Since summer is almost over, it's time to grow back your hair and have a snazzy haircut. So what's the haircut that still rules these days for men? Side-swept bangs.
Side-swept bangs on men a.k.a "Boy bangs" is one of the best haircuts of this season. Japanese have it. Koreans sport it. Americans imitate it. Filipinos love it. And best of all chicks dig it.
Unlike the emo haircut with unusually long bangs, "Boy bangs" have shorter bangs sweeping on one side of the forehead, almost reaching one's eyebrows. The cut around one's head is layered as what was described to me by my stylist. Here are some samples of this hairstyle. This is NOT ME by the way. Image credits and copyright to Raysa.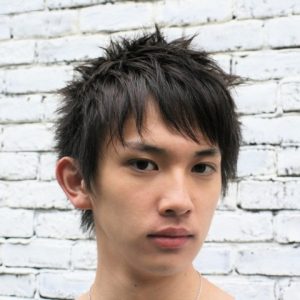 Front view with side-swept bangs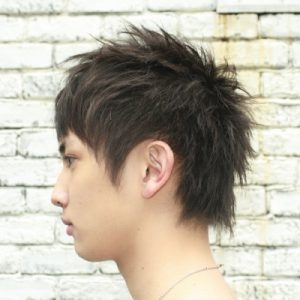 Side view with top spikes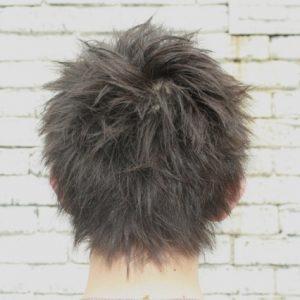 Layered back view
And don't forget that having a haircut like this is pretty useless unless you use hairstyling products like wax, moving rubber or styling stick. You will need them to maintain that natural look all day. Truly, Asian hairstyles are the envy of the West!
Get the latest hairstyles for men by Subscribing to Pinoy Guy Guide by email. Join the PGG forums to discuss the latest in men's fashion