I was lucky enough to get a hold of a few pieces of Gatsby Moving Rubber – the most sought-after hair modeling product for men after the ever-popular Gatsby Wax.
I initially thought that it was a rebranding of Gatsby Wax but I was wrong. It's a better product than Gatsby Wax – the substance is more dense and it gives you more freedom in hairstyling. The cool thing about it is that in order to style your hair, you will need to split and pinch your hair on the tip to get that snazzy Asian-hair look (I've tried it and it works!). What's more is that you can restyle your hair as many times as you want.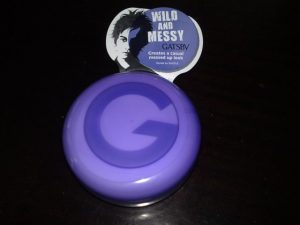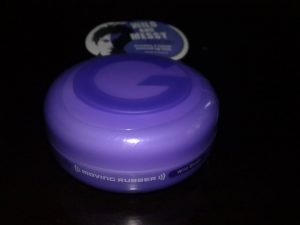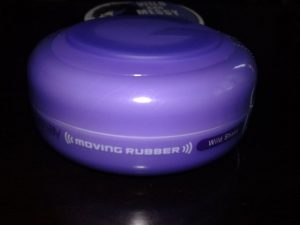 As far as I know, this is not yet available in the local market. So for the guys out there who would like to be one of the firsts to try, I have a few pieces now of Gatsby Moving Rubber Wild Shake variant (as shown in the above photos and at PGG Store). Size is 80g and is selling for 850 Pesos only (free delivery anywhere in the Philippines). If interested, kindly send me an email at pinoyguyguide(at)gmail[dot]com or use the contact form here.