I saw these beautiful classic cars during a mall exhibit. They are vintage cars from the 1950s-1970s coming from prestigious manufacturers Chevrolet and Mercedes Benz. Have a close look at the photos by clicking on it to zoom.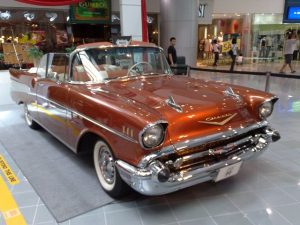 The 1957 Chevrolet Bel Air Convertible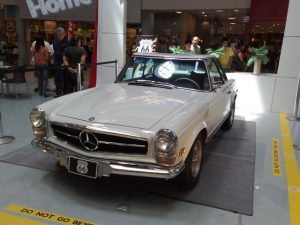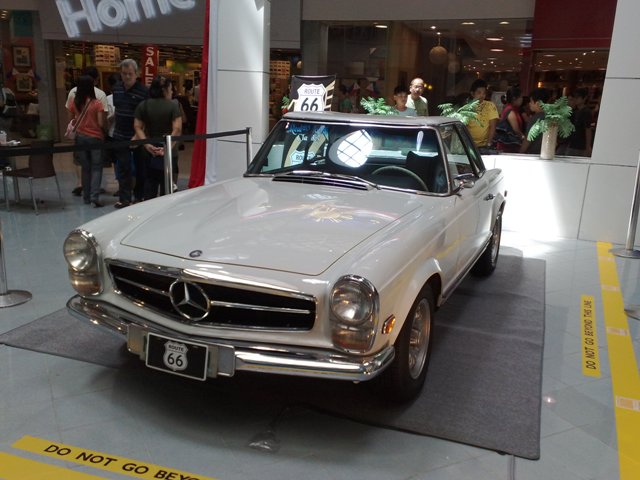 The 1966 Mercedes Benz W113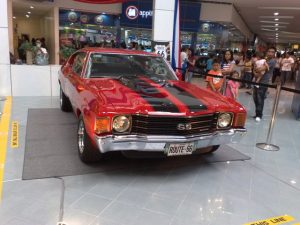 The 1972 Chevrolet Chevelle Super sport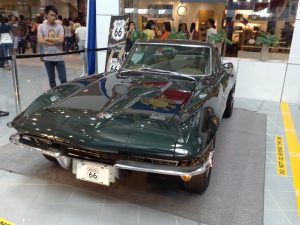 The 1966 Chevrolet Corvette Sting Ray


So would I drive a classic car? Well to own one – maybe not (If I had the money I'd rather spend on the latest car models). But to try to drive one, why not? I would personally love to take the 1966 Chevrolet Corvette Sting Ray for a test drive! How about you?
Click here to subscribe to Pinoy Guy Guide by Email. Got a Facebook account? Become a fan of Pinoy Guy Guide!