Don't be surprised when you see people wearing boardshorts going to the mall. It seems that this type of shorts have become part of casual men's wear and they are no longer just for summer. Have a look at these new boardshorts from clothing company Lee Pipes and Jag Thug.
Click images to zoom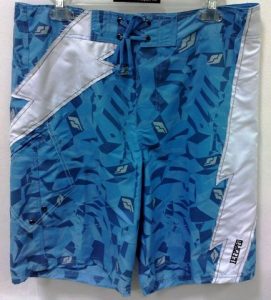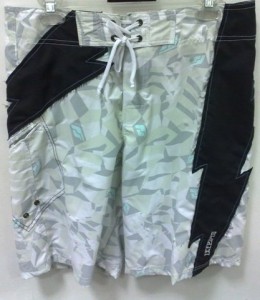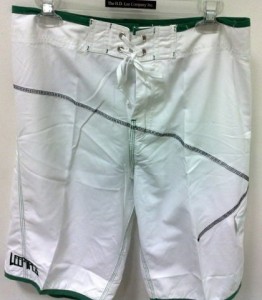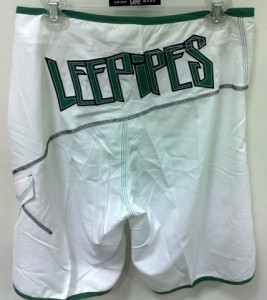 If you noticed they changed the design a bit (from bright summer colors to casual wear designs). I guess no one would like to wear something during the rainy season that would make them look like they are heading to the beach.
Talk about men's fashion at the PGG Forums or Subscribe to Pinoy Guy Guide by email to get the latest updates.