I had to take a second look at the promotional posters of Joel Cruz Products (the same makers of Aficionado perfumes) as I strolled on my way home yesterday. Want to know why? Because of their men's hair wax with hair color which I know is currently being endorsed by Dennis Trillo.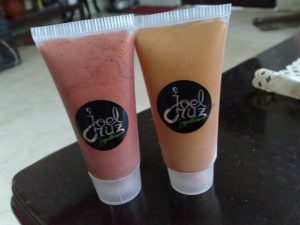 It surprised me how good their research and development was. I mean, they are a Filipino brand and if I'm not mistaken, Gatsby (which happens to be the most popular hair wax for men), doesn't have a colored hair wax yet but this Filipino brand already has. This is something which makes me more proud of being a Filipino.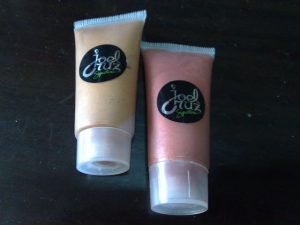 Out of curiosity, I tried their colored hair wax and it's nice. It's temporary and washable. They are available in two colors – red and brown. I guess you should try it if you want a non-permanent hair color or if you just want to see how highlights look on you before going to a salon to get yourself a more permanent or long-lasting one. These colored hair wax are perfect for highlights!
Want to know more about men's style and fashion? Subscribe to Pinoy Guy Guide mailing list and Join the PGG Forums