This phone is so damn gorgeous that I can't get it off my head in the last 2 weeks. Who wouldn't want to look at the glossy finish and the beautiful touchscreen?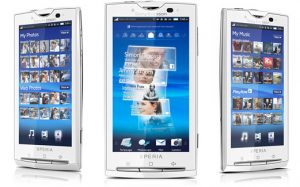 By doing a bit of research, here are some of the most notable features I found regarding the Sony Ericsson Xperia X10:
Powered by Google's Android Platform and a 1GHz processor
4-inch touchscreen display
8.1 Megapixel Camera
HSDPA/HSUPA (3.5G)
GPS
Wi-Fi, Bluetooth, 3.5mm audio jack
Timescape & Mediascape UI – perfect for Facebook, Twitter and other social networking sites addicts
1GB Internal Memory, upgradable by microSD memory card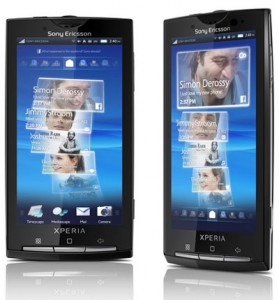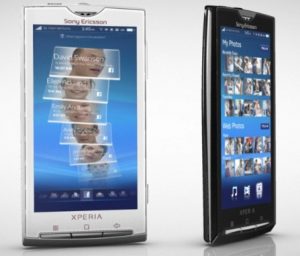 Image credits: Sony Ericsson

However, as perfect as it may seem, there are just two potential drawbacks: no FM Radio and no video call camera in front! It may be a big deal for some (including me), but I think I can live with it if my phone is as powerful and as stylish as this one!
I hope to get this baby soon. I have already seen Sony Ericsson shops selling these for 32,700 Pesos and the lowest price I've canvassed around is 30,000 Pesos flat.


Want to talk more about gadgets? Join the discussions at the PGG Forums