Skateboarding is a sport I never learned. But given the chance I want to learn it. I work at Fort Bonifacio and if you have also been in that area, you would say that it is perfect for skateboarders. As a matter of fact, skateboarders flood around the area throughout the day.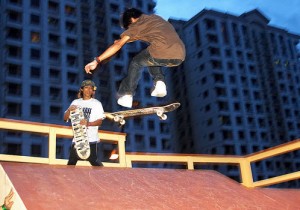 Image credit: Straylight


Speaking of skateboarding and men's fashion, I've noticed people, most especially guys, who are wearing skateboarders' clothes. Some are actual skateboarders, some are enthusiasts and fans and others for the sake of style. There are many stores at the Fort which offer clothes for that skateboarder look but the most popular one that we have in the metro is Zoo York. Click the image below to see their latest collection.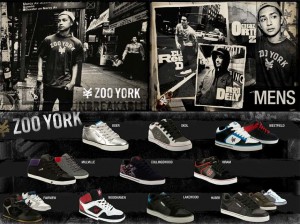 And in case you are a fan of the style and the outfit, Zoo York is giving away free skateboard keyrings up to June 30, 2010 only. See poster below.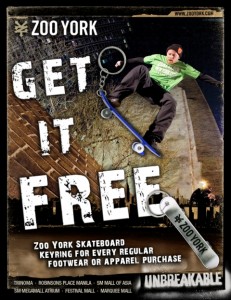 Now given the fact that I see skateboarders everyday at work, I won't deny that I envy them. I wish I could skateboard like this. It must feel this good and exciting…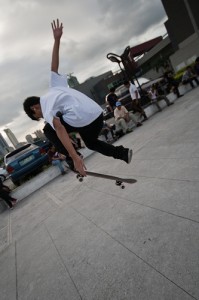 Image credit: dcmanicad


So, does anyone of you skateboard? And are you a fan of that street style (the shoes, the shirt and the cap)?
Not yet a subscriber? Click here to subscribe to Pinoy Guy Guide or discuss skateboarding at the PGG Forums.
*Zoo York images were provided to Pinoy Guy Guide by Zoo York