Check out these men's pullover sweaters from Pierre Cardin. I bought the black one.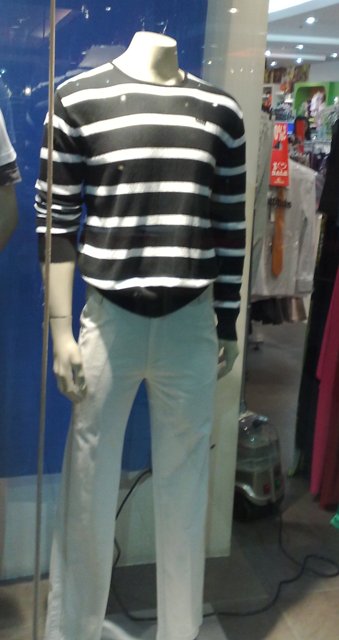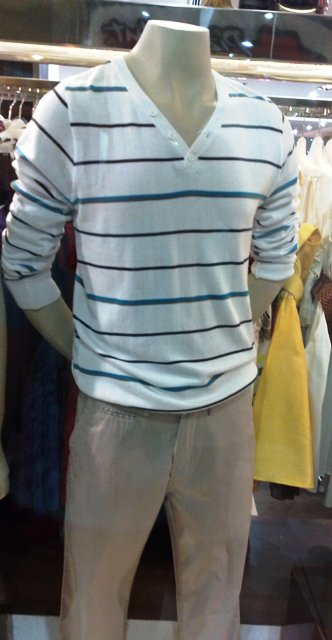 I think yuppies and students should wear this at the office or in school. You can wear it with or without a dress shirt inside. It will keep you warm and sharp-looking during this rainy season.


Join the discussion on men's fashion at the PGG Forums.