Picture this out: long-sleeves, shirts or shorts with comic book cartoon prints all over. This is what I have seen in the latest collection from Solo.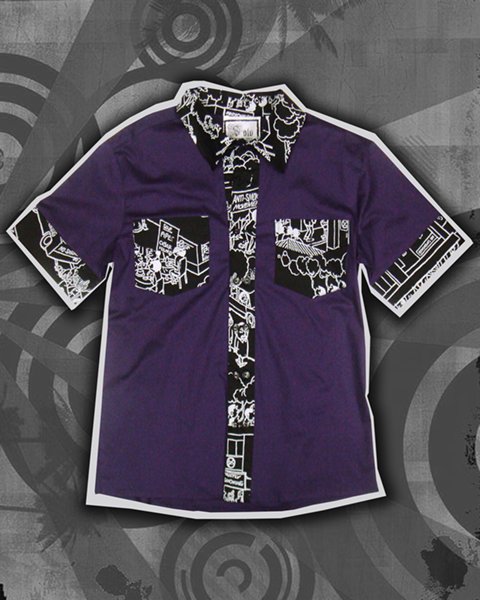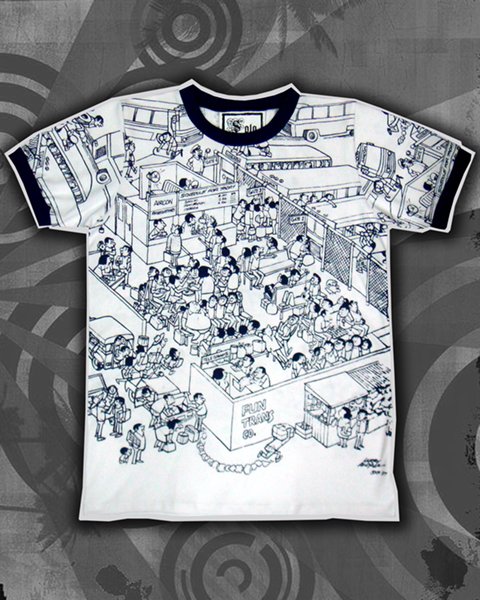 Mind you that the cartoon prints are from Larry Alcala, a renowned Filipino Cartoonist. At first, it might seem bizarre to see comic sketches on shirts, shorts, vests and even long-sleeves but if you come to think of it – isn't it cool to wear one of these? After all, fashion is just a freedom of expression. The prints actually make you feel and look younger too.
Now, here are more fresh photos of Solo's men's cartoonist collection. Click on the images to zoom.
I somehow believe that these cartoon prints might be the next "in" thing to hit Philippine men's clothing. In line with this hot collection, Solo even informed me that they are currently conducting an online model search. So if you have that model in you, you can easily join the contest by logging on to their online model search website here to find out the details.


Keep up-to-date on the latest men's fashion brands by Subscribing to Pinoy Guy Guide by email.
*Images were provided to Pinoy Guy Guide by Solo.