I have a new favorite brand of shoes – Creative Recreation.
I first found out about this brand of shoes a couple of months ago at the launching of Complex Store, a shoe shop in Eastwood Mall. Complex Store carries several brands of shoes but what stood out for me is Creative Recreation (there's something awesome about the name and their product line).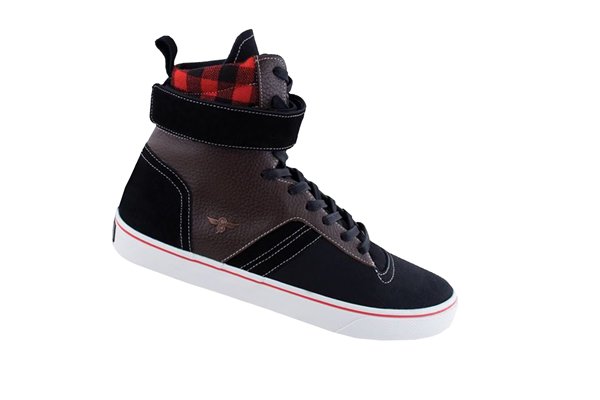 They are not your ordinary shoes and there is something unique about them. When the founders of Creative Recreation were asked during an interview of what category their shoes belonged to they said that they didn't want to be put into the category of formal, casual, leather or any shoe type. All that they said was Creative Recreation is a "lifestyle shoe".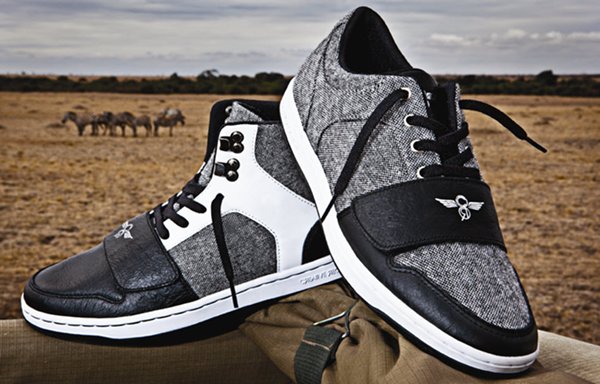 Some people got confused with the term "lifestyle shoe". But personally, I do like their idea. It's like having that particular favorite shoe that you'd like to wear on almost all occasions possible – office, school, gimmicks, parties, dates or even vacations. This is really good news for students without school uniforms and for yuppies who would like to wear groovy shoes. Most offices these days in Manila are less strict in implementing formal clothing so I guess lots of guys could probably wear this type of shoes at work.
Now let's take a look below at some of Creative Recreation's latest collection. You've got to love them all as much as I do.
(Click image to zoom)
Prices of the shoes range from 3,995 Pesos to 4,295 Pesos or even higher depending on the style. Special thanks to Complex Store in Eastwood for the pictures. I guess I now have something to look forward to when I receive my next paycheck!
Subscribe to Pinoy Guy Guide by email to get the latest in men's fashion and lifestyle. Join the discussion on men's style at the PGG Forums.