Although we are getting occasional rains, the summer sun and the skin-tanning heat is still up. So what's the best look these days in terms of hairstyle + headgear?


Wearing that glossy baseball cap is one thing…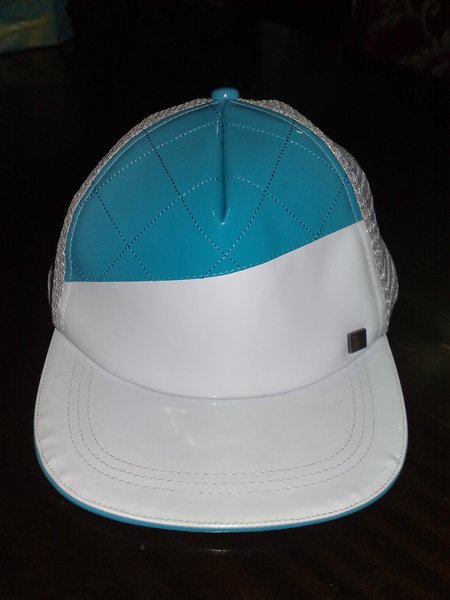 … the other thing is to sport your hair so that your bangs flow downward (or sideways) your forehead – seemingly trying to escape your cap – like the way I wore my cap in my photo below.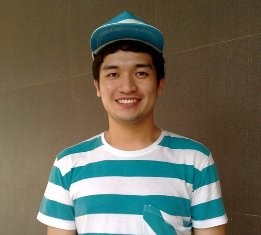 Simple? It is. After all, if you observe around, this is one of the hottest styles for men of this year's summer – that baseball cap and bangs look!
Subscribe your email to Pinoy Guy Guide to get the latest in men's fashion and lifestyle. Not yet a member? Join the PGG Forums or Like PGG on Facebook.