TV news tells us that the following days will be hotter here in the Philippines. Man, hotter than 35°C? Probably. So if you are out there looking for something dapper (but still cool) to wear this summer, then check out what Levi's has to offer for Summer Men's Fashion 2012.
Like I said in my previous post, vibrant colors are a must-have every summer. See what the guy wears below.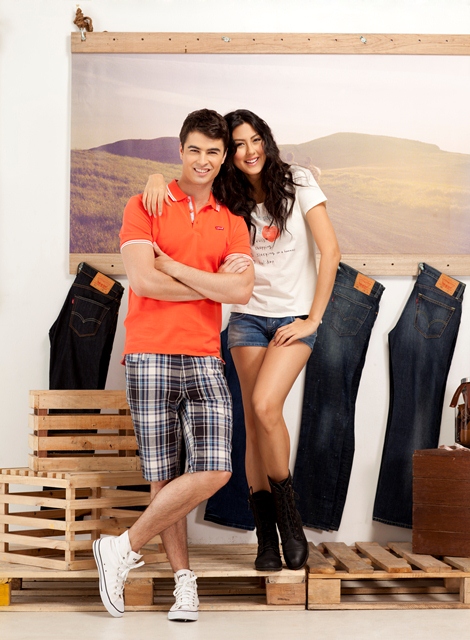 And summer won't be summer unless you wear shorts. Levi's has men's shorts available in denim or in plaids.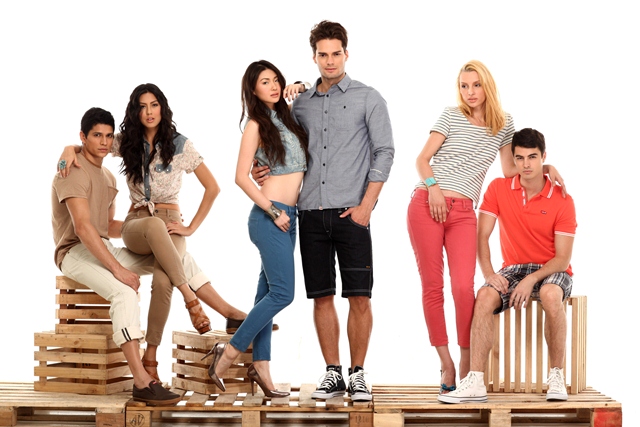 I could not help but notice the picture below that shows that long-sleeved dress shirts still look good when paired with shorts. This one is a must-try.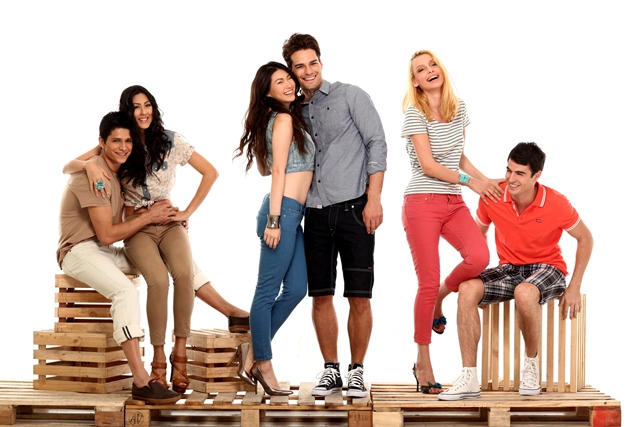 There you have it, the latest men's summer fashion by Levi's. Which get-up do you like among the three?
*All images were provided to Pinoy Guy Guide by Levi's.*
Want to talk more about men's fashion? Join the PGG Forums.