I thought this was a rumor, but it's not. It looks official. SODA, the brand behind Blue Soda a.k.a Soda Man (for men's wear) and Pink Soda (for women's wear) is closing. Actor Dennis Trillo was the endorser of their men's apparel.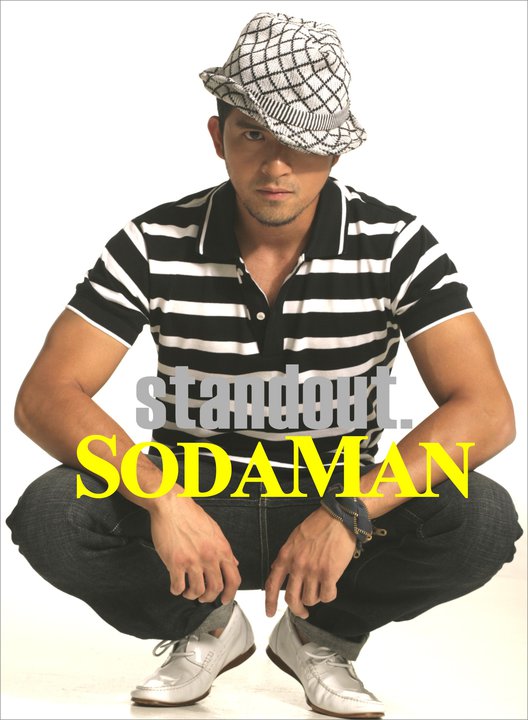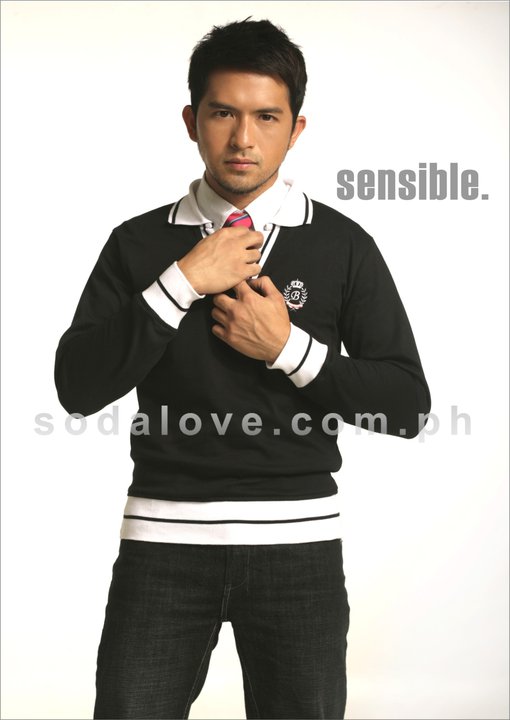 So how did I find out? Well today, I walked in to one of their shops in SM North EDSA and I was surprised to see a similar sign like this: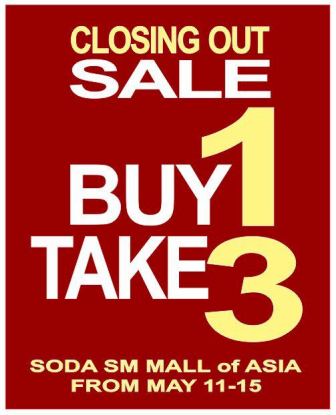 I thought they were just renovating but they're not. Their shop is almost empty and their sales staff look sad too. I asked what was going on and they said that they are closing all their stores soon. I really felt bad when I heard this.
I even had to check their official Facebook Fan Page to confirm and this is what I saw:

If you still remember, I last wrote about Blue Soda back in 2010. They were the only shop that time that had that "Election Men's Fashion" going on.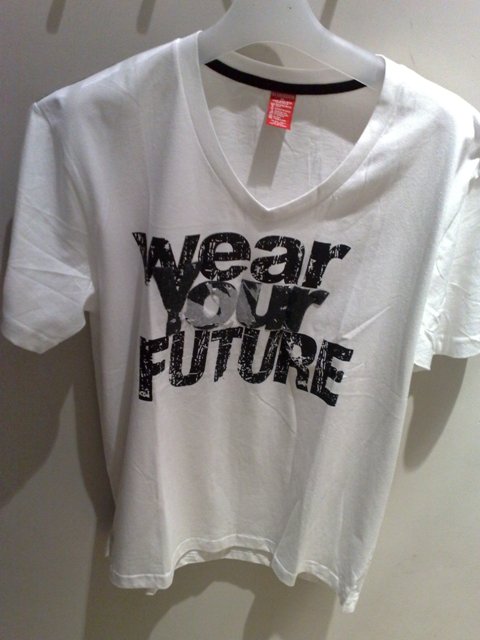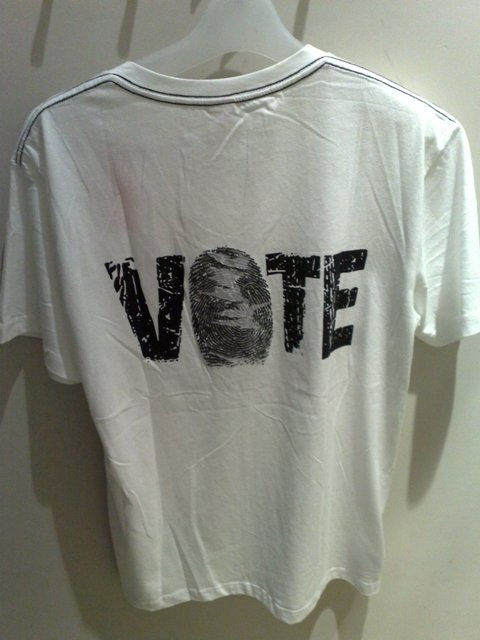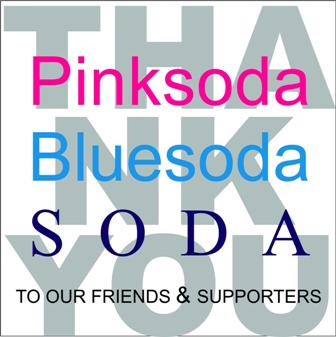 I feel nostalgic because I am quite a fan of the brand since I was in college.
I am not sure what is the motive behind their closure. So is it like they are liquidating their business? Selling themselves to another brand? Or maybe just rebranding to compete? I really don't know. But if this is really the end for them, I just want to say thank you and goodbye, Blue Soda! A man hug goes to you. You will be terribly missed by PGG and all your fans.
Get the latest news on men's fashion. Like PGG on Facebook and Subscribe to email updates.