Right now, some students are still enjoying their last weekend before they start classes next week. And if you are one of them I am quite certain that you are cramming to get your school stuff ready. Backpacks, uniforms, new clothes, new notebooks and all – your getup wouldn't be complete without a new pair of shoes.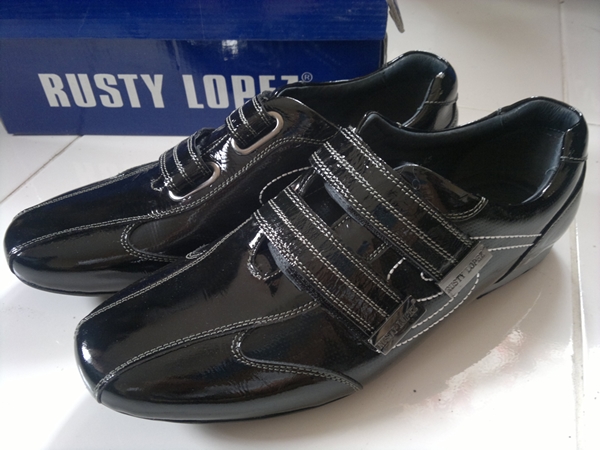 Meet Rusty Lopez shoes here. First thing you'll notice is that it's glossy. A lot of guys (me included) are guilty of being lazy when it comes to brushing shoes. This one from Rusty Lopez will save you from that guilt. It is already naturally shiny so no need to brush.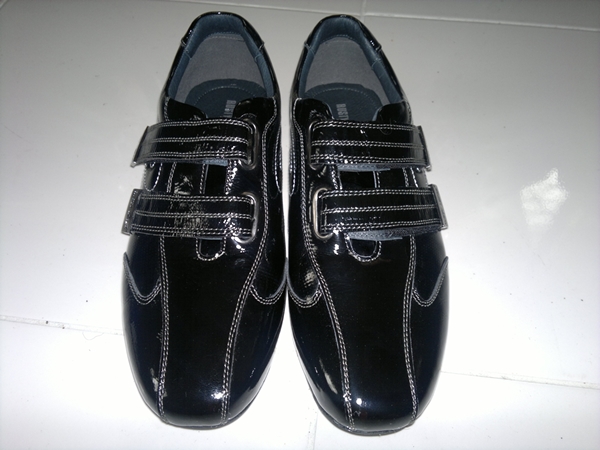 Second thing you'll notice with the shoe are the two straps (or belts?) used for tightening. It adds up to that sleek look.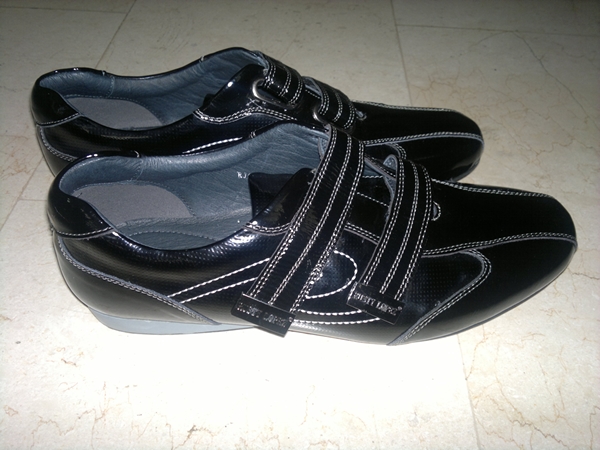 Last are the stitches that spells out style. It is one outstanding shoe for the cost of only 1,200 Pesos. And how comfortable is the shoe to wear? I'll give it a 10 out of 10.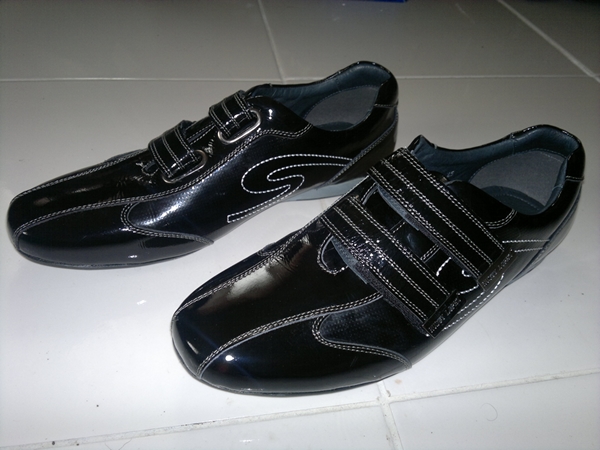 Just be a little wary of this shoe though. This shoe can get you into trouble if your school has strict policies when it comes to formal shoes. As you can see, the style is not-so-formal so make sure you know your school's rules before wearing them.
Also, I'd like to mention that this shoe may also be used at the office if you're already a professional. I wear this frequently when I go to work.
Want to discuss the latest in men's fashion? Join the PGG Forums.
Connect with Pinoy Guy Guide via Facebook | Twitter | Free Email Updates