There are some clothes or accessories you can buy which are non-branded but are still acceptable for a guy to wear. Some of these are shirts, shorts, socks, necklaces and maybe some undergarments.

But one of the men's accessories that you really need to spend money on are formal leather wallets. I am referring to the type of wallets that would match your suit and one that you'd pull-up from your pocket during dates and business meetings. In short, these are the types of wallets you use to impress.
The last time I bought a formal wallet was way back in 2008. It was a Van Heusen wallet and believe it or not, more than 4 years later, that wallet survives to this day. However, I figured out that it's time for me to replace it because although it is still usable, it is starting to wear out.
So a couple of weeks ago, I went to Rustan's to buy the most decent but least expensive formal signature wallet that I can find. Let's face it boys, it's not easy to earn money so if you have a good eye in spotting shops and a great skill in choosing, you will find a really good one that will suit your needs and taste.
After searching round and round I found myself a Kenneth Cole wallet…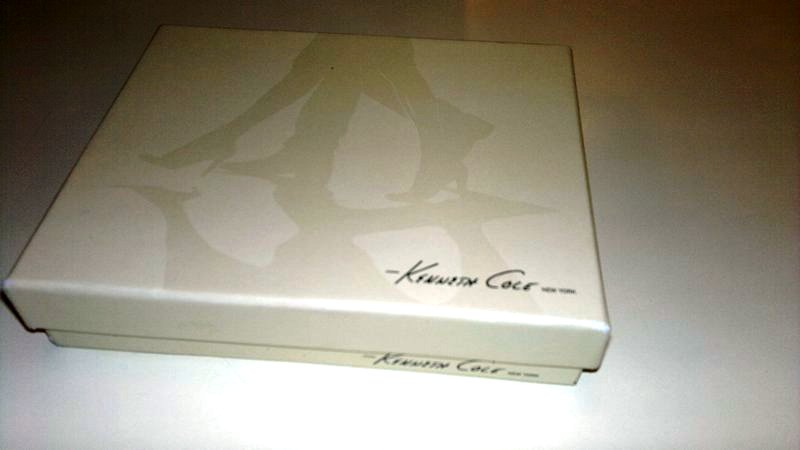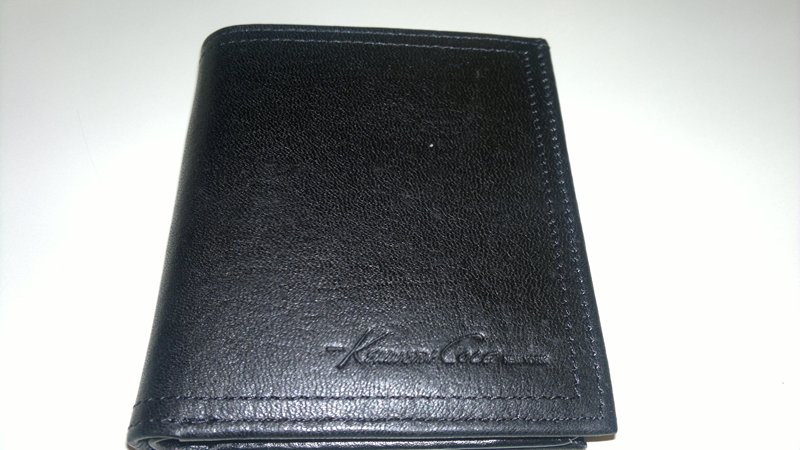 One of the things I liked about this wallet is the size. I am a little bit sensitive about the size because I do not like the pocket of my trousers to bulge when carrying a wallet and so a small one like this is good enough.
Another thing I need in a wallet are plenty of card holders. I have a lot of cards and I am pretty sure you share the same sentiments. I have around 4 ATMs, a couple of credit cards, a debit card, a health card, a gym membership card, a voters ID, a TIN ID, a driver's license, an SSS ID, a Resorts World card (read: I don't gamble really) and the list will never end. Now with all that stuff, it is imperative for me to have a wallet like this that will fit at least half of the cards that I own especially the ones I frequently use.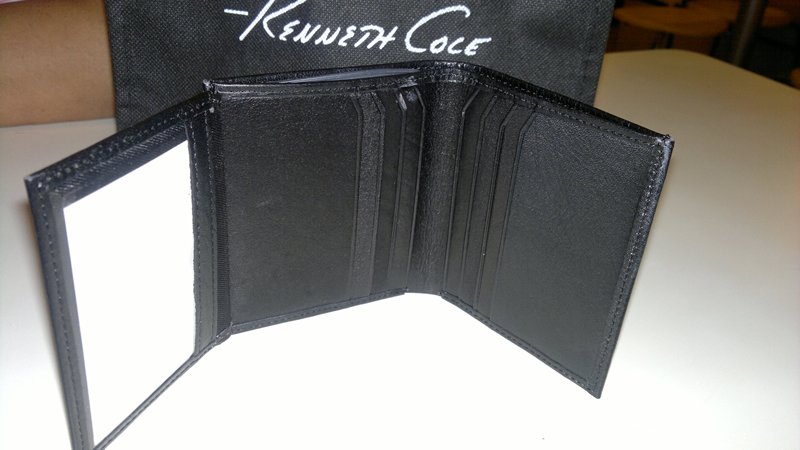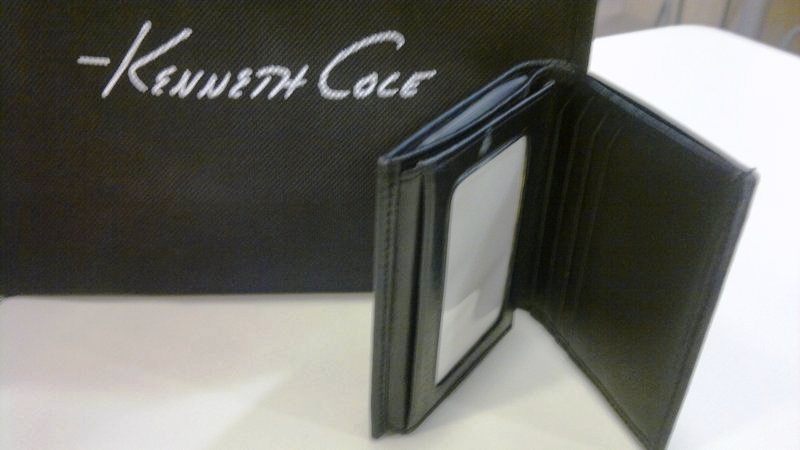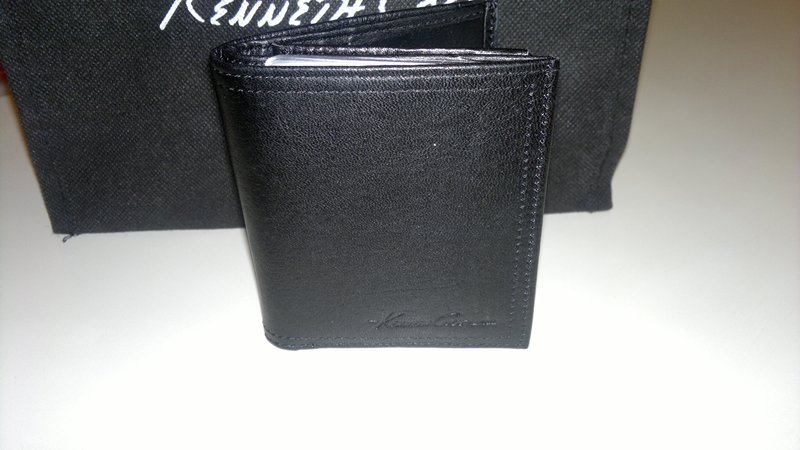 Just one minor quirk I do not like much about it is that the pocket for bills is not that wide. In fact, I think it is too narrow. You can fit in a Philippine bank note with no extra space left on both ends so as a result, there are times when you will accidentally fold the left and right edges of your bills in an ugly way.
Well maybe that's the disadvantage of a very compact wallet but overall, for 1,950 Pesos, I would say that this genuine leather wallet from Kenneth Cole is worth the price for my needs. I know it is a bit costly, but this is something I can use (and maybe impress my dates with) for quite a long time.
Stay up-to-date on the latest in men's fashion. Let's socialize on Facebook | Twitter
Guy talk? Join the PGG Forums and subscribe to the newsletter.