The thing about scuba diving is that it can be both fun and at the same time quite dangerous due to a number of factors, one of which is, prolonged exposure to underwater pressure. Hence, a reliable watch which can help you track your time under the water is a must. And this is where Tudor Pelagos Men's Diving Watch comes into the picture.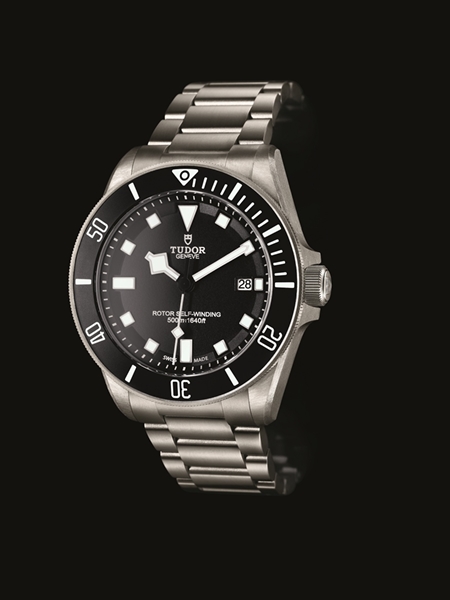 Just a little background, Tudor is another brand from luxury watchmaker Rolex (you must be living in a cave if you're not familiar with it). The Tudor brand is a little less expensive than Rolex, but make no mistake, because I'm telling you that this is still a luxury watch.
Now going back to their latest flagship diving watch, they call it Tudor Pelagos. So what's so unique about this watch? It is especially-designed for scuba divers because it is water-resistant to a whopping depth of 500 meters (1540 feet). (Note: The minimum requirement for a diving watch is being water-resistant up to 200M). I have yet to see a watch that can challenge this timepiece. Check out its short promotional video below before we talk about it more in detail.
Now let's dig a little bit deeper on some of the most highlighted features of Tudor Pelagos Men's Diving Watch
Titanium steel case and watch bracelet
What's so special with Titanium anyway, you ask? Well Titanium is a very strong material which is used in airplanes and bulletproof vests. In the recent times, watch manufacturers like Tudor leveraged the strength of this material to build a durable watch that can withstand the depth of the sea. Not to mention that it doesn't easily corrode which simply means that the salty sea water is no match to the Tudor Pelagos.
Unidirectional rotatable Titanium bezel
Any idea what a bezel is? It's the rotating rim on the face of most analog watches that allows you to measure the number of minutes elapsed. Unlike a digital watch which has a stopwatch, an analog watch has this "bezel" which you can align with the minute hand before diving (to set the starting point) and from there, as the minute hand moves, you can track how long you've been under water. Very useful for scuba-diving.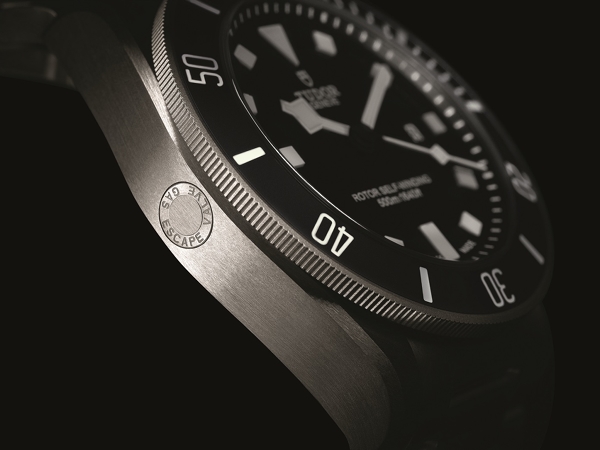 I also mentioned that the Titanium bezel here is "unidirectional". What this means is that you can rotate the bezel in only one direction (counter-clockwise) so that if you accidentally move it or knock it while swimming underwater, it can only move in a conservative direction therefore preventing you from staying overtime under pressurized water. It's really an important safety feature.
Self-adjusting bracelet
Another breakthrough technology of the Tudor Pelagos is its self-adjusting bracelet. You see, if you are diving, the deeper you dive, the more the human skin contracts under pressure and once you get back to shallow waters again, your skin will expand. Now this is such a hassle because your watch might fall off or tighten depending on the depth of the water so you will need to adjust the bracelet everytime.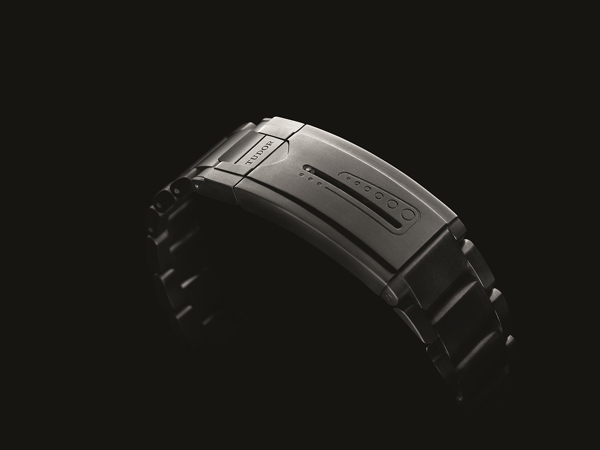 The Tudor Pelagos solves this issue by including a bracelet system that automatically adjusts so that it tightens or loosens as needed without your intervention.
Fashionable and Status Symbol
The Pelagos, with its stunning luminous display and cutting-edge features is more than just that. It is a status symbol also and something which you can stylishly wear even outside the water whether in the office, in school, in night-outs, in parties and almost every social activity you can think of.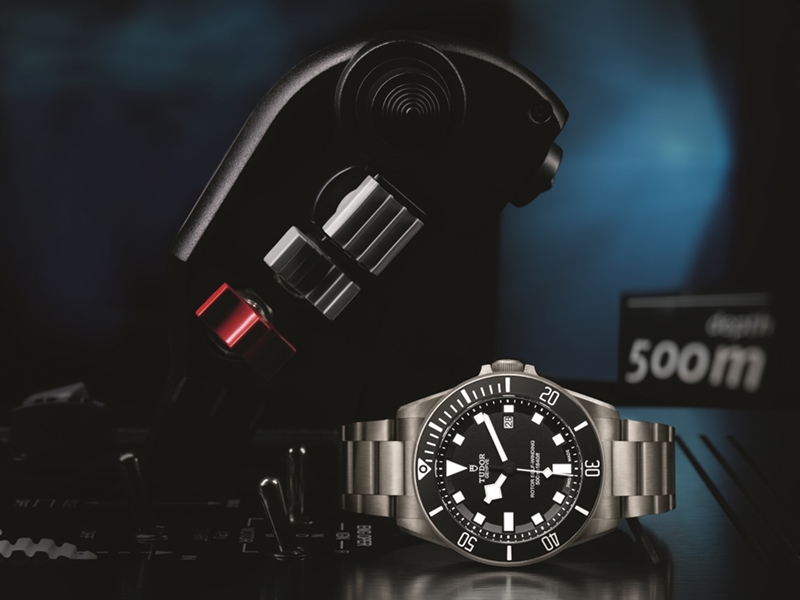 I've heard that the Tudor Pelagos will be available at an estimated price of 170,000 Pesos (approx. 4,300 USD). Yeah, I know it's not cheap because it's a high-end product but its features are really superb if you go scuba diving. I am not sure yet if and when the watch will be released in the Philippines but I'll let you know once I hear about it. Until then, you can head over to Lucerne watch store in Glorietta or Tudor shop at Resorts World Manila to view other Tudor models and other high-end watches.
Find out more about the Tudor Pelagos by downloading the e-brochure here. You can also take a look at Tudor's official website here for more info about their other watches.
*This post is sponsored by Tudor. 
Get up-to-date with the latest in men's fashion. Join Pinoy Guy Guide on Facebook and Twitter.
You can also connect via the PGG Forums and subscribe to the newsletter