Local brand Solo, has been really successful with their annual cartoonist collection and model search and this year they are making it happen again.
If you still remember, the set of collections started back in 2010 when they introduced cartoon prints on shirts inspired by Larry Alcala. It was pretty cool. Then in 2011, they introduced Kenkoy. Now this year, they have a new memorabilia collection inspired by the Philippine comics character Pupung by Tonton Young. Check out what they have to offer for men's shirts, jackets accessories and more after the jump.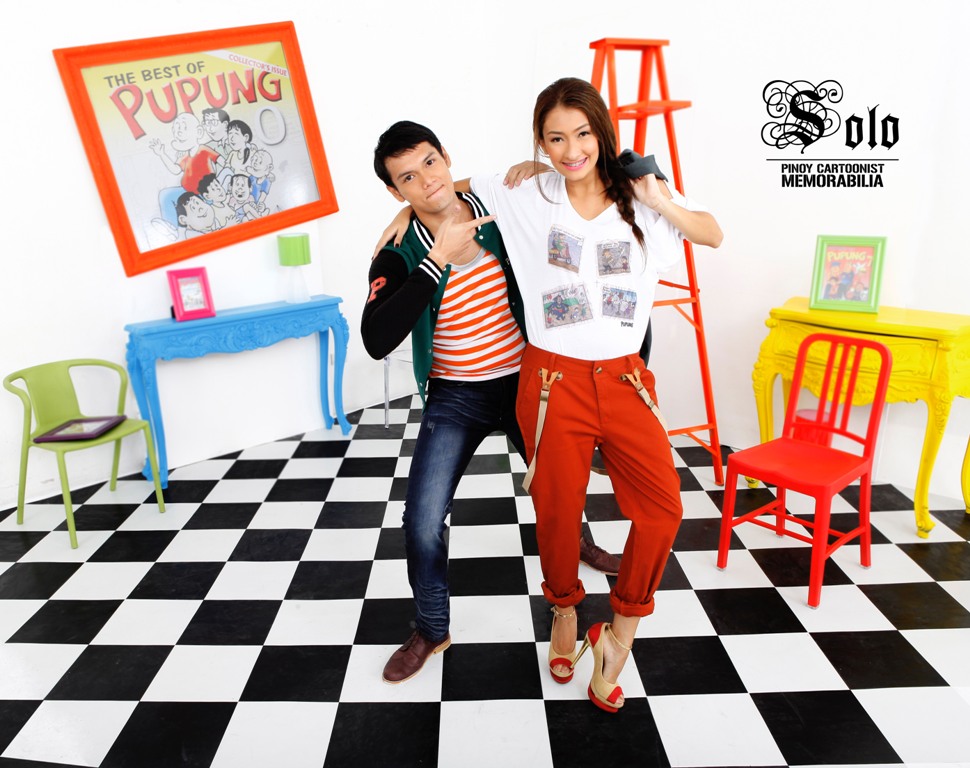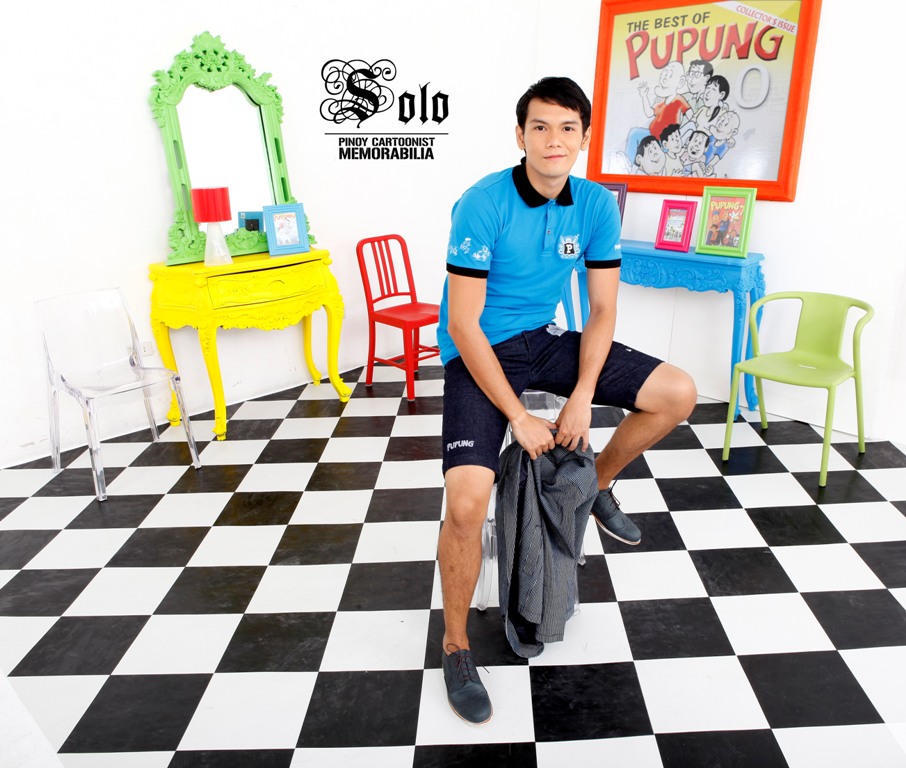 I think it is really nice that Solo is showing their nationalism by having this annual collection that pays tribute to local artists. Aside from releasing this cartoon-themed collection yearly, Solo is also conducting their online model search where anyone, including you, can join by just sending your creative photos online. Now just for the record, the models depicted in the photos above were last year's winners and you can be like them too.
To find our more details on Solo and how to join the online model search, check out their website here.
Want to get the latest news from your favorite style brands? Subscribe to PGG by email.
Join PGG at the Forums, Facebook and Twitter. 
*All photos were provided to Pinoy Guy Guide by Solo.