The British guys have their own unique style and choice when it comes to picking clothes and shoes to wear. I somewhat like their fashion sense because it is classy, manly and retrosexual.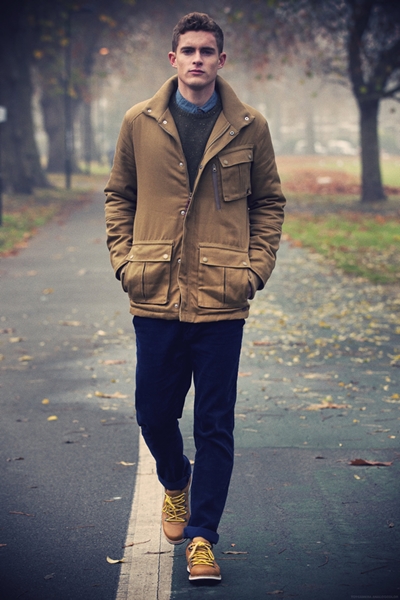 All of those traits are embodied in the UK men's brand called Boxfresh. I first learned about this brand a few months ago when I was scouting for good footwear finds to add to my Christmas wishlist. When I had a glimpse of their shoes at a store in Greenbelt, I said to myself that this is the real deal.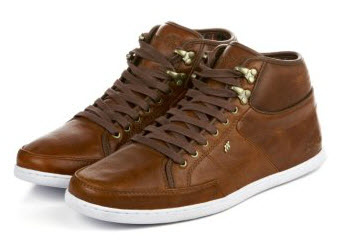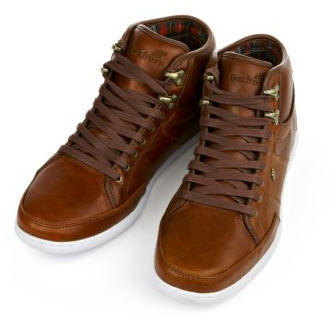 Sleek isn't it? That Boxfresh shoe is called Swapp3.
You know, I really dig shoes like that which give me the machismo feeling. I don't know what is the psychology behind it, but somehow brown leather boots are such a confidence-booster to me. It makes you feel and look good, as if you are ready to conquer the world and make the ladies swoon over you.
So maybe you're wondering: why do they call themselves Boxfresh? I wondered about the same thing too. But after doing a bit of research, I found out that "Boxfresh" simply means "fresh out of the box". In essence, a style that is new, innovative and captivating.
Now if you are like me and you are also preparing for your own Christmas wishlist, you might want to take a look at the Holiday Men's Collection from Boxfresh. Brace yourself for loads of photos after the leap.
So over here you'll find their collection of men's knapsack bags. Looks good whether you still go to school or are already working.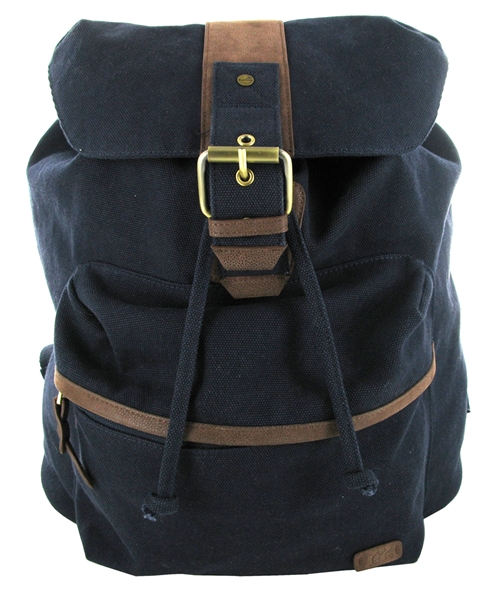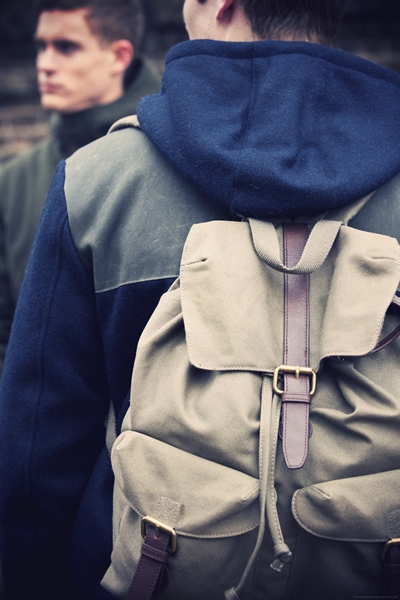 And they do have men's shirts, jackets and long-sleeves too. I particularly like the red one below.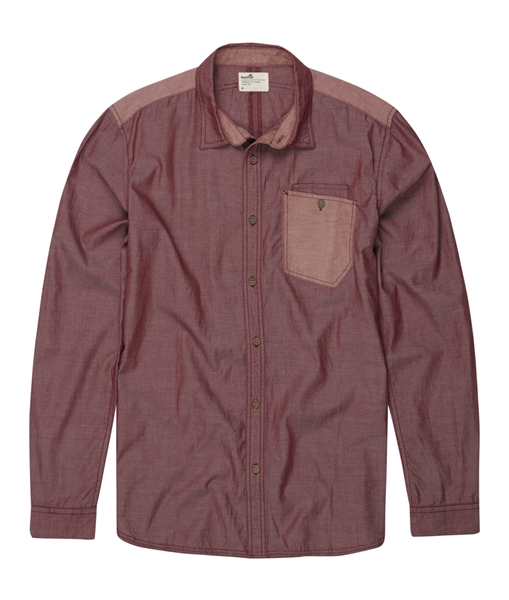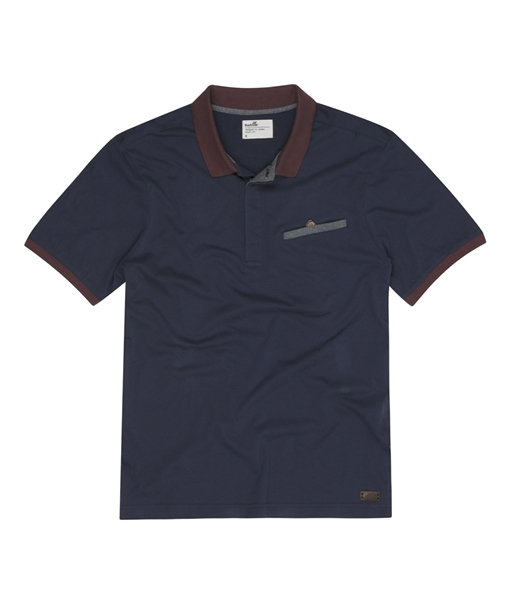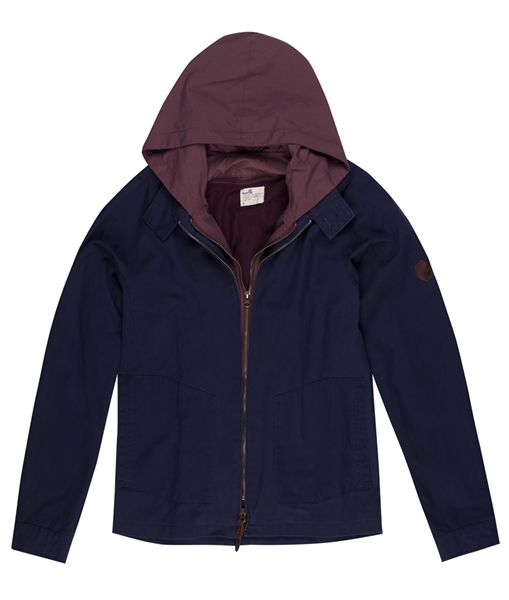 Of course, we have Boxfresh's forte – shoes. They happen to have some of the coolest shoes you would see in the market today and once you see a person wearing them, you'll know that it is surely from another place because you wouldn't find anything like it being manufactured locally.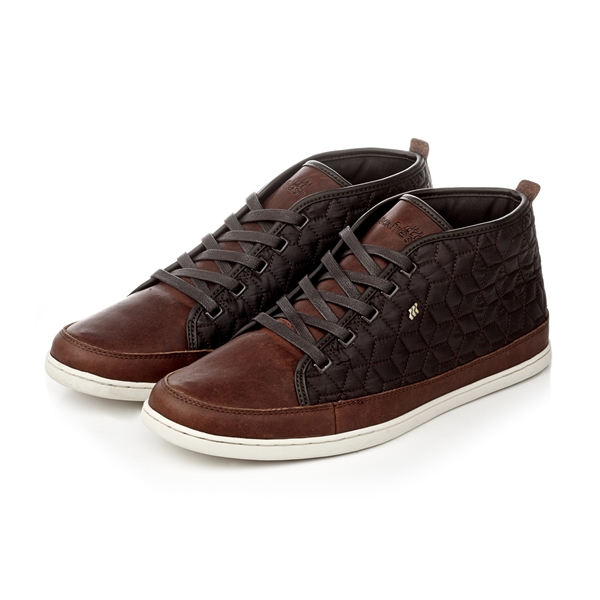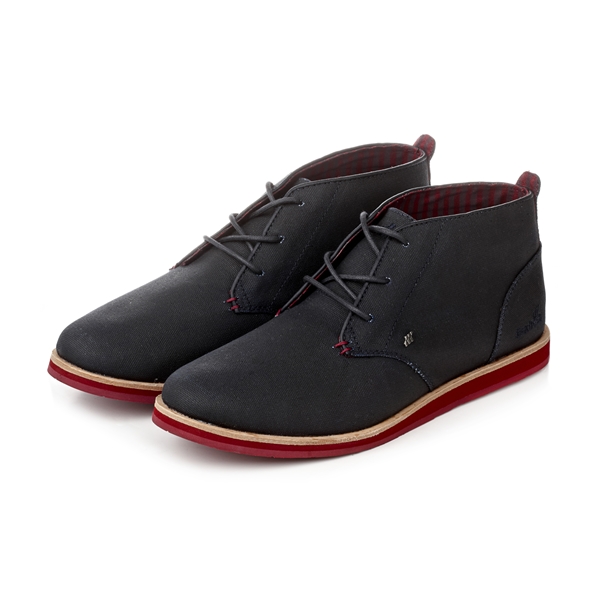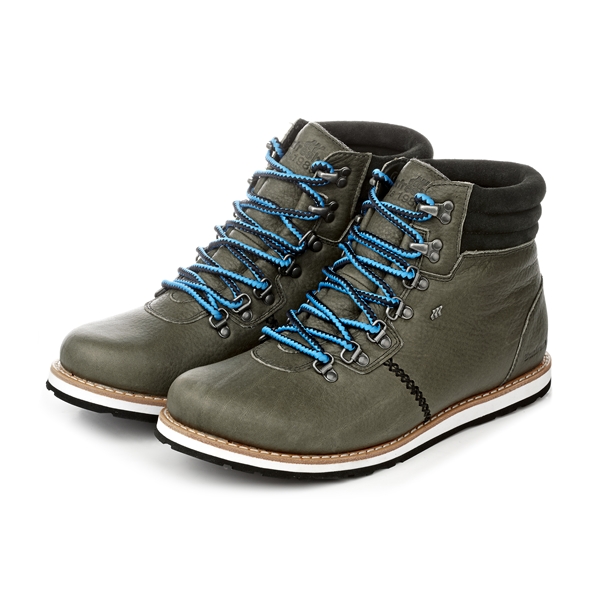 And as you will see in the succeeding images, Boxfresh holiday collection are somewhat catered towards European countries having four seasons in a year. Sometimes I couldn't help but wish that we had autumn in Manila so that we can wear something as cool as the London dudes below.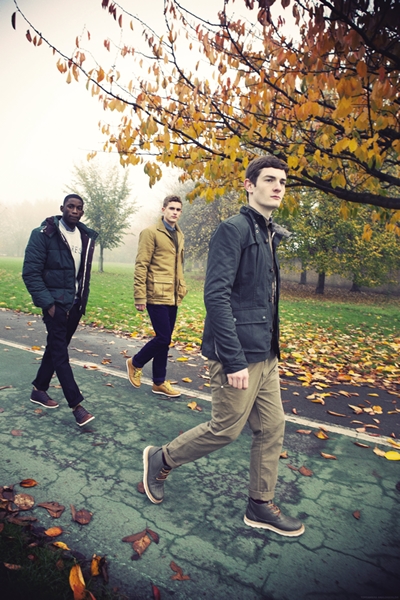 Eventhough we can't wear their entire get-up because it's too hot in the Philippines, we can still wear their shirts, pants, bags and of course, the best of them all – their shoes!
Their tag prices are a little bit steep though for the average Filipino buyer. They are usually in the 2,000 – 6,000 Peso range (around 50-150 USD). But with leather shoes as good looking as those I've shown you, I will definitely save up for it.
Get the latest men's fashion news at Pinoy Guy Guide.
Subscribe by Email or Connect via PGG Forums | Facebook | Twitter