There is one phenomenon happening in the style community today. It is the influx of pastel colors in almost every men's clothing available.
Pastel colors are basically light and pale colors. You would initially think that it is so boring to have these colors on men's clothes right? That's correct, so what the clothing labels did was to mix and match pastel colors with strikingly bright colors on shirts, pants, socks, jackets, accessories and shoes. It's like you're wearing a color palette with varying degrees of brightness from top to bottom.
As an example, take a look at this shirt and pair of colored jeans I bought from Penshoppe. Notice how the bright color is matched-up with the pastel color. It looks very appealing.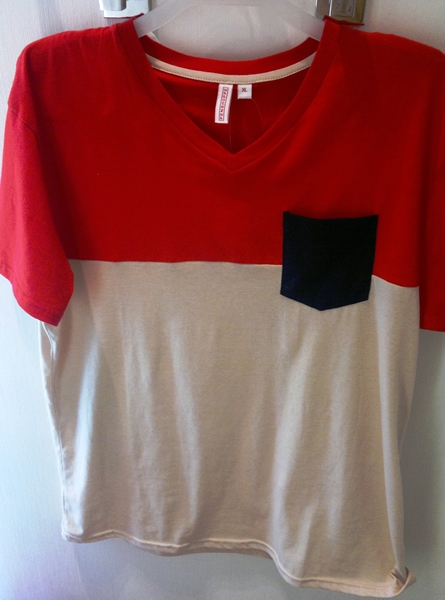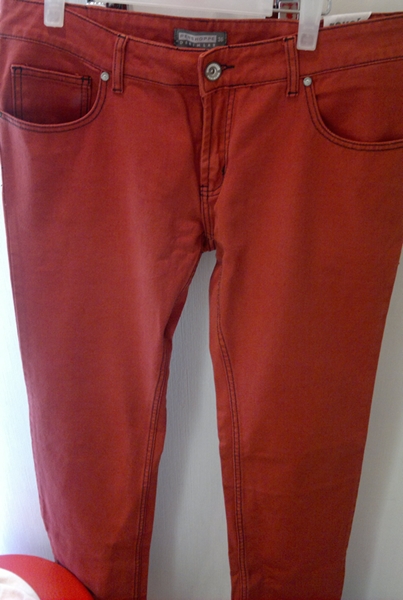 And what will surprise you is that these colors are not only available on casual men's clothes. If you check out Sahara, they are selling formal slacks in both pastel and bright colors too.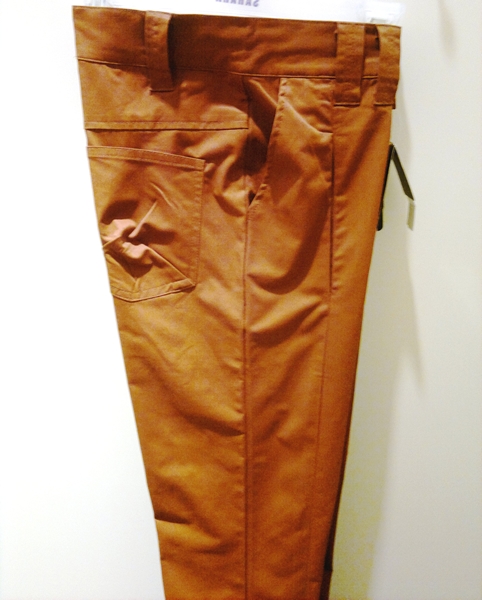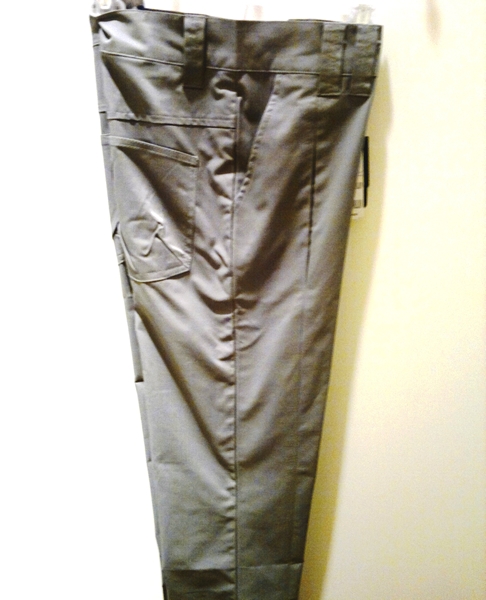 Thrilling trend isn't it? Now we have more choices on cool stuff to wear especially for smart-casual occasions.
Get the latest news on men's style. Subscribe your email to PGG.
Discuss the latest in men's style at the Forums | Facebook | Twitter