When I got the news early this week that Giordano will be having an Anniversary Sale, I got thrilled. I mean who wouldn't? After all it is not very often for you to find a sale of a popular style brand wherein all items including new arrivals are being sold at 30% off.
Last Wednesday, November 28, was the start of the sale. Believe it or not, I left the office too early, as a matter of fact undertime, to rush to the nearest Giordano store to me – Glorietta 4. The reason why I was in a hurry to get there is because I wanted to be present at the early part of the sale where you still have plenty of clothes of your size to choose from.
When I arrived, there was a crowd of people in the store. The scenario looked like a REAL holiday rush. So after about 40 minutes, I was able to buy myself a good get-up for upcoming Christmas parties with friends.
Below is a Giordano plaid red long-sleeved shirt that I got. You might even notice that this shirt has the same color as PGG's blog layout: red with black tones. I am one of the guys who dig the color red.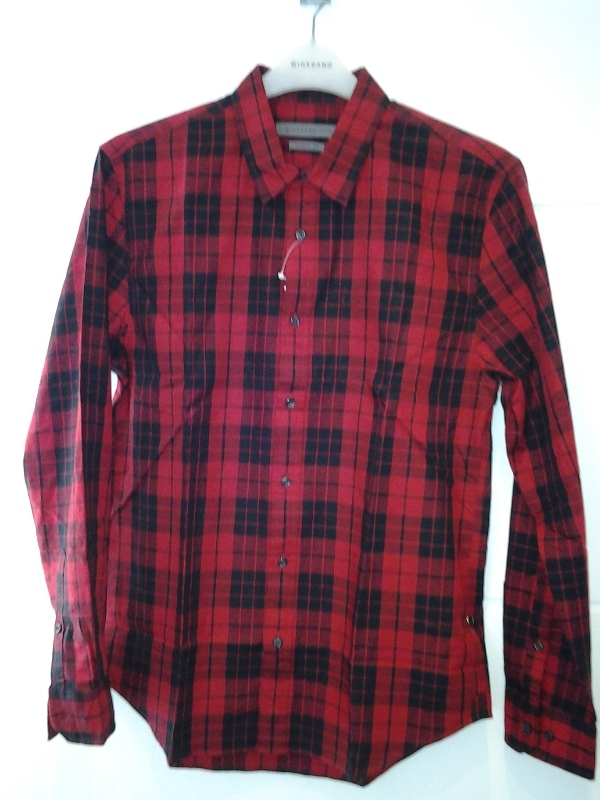 The cost? 1699 Pesos. But less 30% and it is only 1,189 Pesos. Pretty good deal right?
Now, I was also looking for a pair of dark blue jeans. I realized that the ones I have right now are rapidly growing old so I thought of buying something from Giordano while they are on sale. This is the one I bought. It is called Giordano Essential Jeans and the style is low-rise, slim tapered. It has a pretty good fit.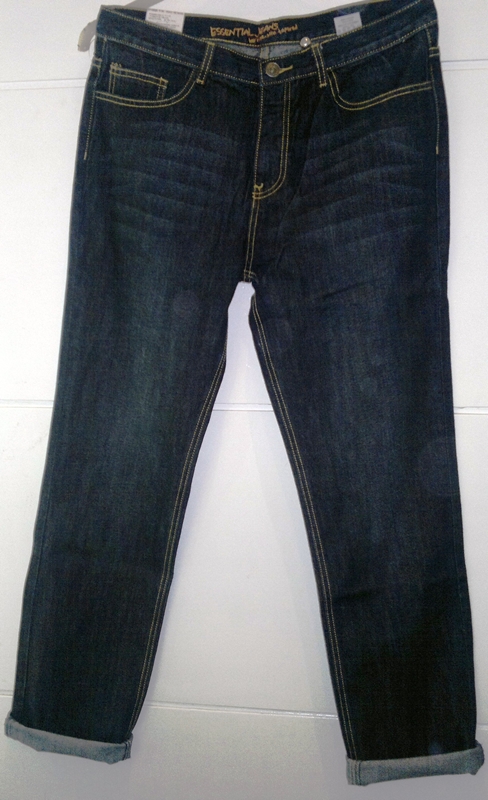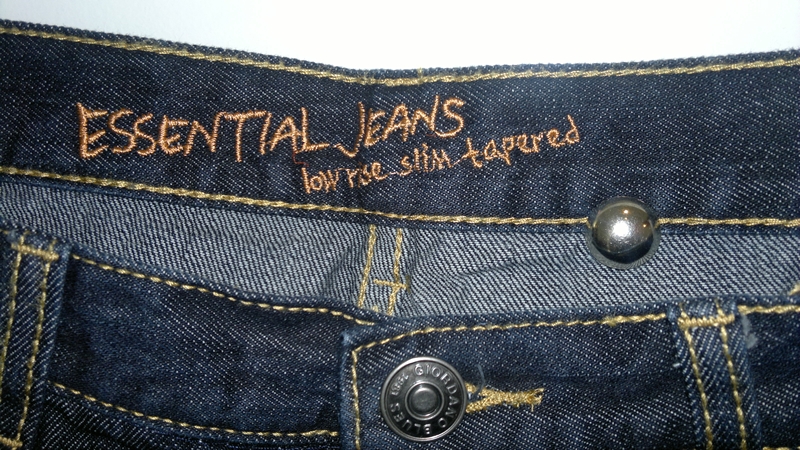 Basically, I chose this pair of denim with the specific intention to pair it up with the plaid long-sleeved shirt above. Now those two would be a perfect match for holiday getaways.
The cost of the jeans? 1,499 Pesos less 30% would be 1,049 Pesos only. Awesome savings!
Dudes, if you plan to do some Christmas shopping, now is the best time to do it. Giordano's anniversary sale is from November 28 to December 2, 2012 only so hurry to a branch near you this long weekend!
Follow Giordano Philippines on Facebook
Follow Pinoy Guy Guide on Facebook