After posting about Giordano yesterday, I received some emails and posts on Facebook from some readers asking what other good finds are on sale. So guys, this post is for you.
Giordano Men's Biker Jacket: For the motorbike rider
Original Price: 3,899 Pesos
Discounted Price:  2,729 Pesos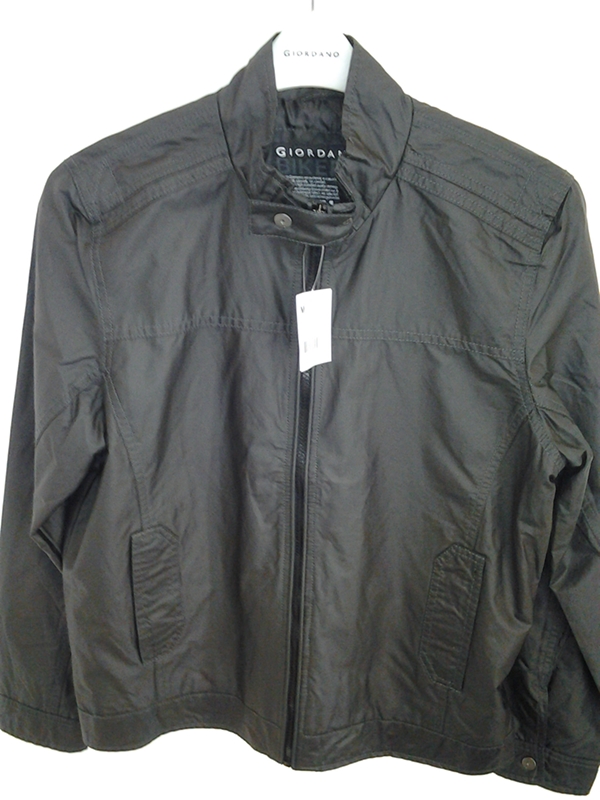 Giordano Compact Fit Long-Sleeved Shirt: For the Gym Buffs
Original Price: Around 800 Pesos
Discounted Price: Around  600 Pesos only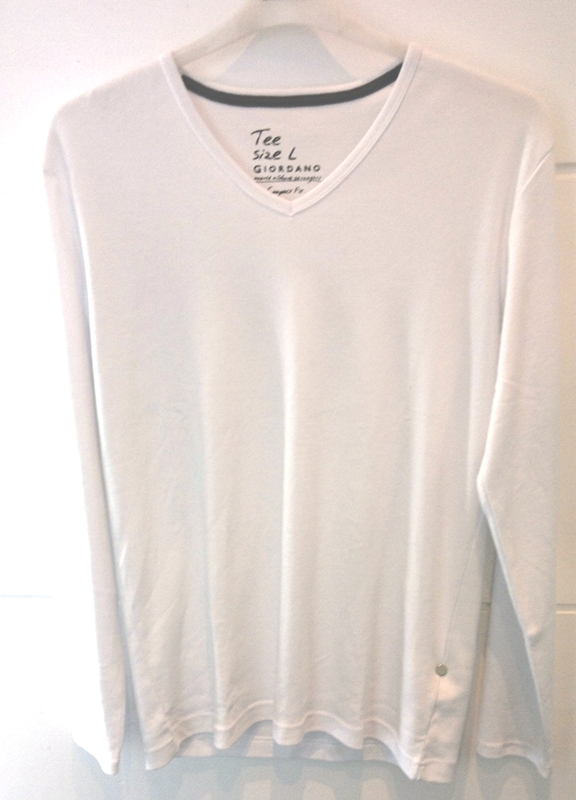 Giordano Men's Padded Jacket: For the cold season
Original Price: Roughly 4,000 Pesos
Discounted Price:  Roughly 2,800 Pesos
Giordano World Without Strangers Shirt: For casual gimmicks with friends
Original Price: 699 Pesos
Discounted Price:  Around 489 Pesos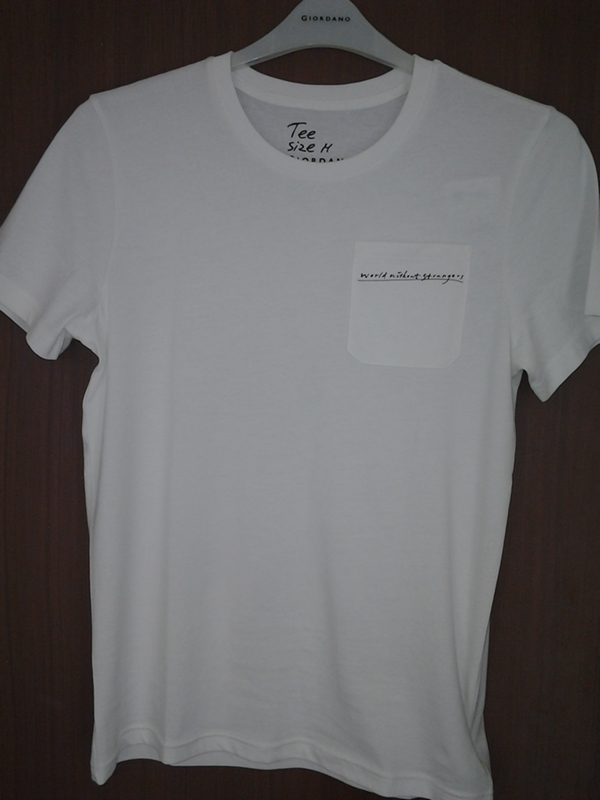 There you go guys. Last day of Giordano's Anniversary Sale is tomorrow, December 2. Hurry to a branch near you.
Want to know more about SALE and DISCOUNTED Items? Like Pinoy Guy Guide on Facebook
Want a world without strangers? Like Giordano on Facebook