When I first discovered 101 New York a few years back, I liked their clothes but somehow their designs did not stick to my mind because they were all dark and black.
Lately, however, they released unique and colorful designs for their men's clothing line and this time they got my undivided attention. See some photos below.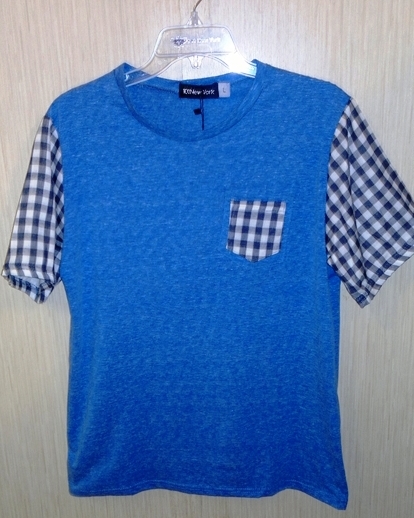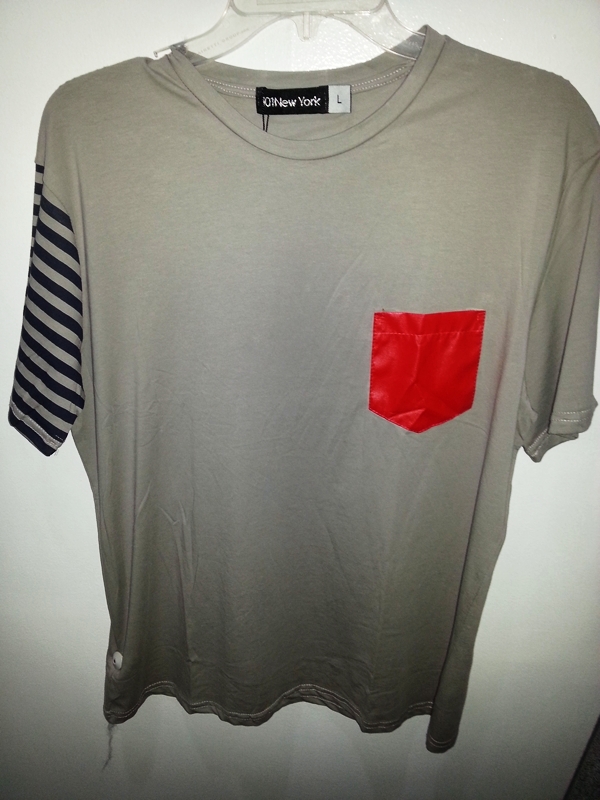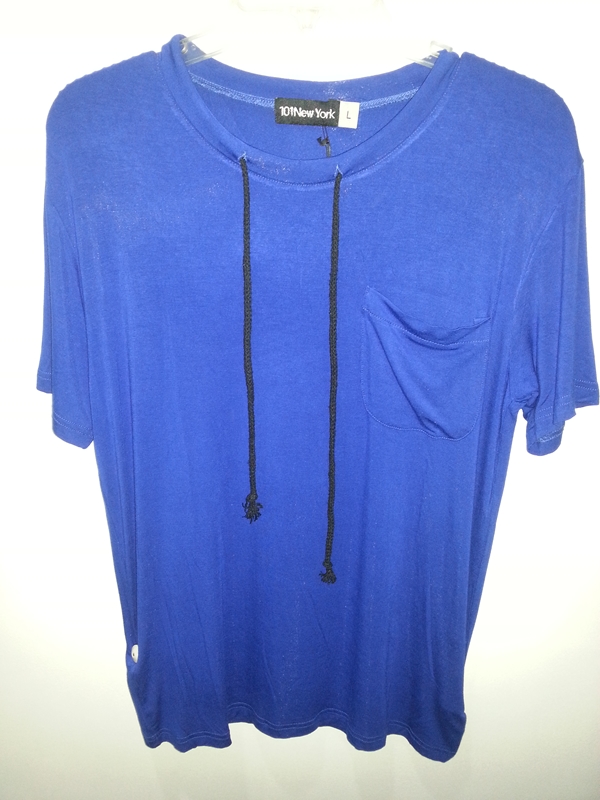 Their shirts are very nifty and well-suited for guys who are edgy and want to standout from the crowd. The outrageous styles (which you usually see being sported by models in fashion shows) remind me of the brand Oxygen. The two brands seem to be archrivals and are competing head-to-head.
Lots of my friends (and even I) used to have an impression that they are a high-end and expensive brand. But I'll tell you what – the prices of their clothes are mid-range. Shirts cost around 400-700 Pesos and pants around 1,000+ bucks. They are quite affordable for the working class.
Stay up-to-date with the latest men's fashion brands. Subscribe to PGG mailing list.
Socialize with Pinoy Guy Guide at the Forums | Facebook | Twitter