Last Monday, I picked-up my dad from the airport. He came home just in time for Christmas and you could just imagine how excited our family was.
The funny thing about picking up my dad is that his plane arrived 40 minutes earlier than scheduled so he was at the waiting area already before we set foot at the airport's arrival area. Talking about the consequences of Emirates Airlines being overly punctual, which is of course, not really a bad thing and is way better than being late.
Now my dad was starving already so after greeting him with a hug, we headed over to Resorts World Manila to grab some pizza and pasta.
After the meal, my dad wanted to get around Newport Mall so that's exactly what we did. While we were strolling around at the 3rd floor, something caught my attention at the Puma Store. It was their men's running shoes dubbed as Puma Osu.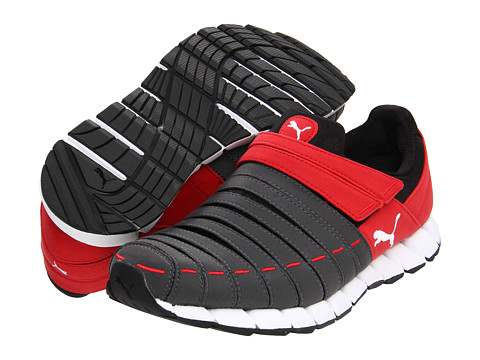 WICKED COOL! I was so tempted to buy it, after all I needed a new pair of running shoes because my three-year-old Nike Free, although still very usable, is rapidly wearing out.
Now here's a little trivia. A lot of folks perceive Puma as somewhat an underrated brand but did you know that they are very popular in Europe especially among footballers? They make excellent soccer shoes and what many people do not know is that Adidas and Puma have the same origins in Germany. Yep that's right. They used to be one company and were founded by brothers Adolf and Rudolf Dassler. But as history tells us, the brothers had disagreements so the shoe company split into two – Adidas and Puma as what we have today.
Okay, going back to the Puma Osu shoe, it costs roughly 4200 Pesos but since they are on sale, they are selling it for around 3800 Pesos only. More photos below.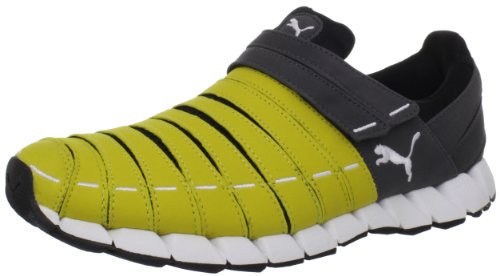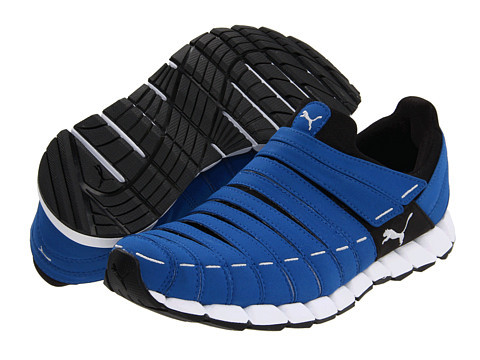 I was almost going to buy the red one but unfortunately I got disappointed when I found out that they do not have my size. I'm a size 12 and the biggest that they have is a size 10 only. I looked across all Puma branches but still, couldn't find my size. Sad.
Image credits: Zappos | Amazon | Yahoo!
Get the latest news on men's shoes. Enter your email here to subscribe to Pinoy Guy Guide's mailing list.
Like PGG on Facebook | Twitter or Join the PGG Forums