When we guys go shopping for stuff to wear and eventually find out that we are running out of budget, we can drop everything from our list – shirts, pants, eyewear and pretty much all except shoes.
Shoes are a vital part of our get-up as gents and most of us tend to buy different kinds of shoes for different purposes. Work shoes, school shoes, basketball shoes, gym shoes and a whole bunch more. And that's the very reason why in department stores, you'd notice that men's shoes are often more expensive than women's shoes. Many guys can live with faded (and heaven forbid), torn jeans, but not worn-out shoes.
So when I was in the States a few weeks ago, I felt so greedy when I saw discounted shoes in factory outlets. I bought three pairs of shoes in a single day (and felt guilty afterwards). Here are the pairs I bought just in case you are curious.
DC Men's Bristol Skater Shoes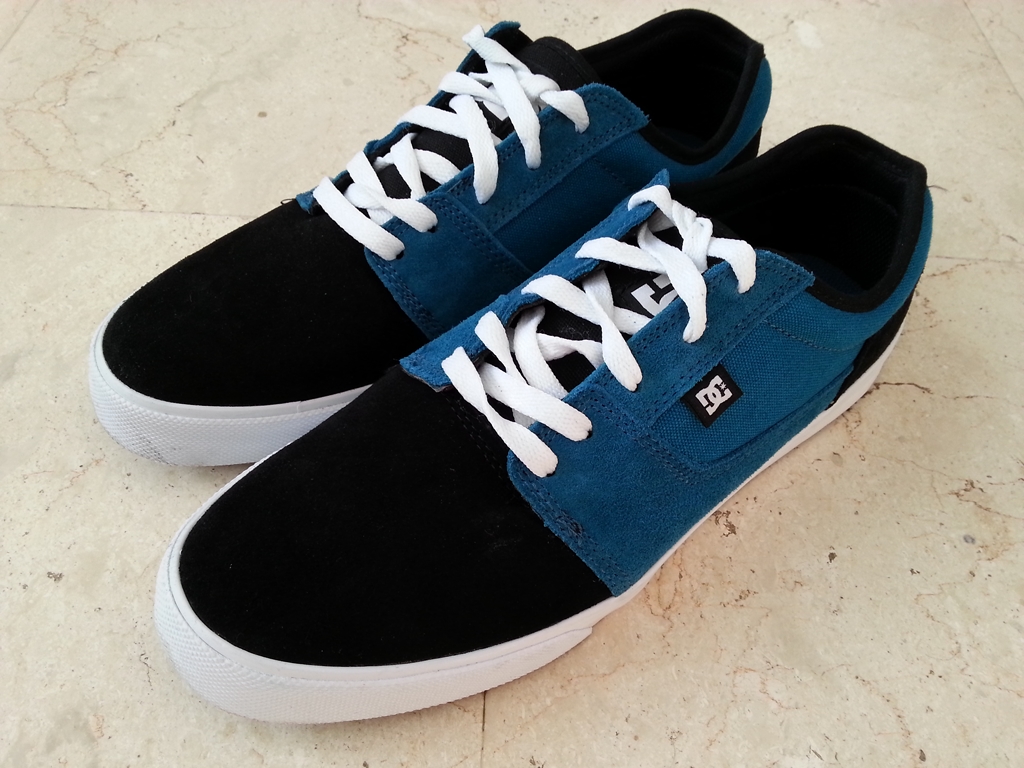 Although I'm no skater boy, I do like this pair of shoes because it can pretty much go with anything. It can go with your regular pair of jeans and even your pair of shorts. You can even go out without socks too.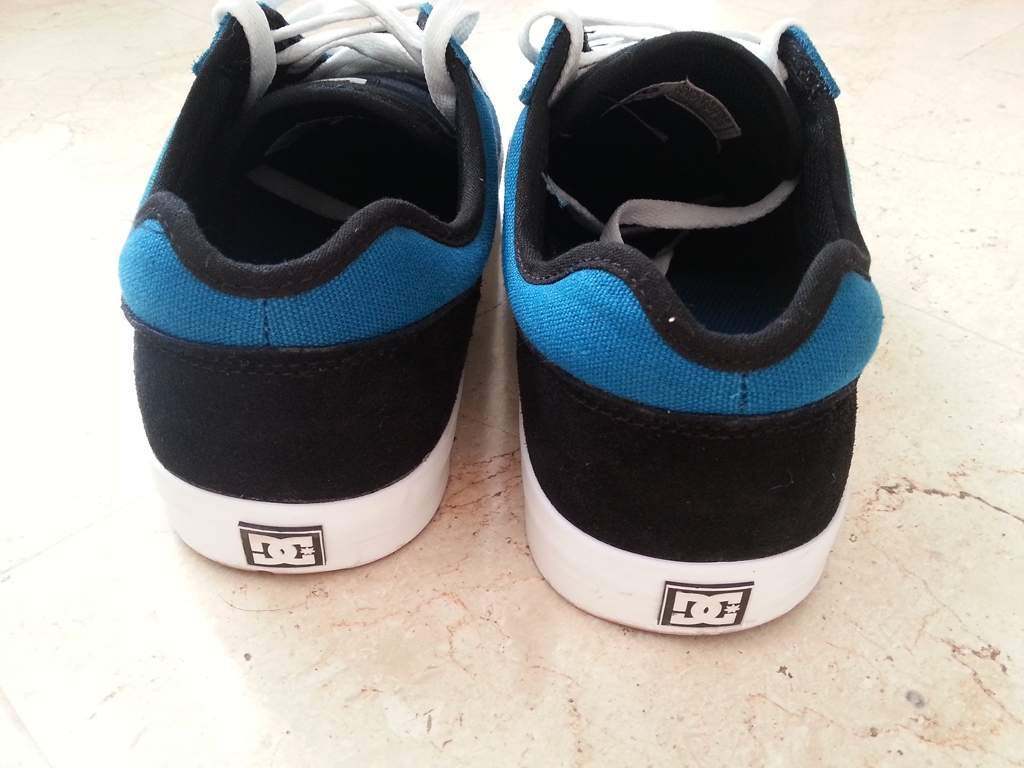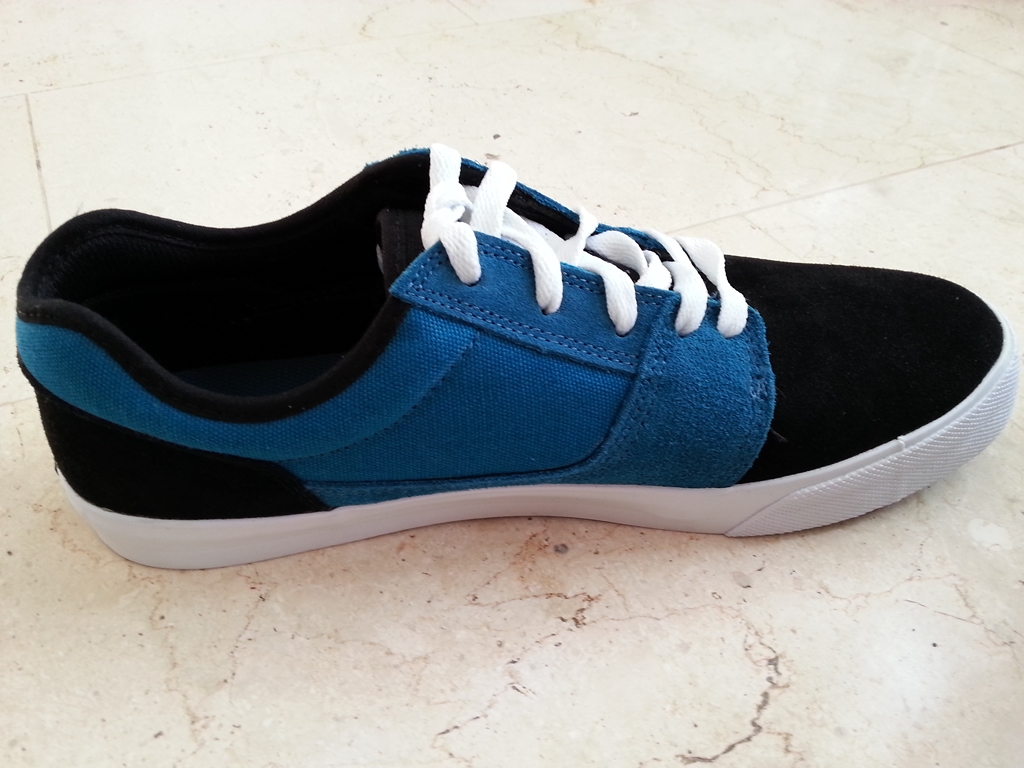 The original cost of this pair is approximately 55 US Dollars (about 2,200 Pesos) but in their factory outlets I got them for only 33 US Dollars (about 1,300 Pesos).  Pretty much a good deal!
Vans Graph Lime Men's Sneakers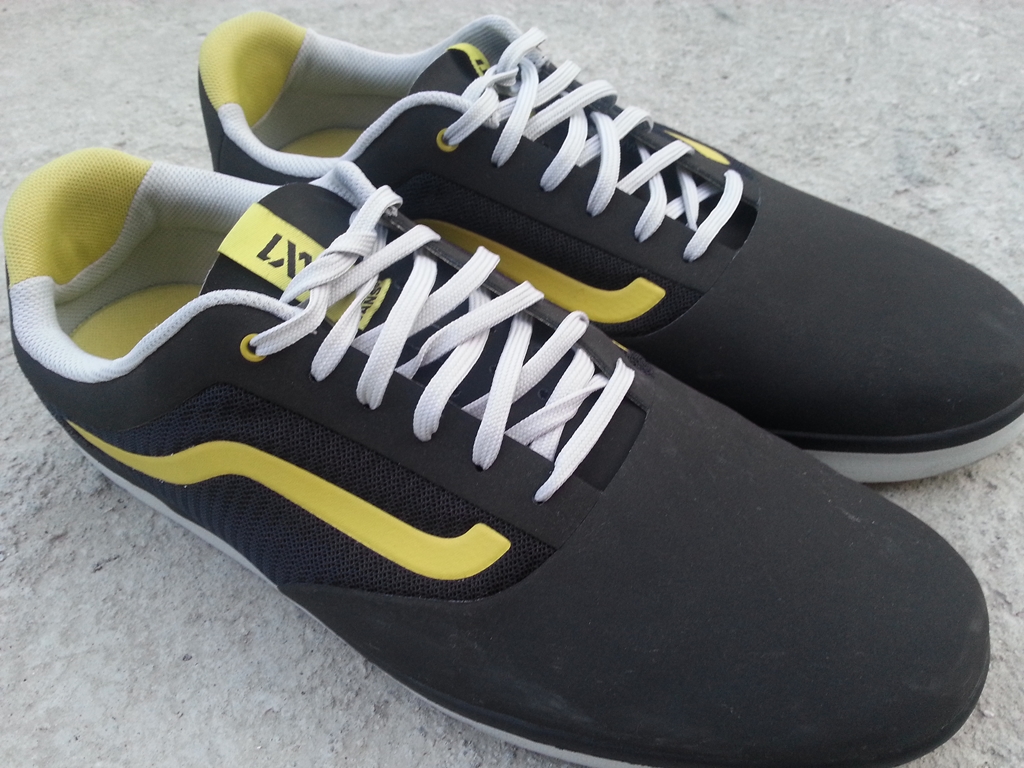 Like most of their shoes, Vans markets this so-called "Graph" sneakers as an action-sports shoe. That means they are pretty much intended for moderate skateboarding, cycling, light outdoor activities and also for casual hang-outs.
The sales staff told me that this is the lightest shoe ever from Vans. I guess it is true because when I fitted this shoe it is so light and so comfortable to wear.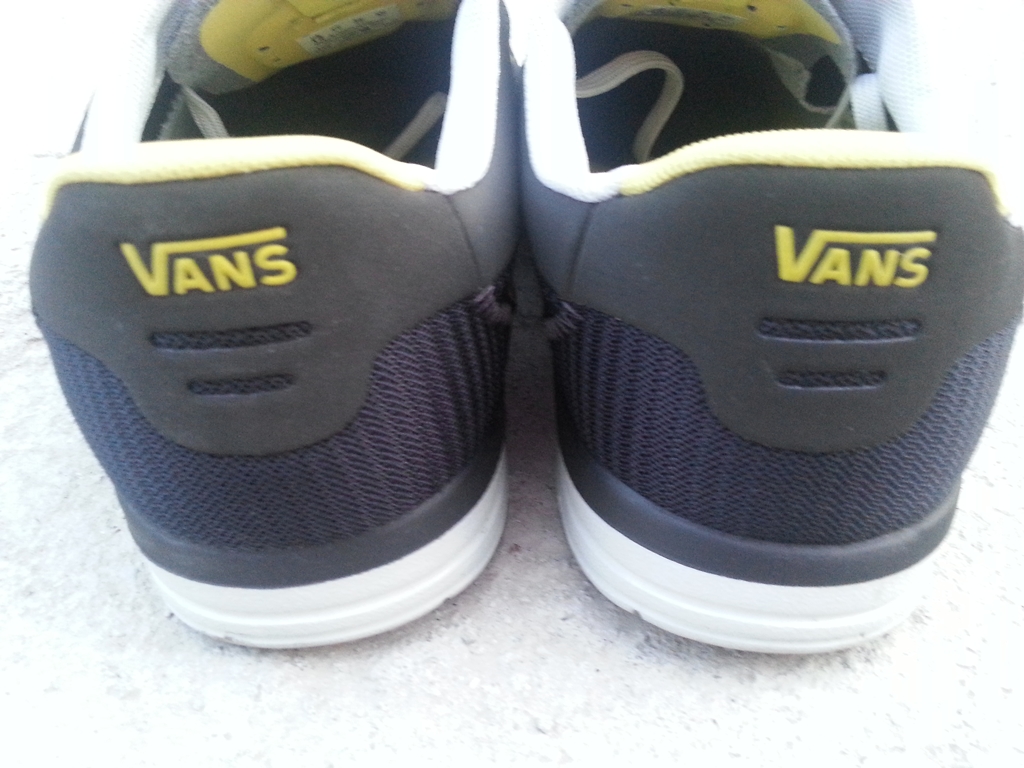 The regular price of this shoe is 90 US Dollars (about 3,600 Pesos). But guess how much I got it at Gilroy Factory Outlets? I got it an amazing price of only 43 US Dollars (about 1,700 Pesos only). It's more than 50% off and at that price, I found myself handing over my hard-earned cash again to the Vans cashier. Crazy!
Adidas Climacool Regulate Men's Running Shoes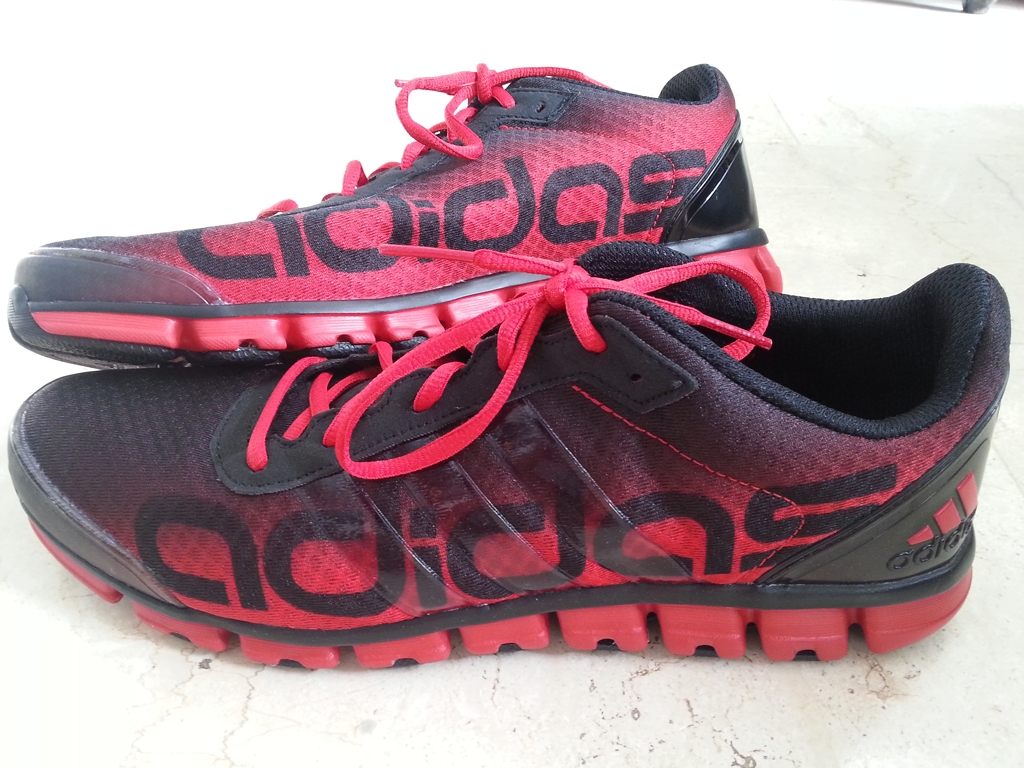 I am about to retire my Nike Free Men's Running shoes. It served me really well for the past 3 and a half years and it is still quite in a good condition. But before it totally wears out, I decided to buy a replacement for it, this time from Adidas.
You see, when it comes to sports, we guys not only choose a pair which is high-performance. We choose something which is also stunning, pleasing to the eyes and a headturner. That's about the same attitude we have in choosing the women we date.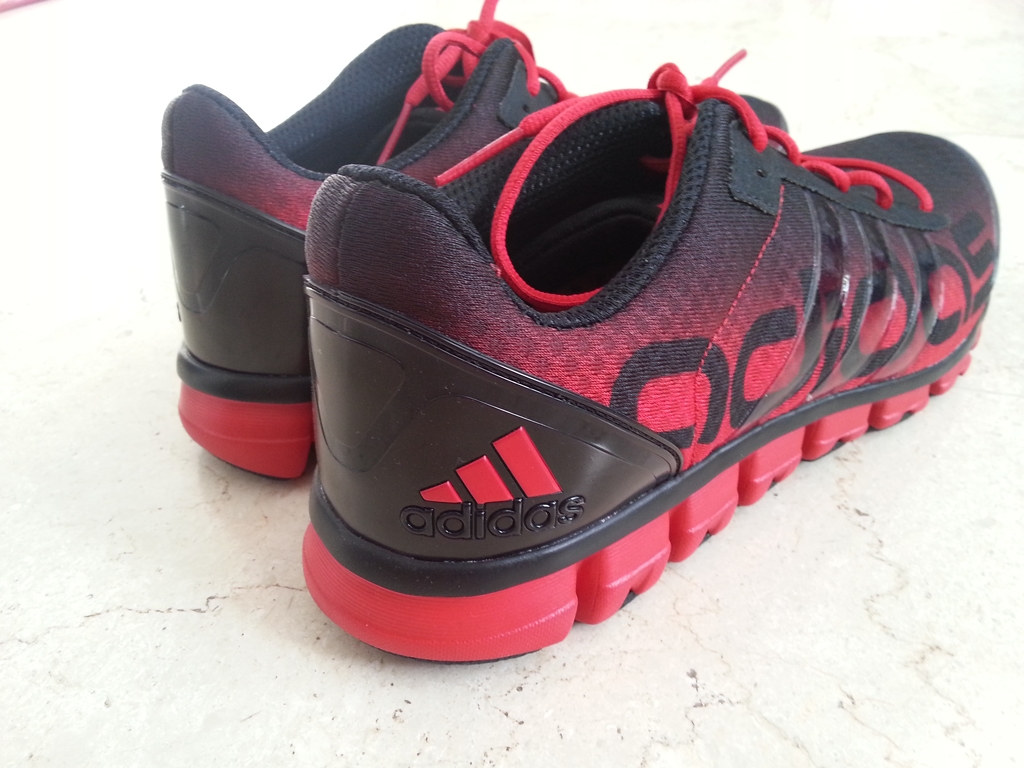 So when I saw this Adidas Clima Regulate Men's Running Shoes, I did not give it a second thought and bought it. It was originally priced at 80 US Dollars (about 3,200 Pesos) but at the Adidas Factory Outlet in California, I got it for only 54 US Dollars (around 2,160 Pesos). That's about a 1,000-Peso difference. Pretty huge savings. I have yet to see if this shoe will stand the test of time like my Nike Free.
__
Now those are the three shoe pairs I bought during my US trip. With the savings you'll get in US factory outlets, you would easily understand that if you were in my shoes (pun intended :lol:), you'd do the same too and buy as many as you can. I hope that the Philippines would open up more factory outlets too.
So maybe you're wondering: what will I do with all these shoes? Are all of them really mine?
Well, at first it was supposed to be all for me. However, I felt so selfish and guilty buying things all for myself so I decided to give away the Vans to my brother as a very cool "pasalubong" gift. We have almost the same shoe size anyway. So that leaves me with two pairs: the DC skater shoes as well as my most favorite of them all – the Adidas Clima Regulate Running Shoes.
Talk about the latest news on men's footwear at the PGG Forums.
Follow PGG on Facebook | Twitter