So how are you blokes liking these Men's Mesh Belts that are flooding men's wear shops?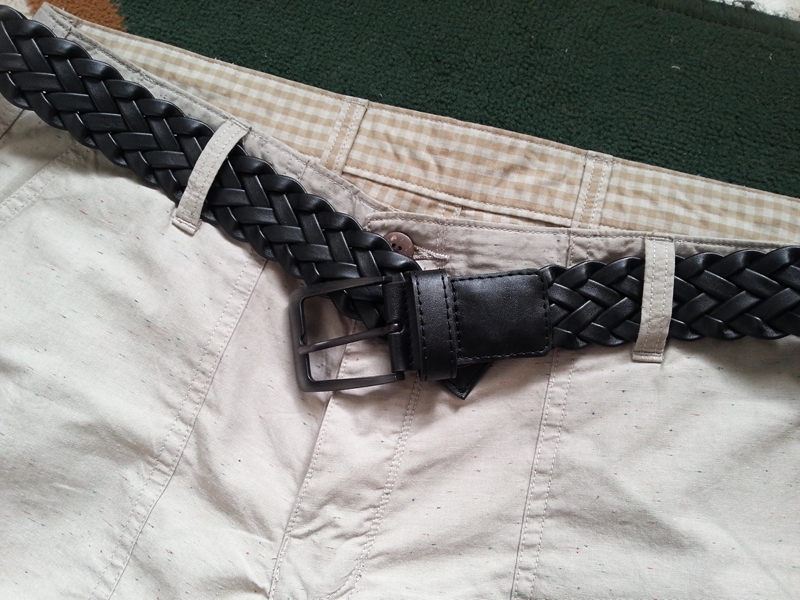 They have been around in the last few months and now that summer 2013 is in full swing, you will see more and more of them everywhere this hot season.
These Men's Mesh Belts look best with your summer shorts. It gives accent to your waist and provides a striking look to your get-up.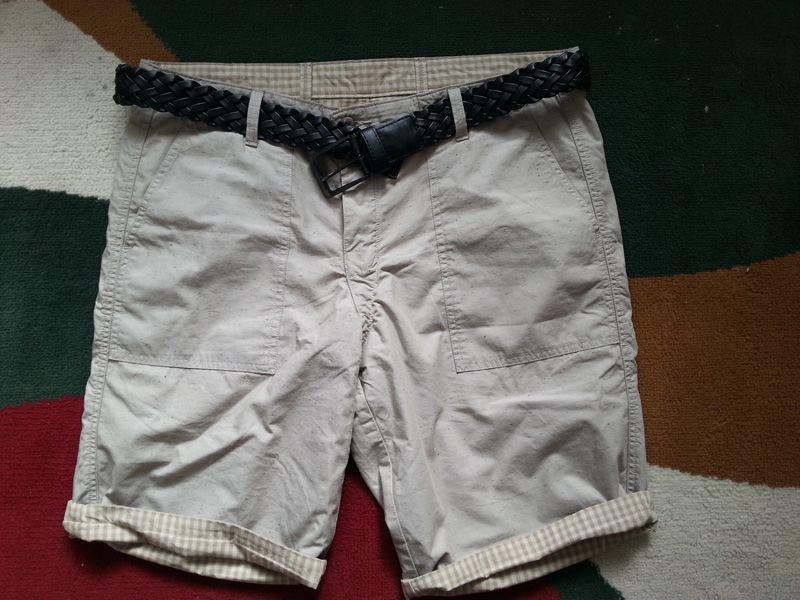 The black one I have over here looks like a zoomed-in woven canvas. What's amazing about this belt is that it does not have specific holes where you can insert the pin to fasten the buckle.
So how do you securely tighten your belt? Well you need to insert the pin into one of the spaces between the woven material. Cool.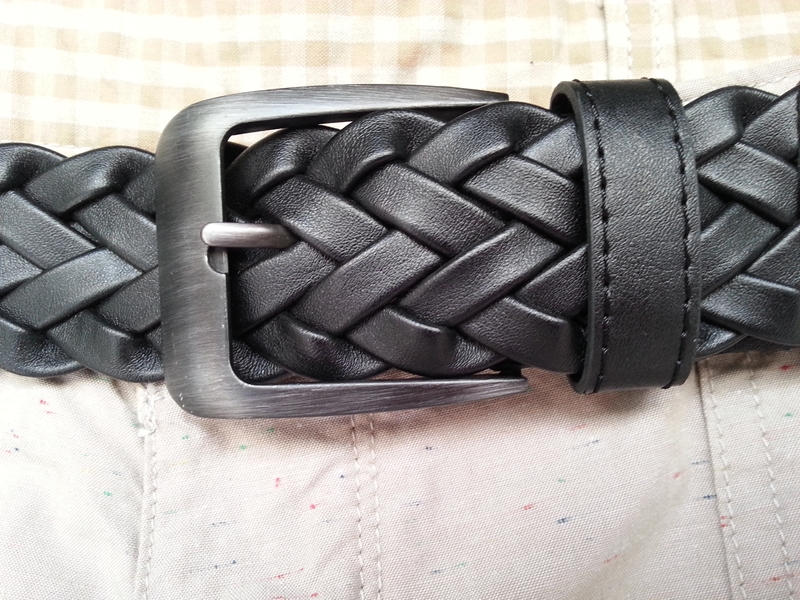 And here is my other mesh belt. It has a color combination of gray, brown and green. It goes really well with blue denims – whether it's a pair of jeans or shorts.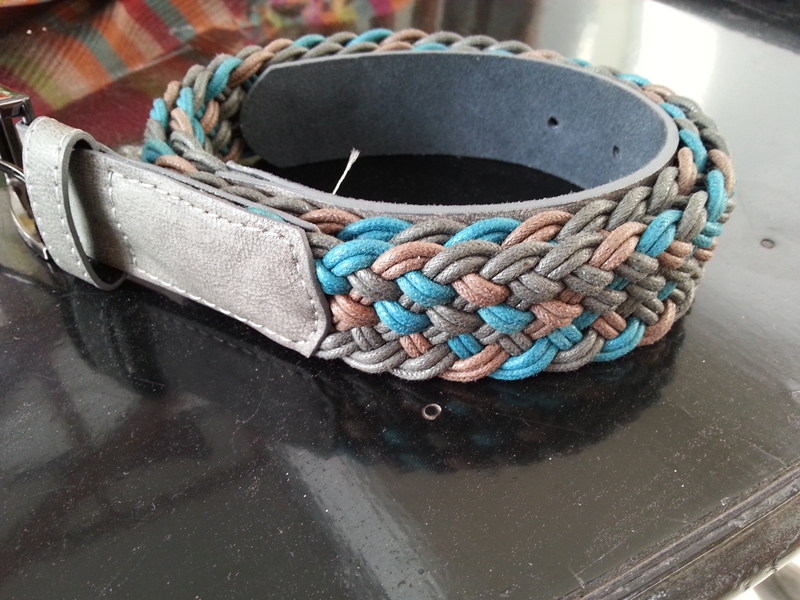 Unlike the black one however, it has specific holes where you can insert the pin of the buckle to fasten the belt.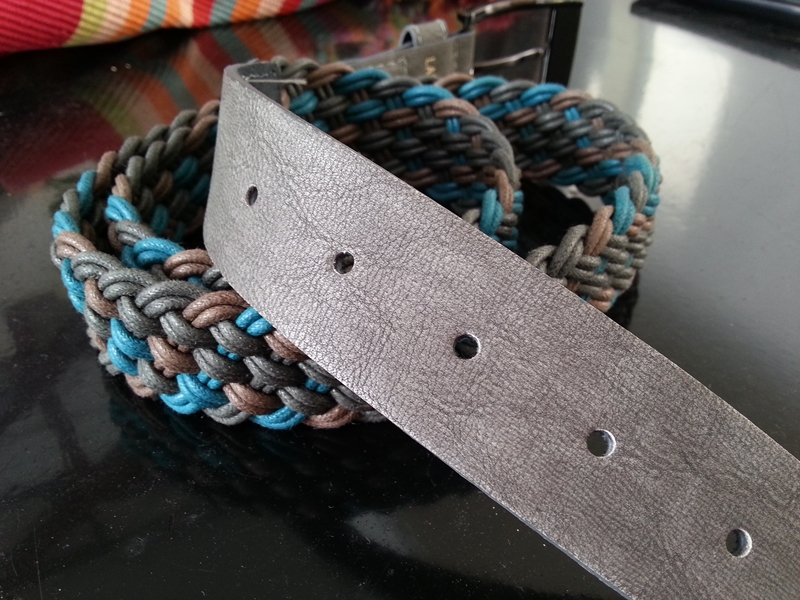 The best time to grab these men's mesh belts is this summer. That's because summer is the time of the year when we wear less clothing (sometimes shirtless even) so the ladies can easily get a glimpse of our sexy belts tied to our waists and be impressed with the bodies we worked hard for in the gym in the last few months.
Get the latest news on men's fashion and men's accessories here on Pinoy Guy Guide. Subscribe your email for free updates.
Connect on Facebook | Twitter | PGG Forums