Summer is about to end. Do you feel it? I'm sure you do because even though the weather is still pretty hot, it is starting to rain frequently in the afternoon.
As we bid farewell to summer 2013, I'd like to scream and shout and let it all out (Will.I.Am-style), one last hooray for summer by mixing and matching pastel colors for my outfit below. This is a get-up that I wore on a trip to Lucban Quezon last week.
What's on me: Melon-colored Tokyo Shirt, Teal Pants from Dockers and Boxfresh Boots.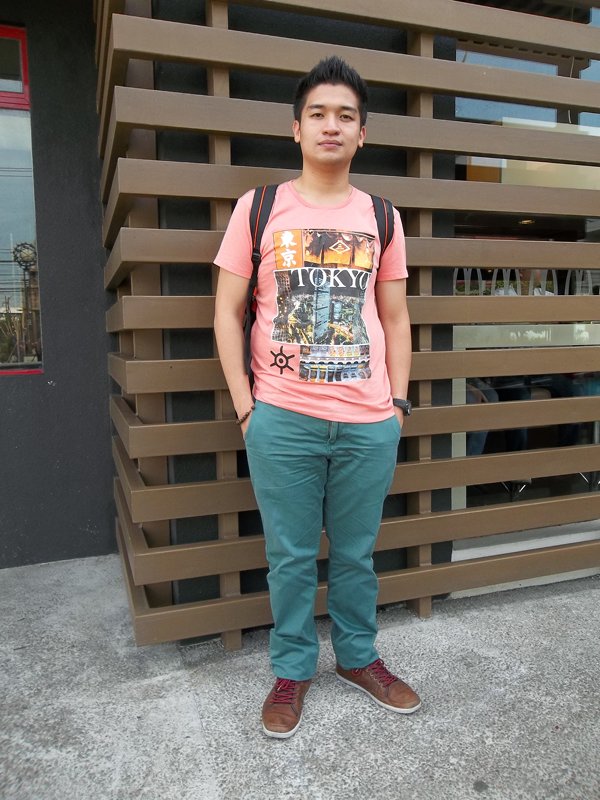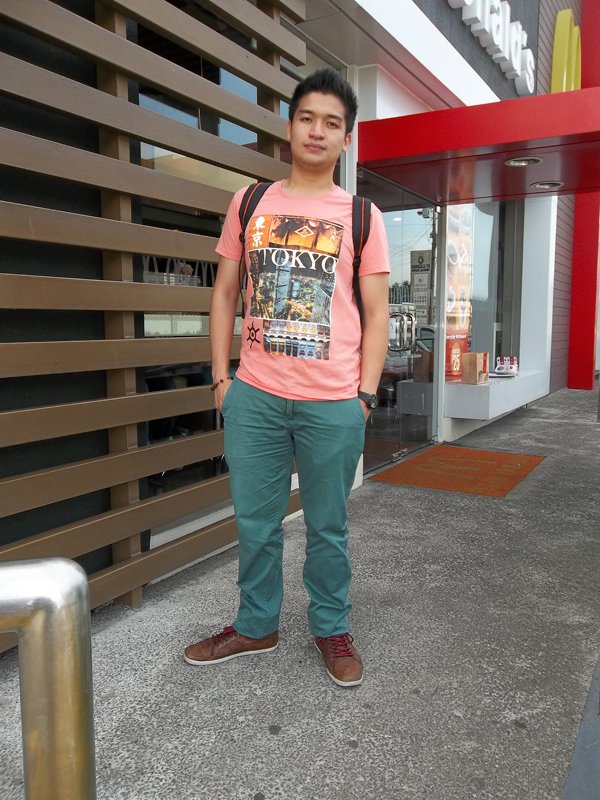 And since it is back to school season, I accessorized my get-up with this backpack from Penshoppe.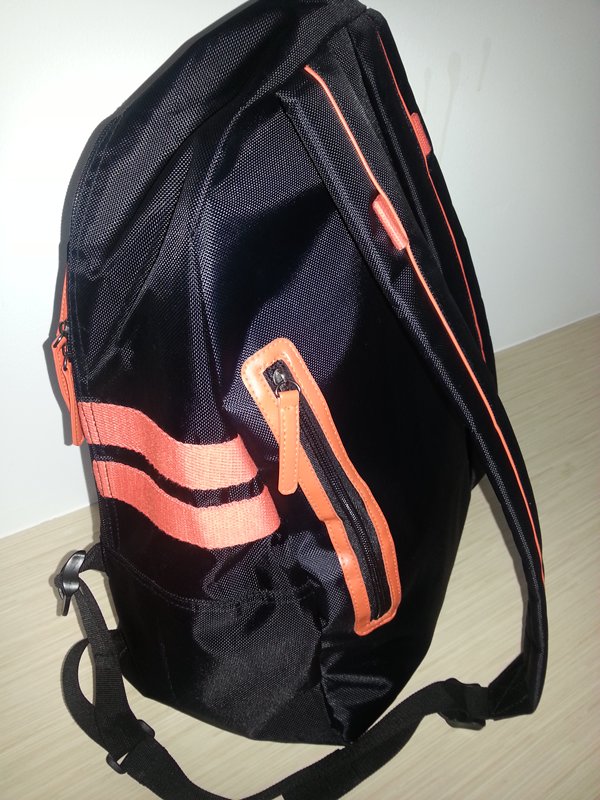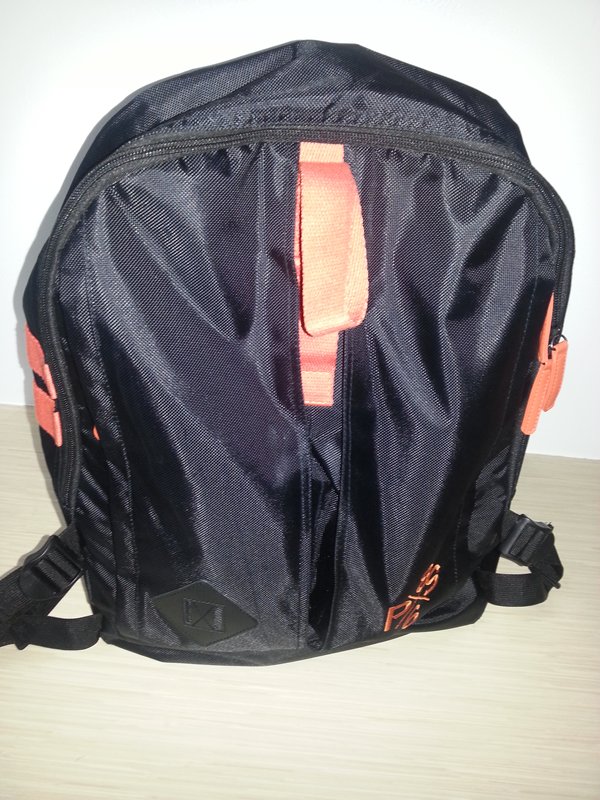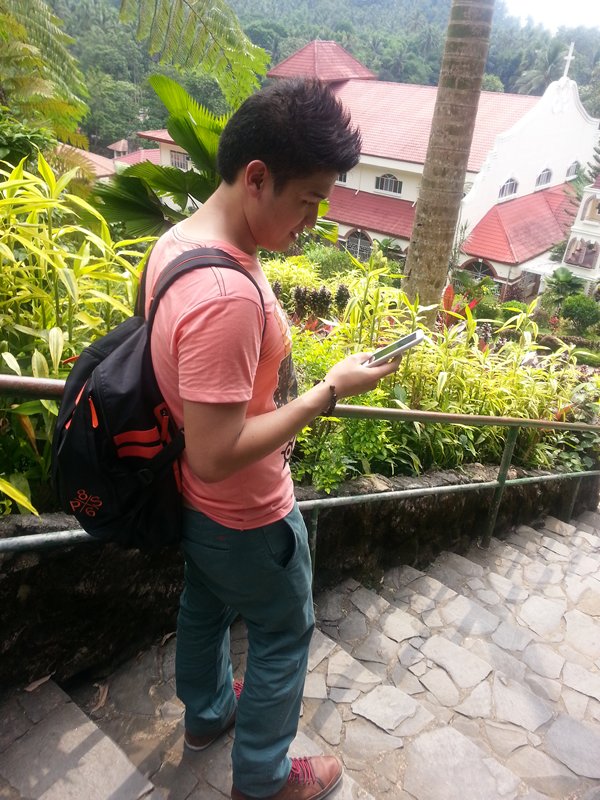 One fascinating thing about this get-up is that I combined clothes with different price ranges. The Tokyo Shirt, you would not believe, is 399 Pesos only. The Dockers Khaki Pants is a little bit on the high-end at 3,000 bucks. While the bag is on the average price at 800 Pesos. With the right pairing, you'd see that the prices just wouldn't matter at all.
Men's Fashion and Style Tips? Get it for free on Pinoy Guy Guide.
Connect via Twitter | Facebook or Join the PGG Forums