What's up with pink basketball shoes and socks these days?
Just take a look at the shoes and socks of PBA basketball player Ryan Araña. He seems to be setting this trend among a lot of ballers I know.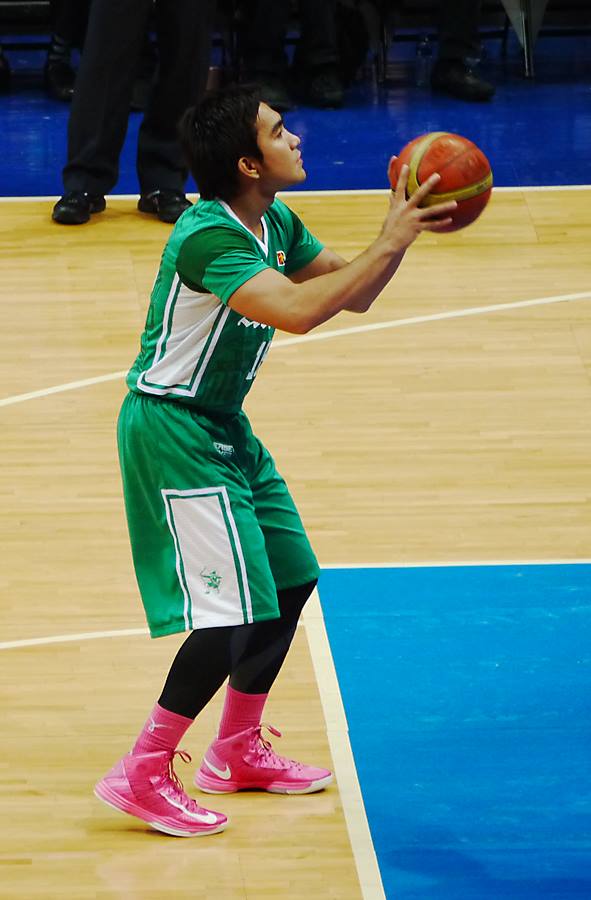 A good friend of mine who was a varsity basketball player at our school has also joined the bandwagon. He recently bought exactly the same Nike Lunar Hyperdunk pink men's basketball shoes with matching socks and he wears it during games.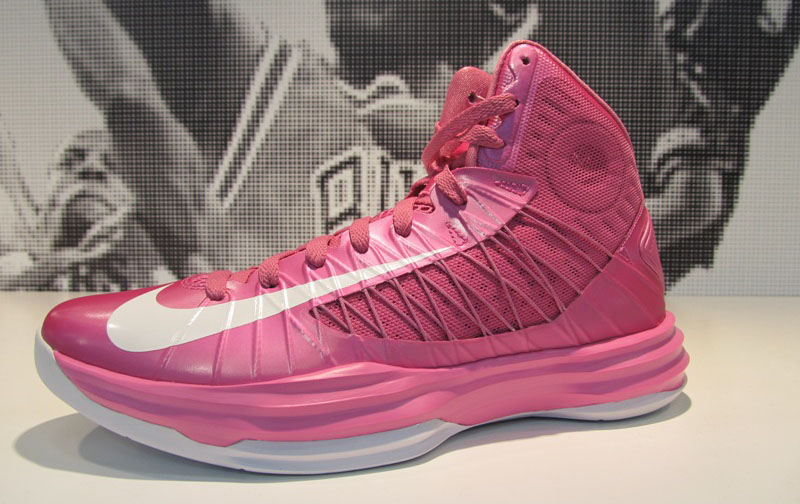 Image credits: KickAddicts
Not that there is anything wrong with it, but I'm just curious as to how this style in basketball started. It reminds me of the popular statement shirt a few years ago which said that "Tough Guys Wear Pink".
Want the latest news on men's basketball shoes and kicks? Subscribe your email here.
Follow Pinoy Guy Guide on Facebook, Twitter and Forums