Hello there, summer!
You know, with the changes to school calendars moving the start of classes from June to August (and some even to September), students now have no choice but to deal with summer while they are in classrooms. So how would you go for trips now given that you are spending summer in class instead of road trips?
Good thing I'm no longer a student.
But hey, if you still are, then worry not because even though classes are still going on in the middle of the scorching weather, that doesn't mean that you couldn't squeeze in some time for overnights and summer outings especially when you have with you a lightweight drawstring bag like this one which I got from Hawk Bags.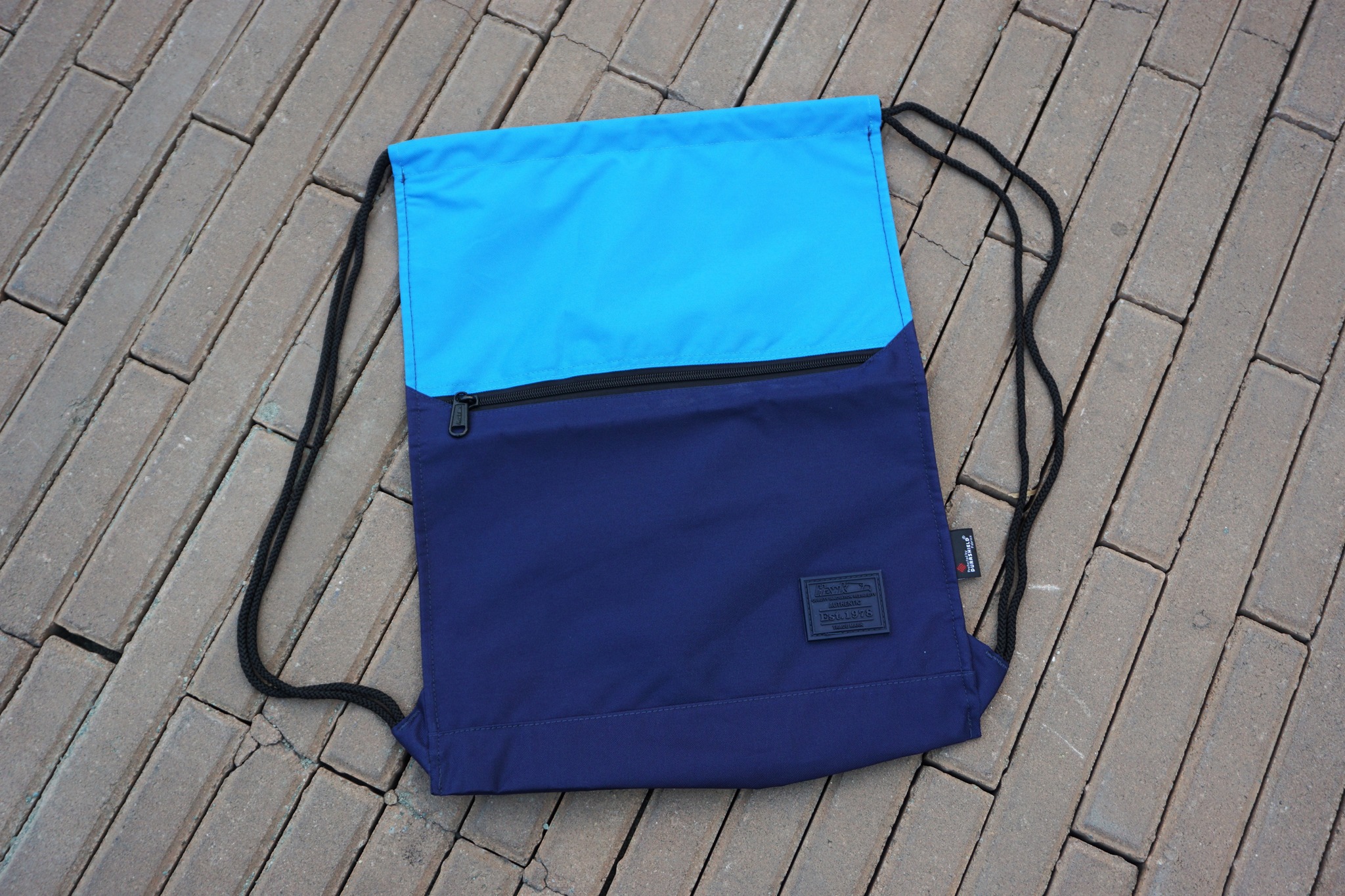 The first thing you would like about it is it's perfectly matched shade of blue colors which stands out against any background you place it into. As you can see here, the vibrant combination of royal blue and dark blue makes it extremely attractive.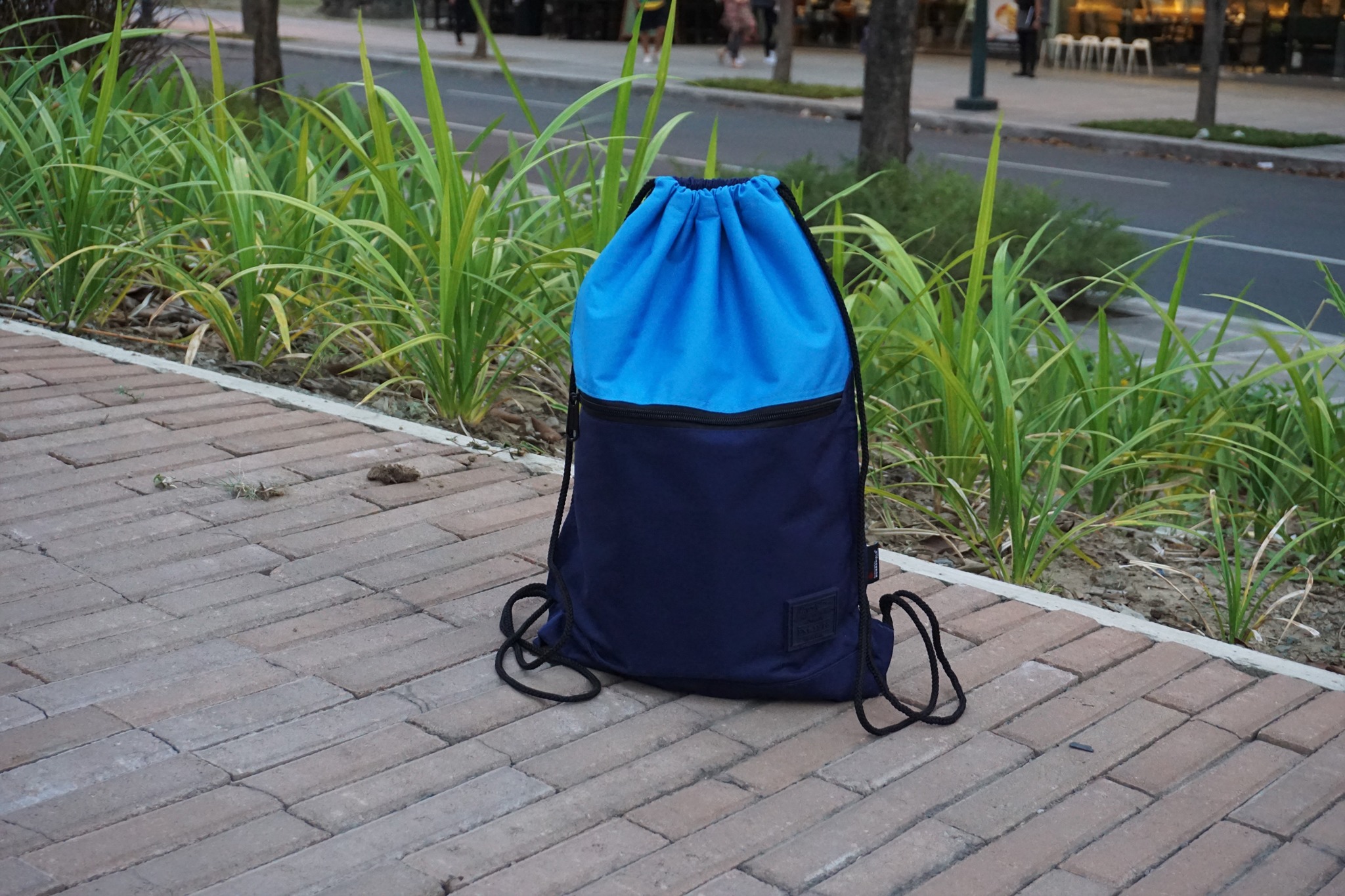 Also, unlike other backsacks which are made of soft textile and have a single compartment, this one from Hawk is made of firm canvas and has three compartments.
The first compartment, which is located externally and enclosed by a zipper, is where you would put the things you need easy access to such as your cellphones, powerbanks, keys and even your wallet.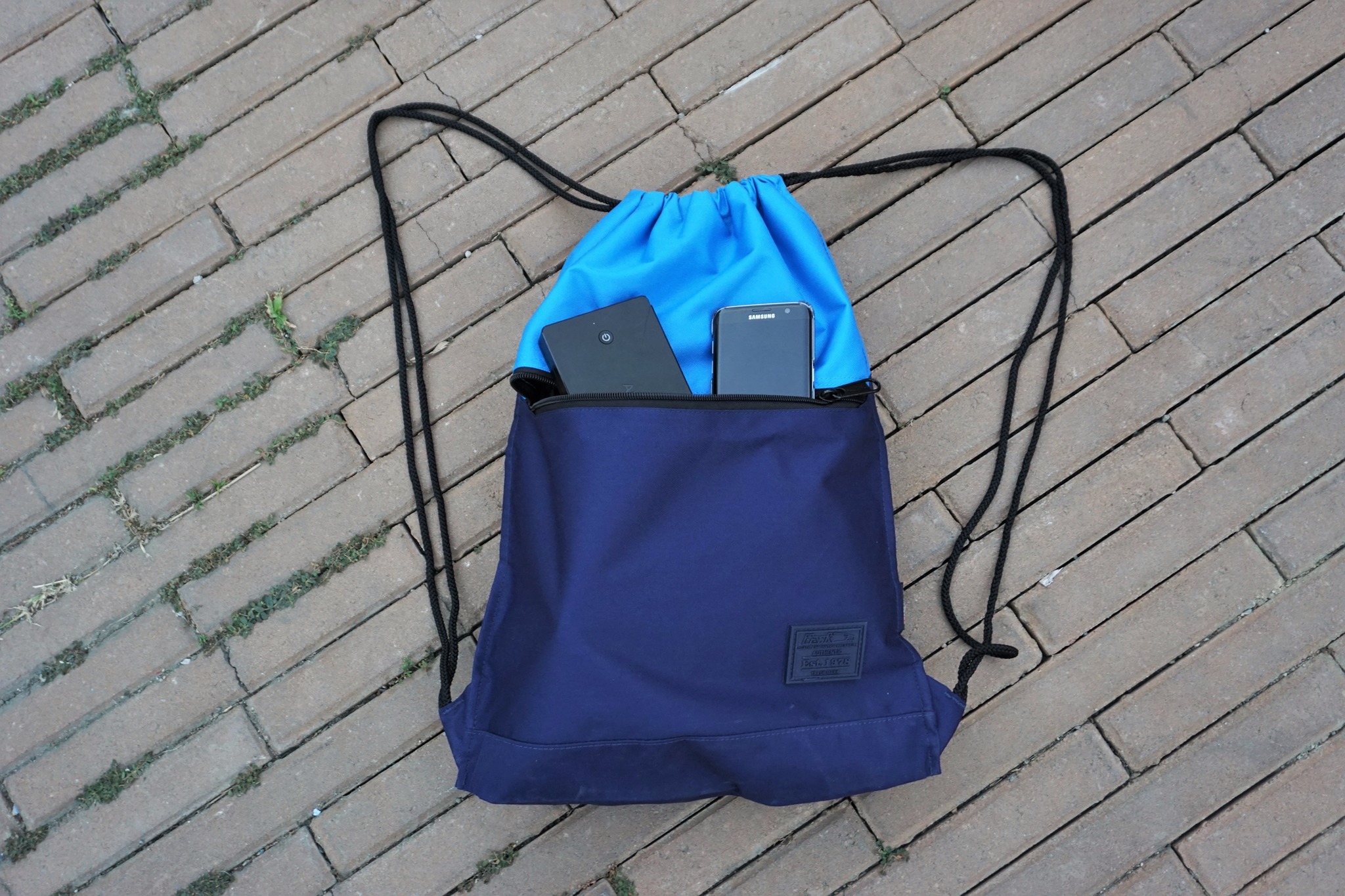 The second and third compartments are inside the bag. As you can see here, the main compartment is divided into two by a piece of fabric allowing you to separate your belongings inside. This is something common to most backpacks, but is rarely seen among drawstring bags like this one.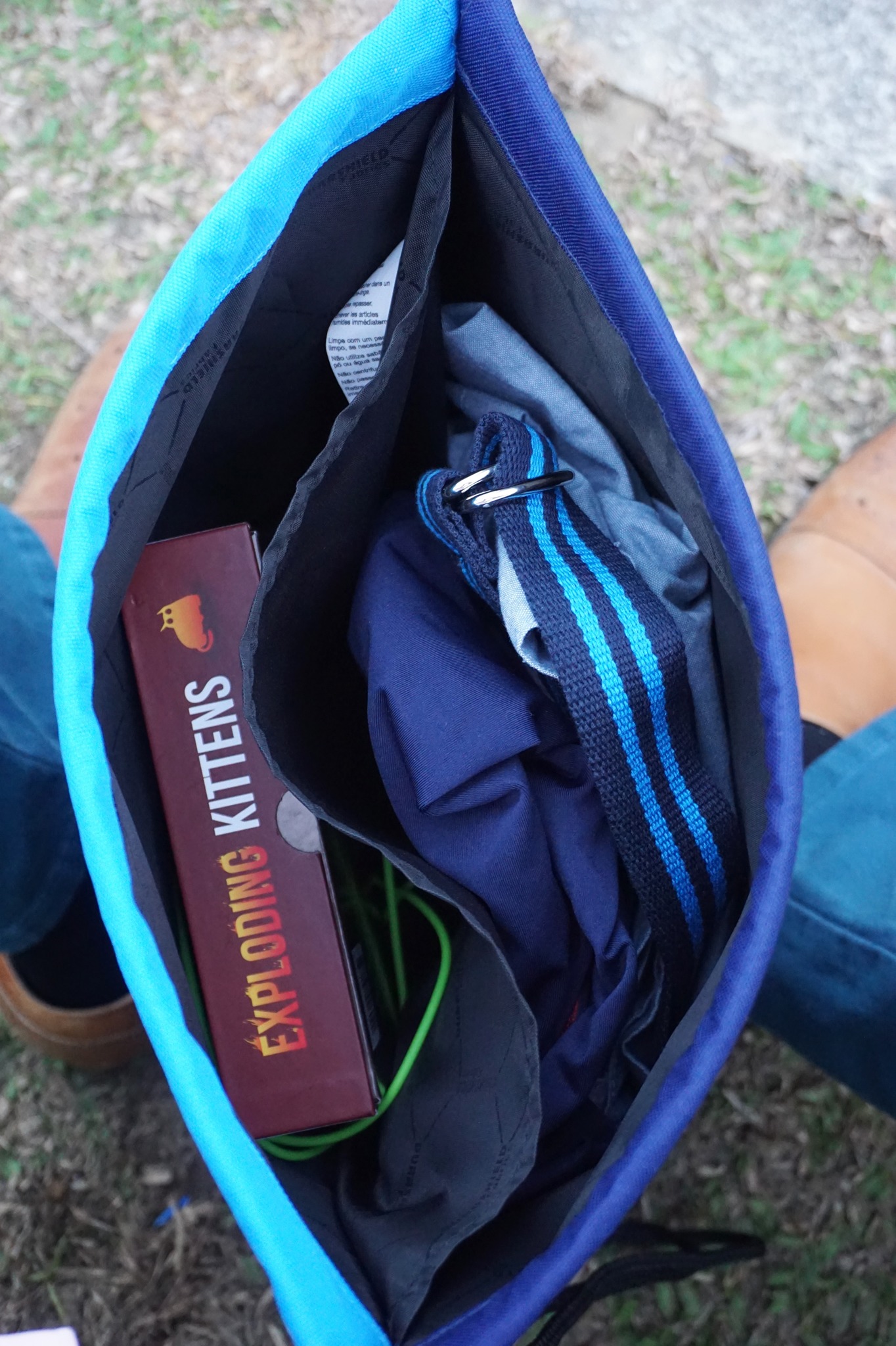 As a matter of fact, it is the first time I've seen a backsack with a separator inside like this. As you could see below, I've separated my clothes and my recreational gear between the two compartments. It's pretty convenient especially if you are like me who doesn't want my things getting mixed up inside the bag.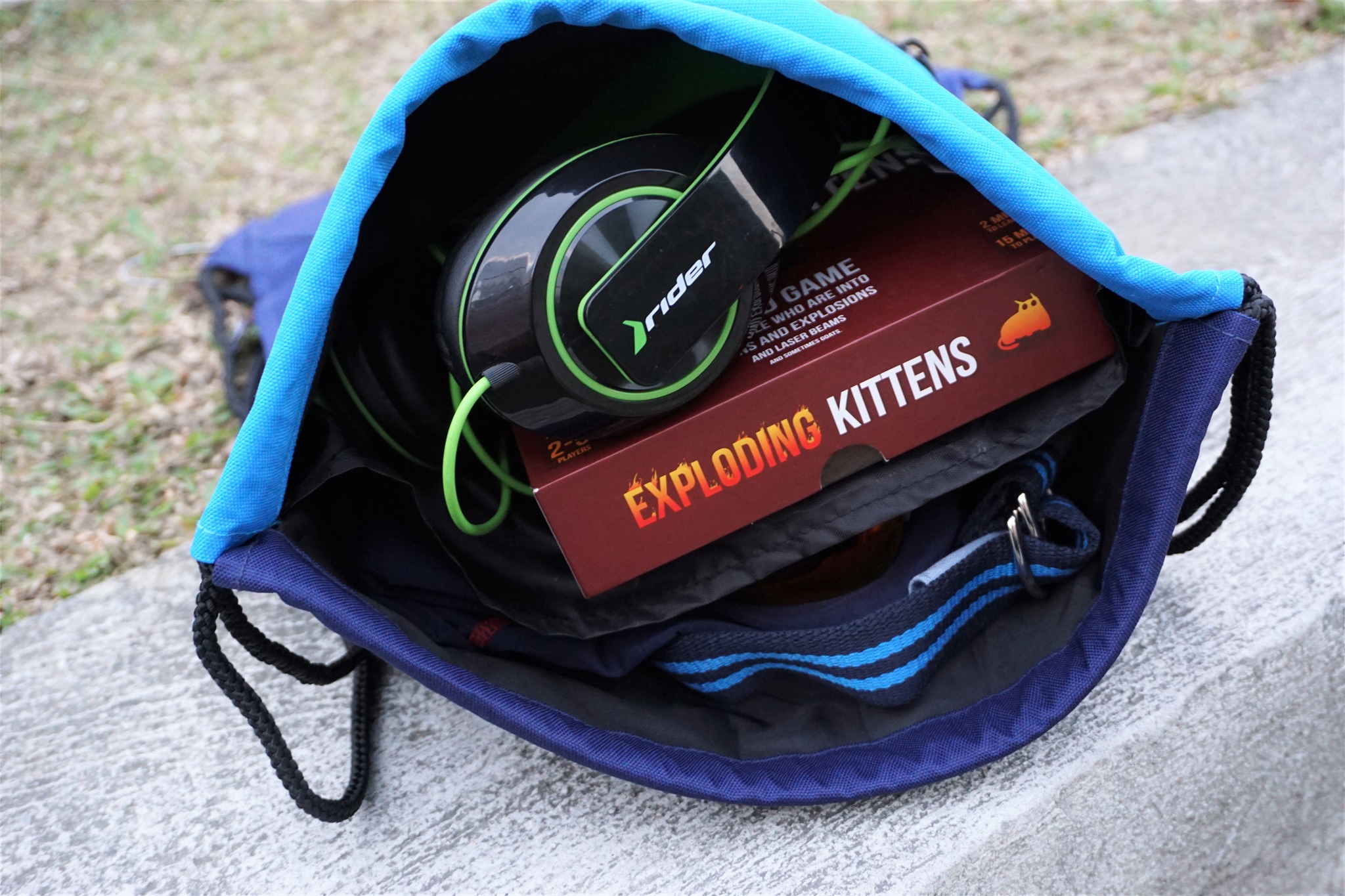 So over here, I tried to pull out everything that is inside the bag to show you what you could fit in.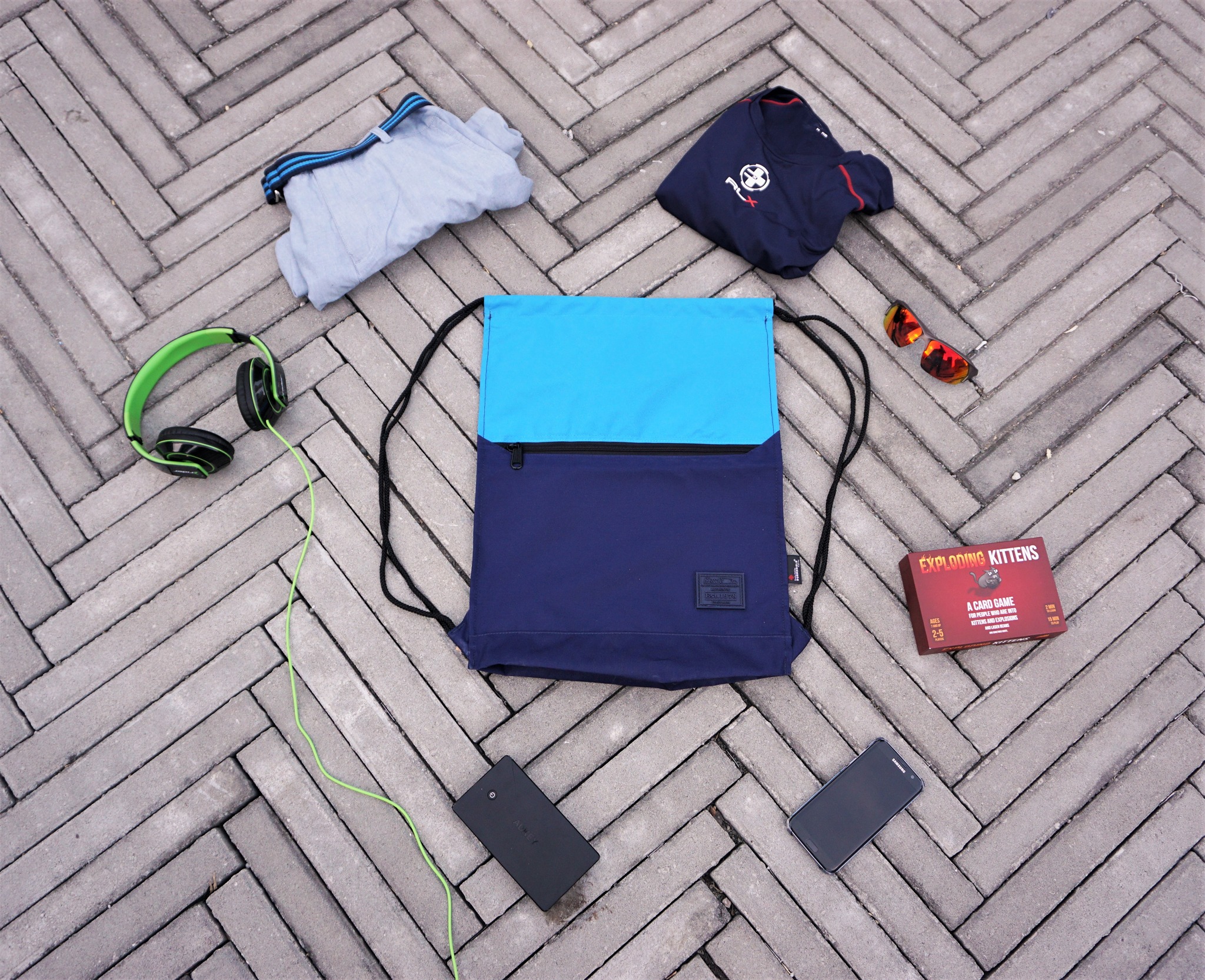 The bag contained an extra shirt, a pair of shorts, a pair of sunglasses, a card game like the popular "Exploding Kittens", a headphone, my mobile phone and my powerbank – all that and I still got plenty of space left. These are the usual things that you would bring with you when you go out for an overnight or weekend roadtrip with your classmates or even your officemates after a long week of hard work.
It is truly a lifestyle bag for dudes. More photos after the jump.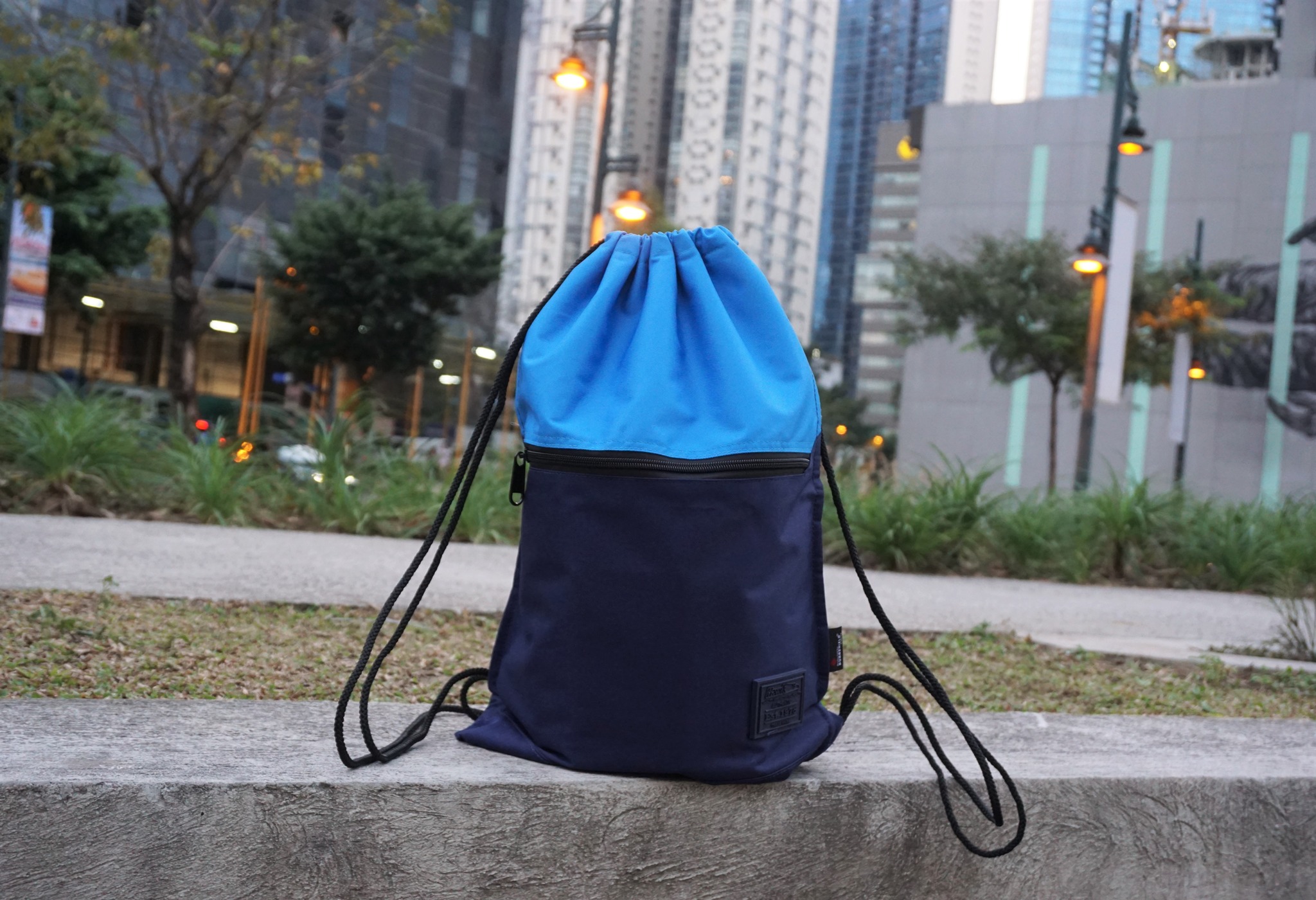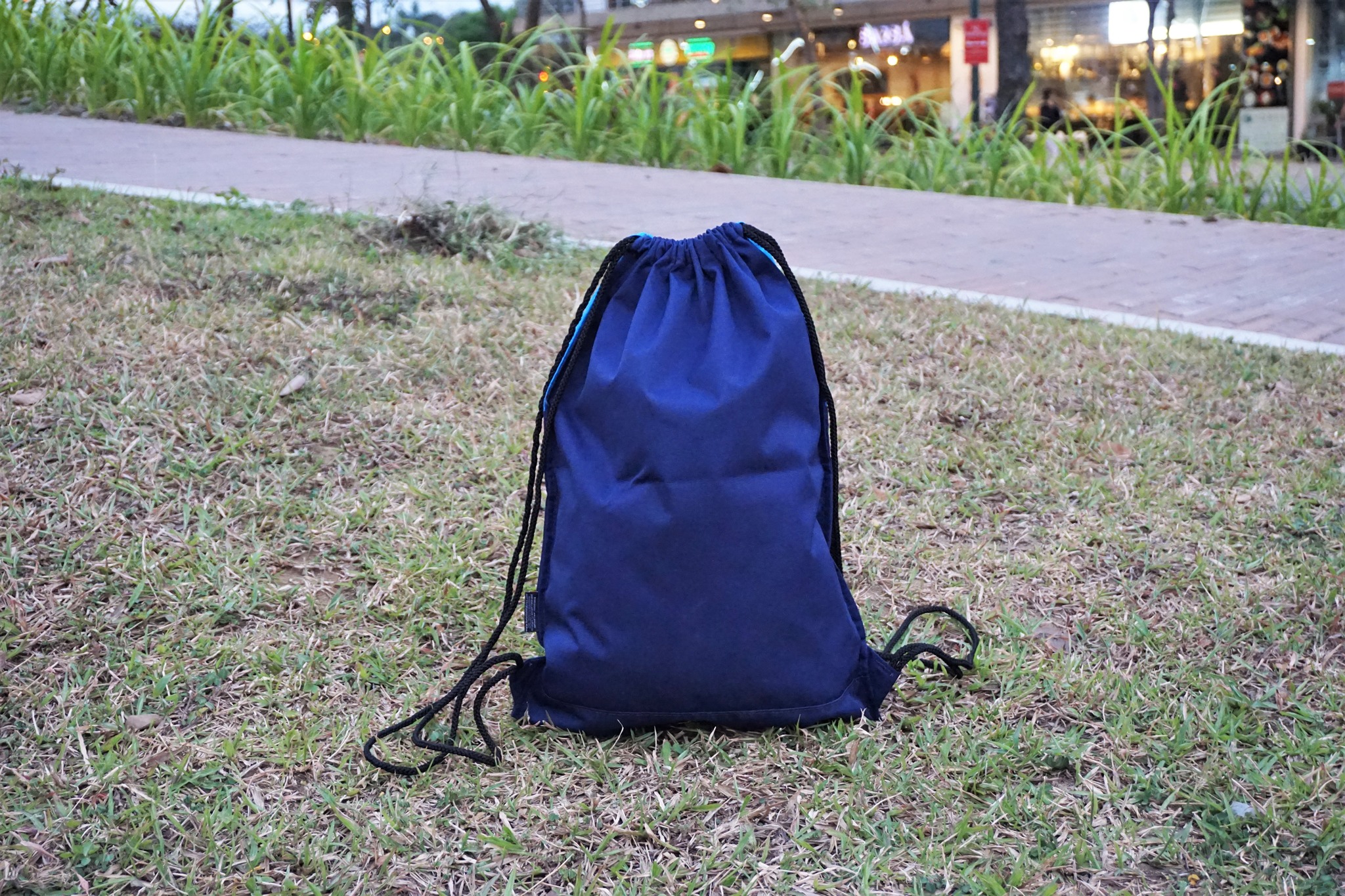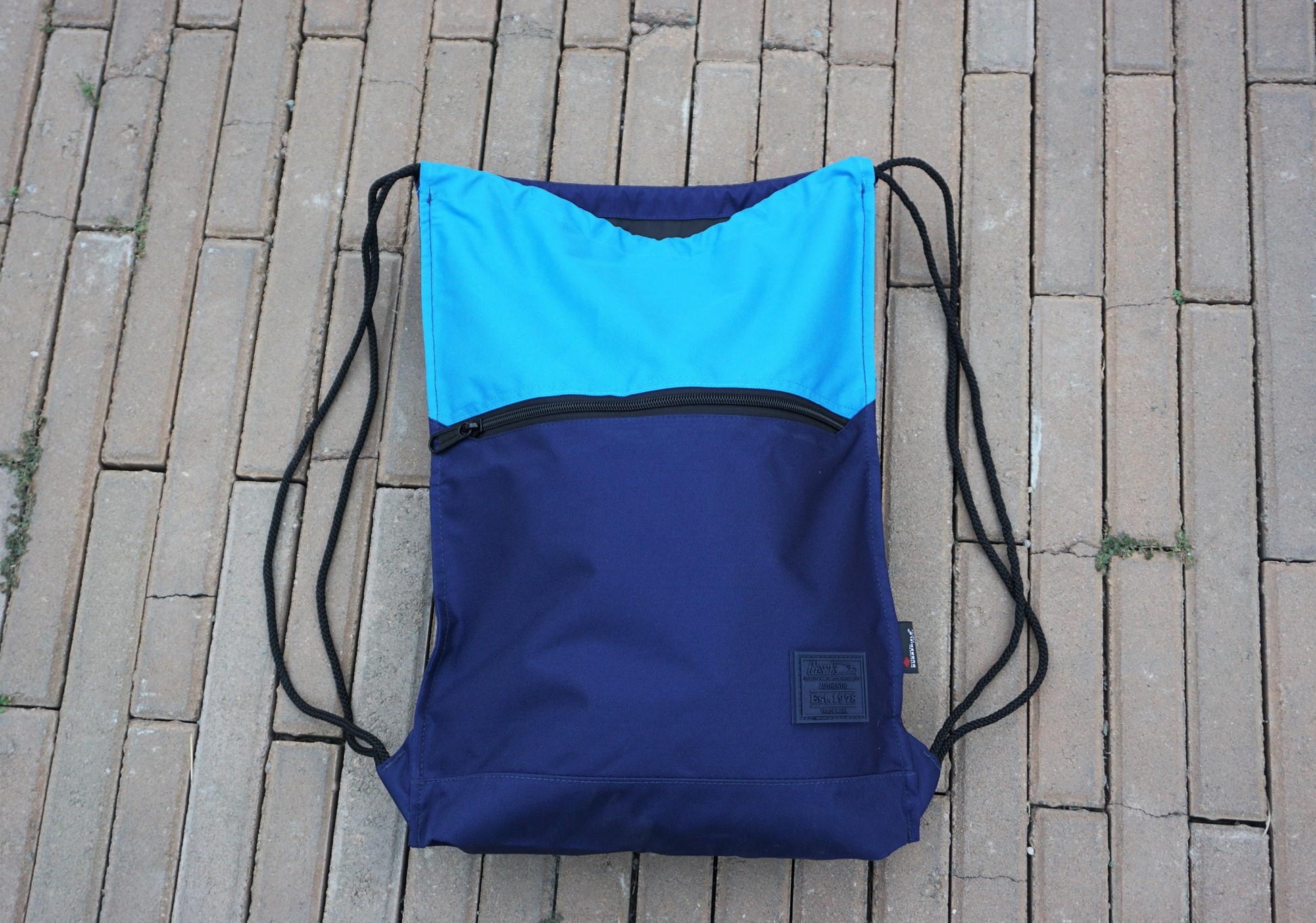 This Hawk Bag costs 599.75 Pesos only and is sold at all leading department stores such as SM, Robinsons, KCC Mall and Gaisano. It is also available at Hawk Bags' standalone shops in Market! Market! BGC Taguig and in Marquee Mall Pampanga.
Stay up-to-date with the latest bags for men here on PGG. Follow Pinoy Guy Guide on Instagram.