About two weeks ago, I woke up feeling nervous. I was on my way to work but couldn't find my wallet. Heck, I do not even know if it was snatched, stolen or misplaced after my date the previous night.
You know, I really hate losing my wallet. I mean, who doesn't? First of all it was my Kenneth Cole wallet and aside from losing money, I lost my credit cards too with it and I'm telling you it is such a hassle to call banks just to tell them to cutoff your credit card and have it replaced for 400 Pesos each. Not only that. My government IDs and gym membership card were all there and I can't imagine how I am going to replace them. I would need an Affidavit of Loss. Stress!
Fast forward to today, I have no choice but to get over it and move on. So I bought a replacement. This time, I bought a wallet from Topman – one which is less expensive than the Kenneth Cole.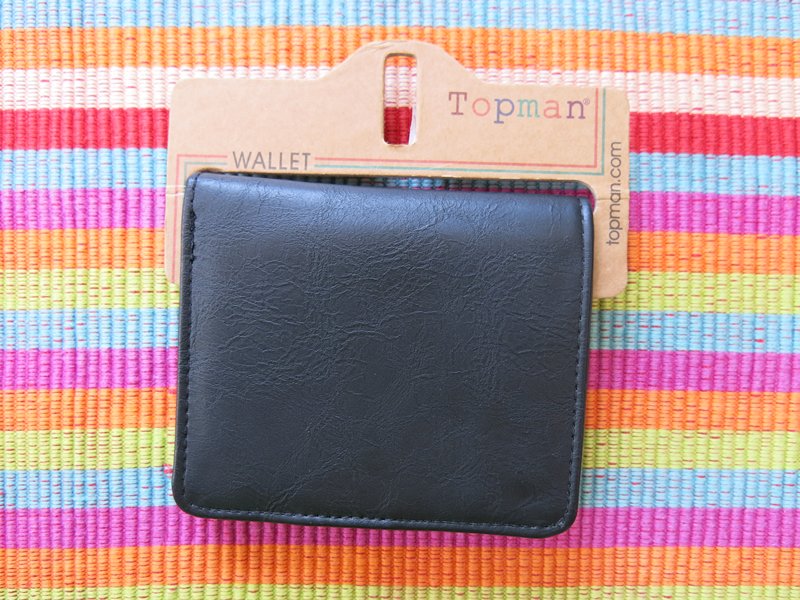 As you would notice, this wallet is simpler. I picked this because it has fewer pockets for cards and that will force me to bring only the ones I frequently use: my gym membership card, 1 credit card and 1 ATM card so that it wouldn't hurt that much if (knock on wood) I lose it again.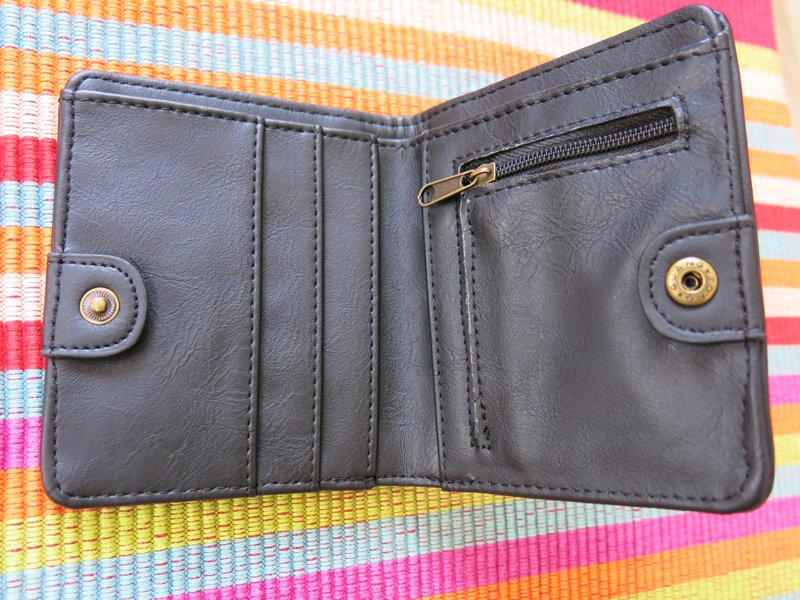 Another thing that makes this wallet likeable is that it has a pocket for coins.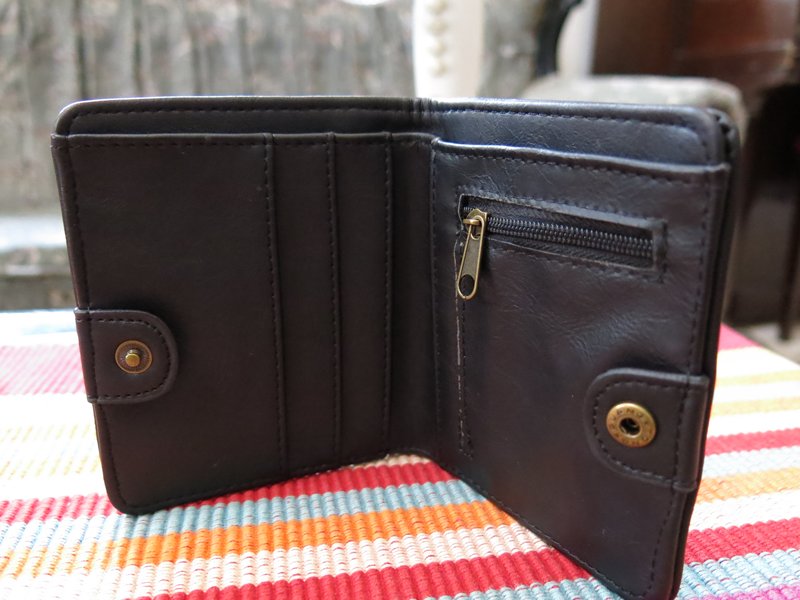 I also like the checkered fabric inside. Pretty cool right?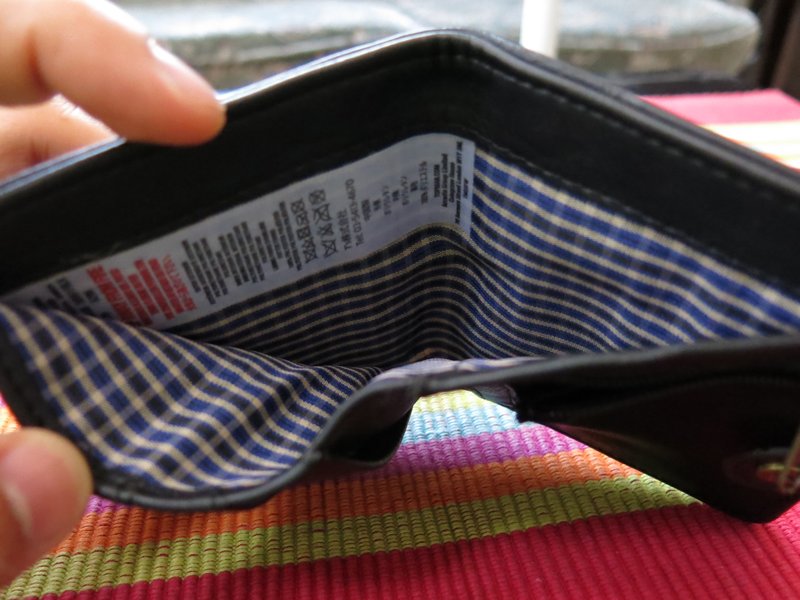 And unlike most of men's two-fold wallets, this one over here has a button. The button will make sure that your wallet is sealed so that your credit cards won't slip away.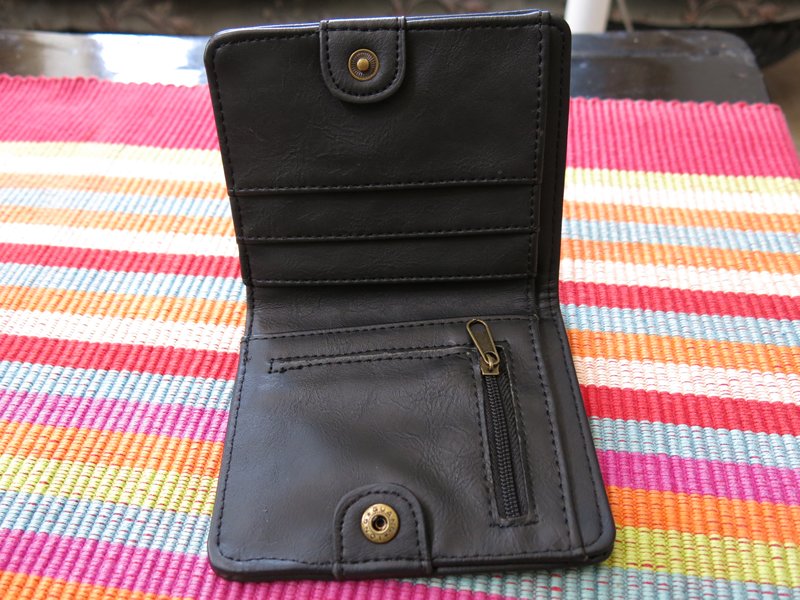 This Topman wallet costs about 700 Pesos only and in my opinion, it's quite a good replacement for my old wallet until something better comes my way, don't you think?
Follow Pinoy Guy Guide on Twitter and Facebook
Talk about the latest news on men's wallets and men' accessories. Join the discussions at the PGG Forums