Okay, so I got a lot of you guys curious about men's formal wear during my recent post on Bespoke Men's Suits. That's good as evidenced by the lively comments you'll see there. So this time around, I went back to TIÑO Bespoke Tailoring Shop to feature their barongs plus a little more of their products.

Let's start off with Barongs – the Philippines' national formal wear for men which is the equivalent of suits that we have in the Western world. Here are a few pictures from the shots I took at TIÑO when I tried wearing one of their Barongs.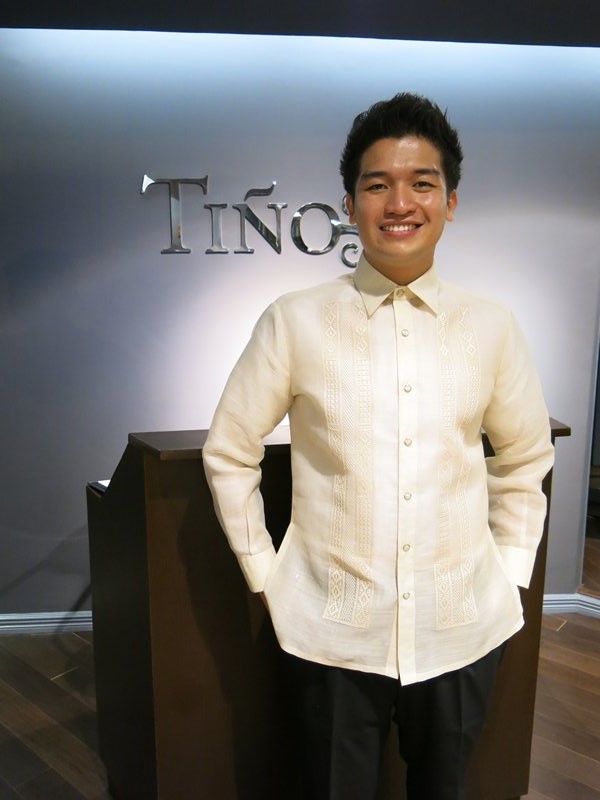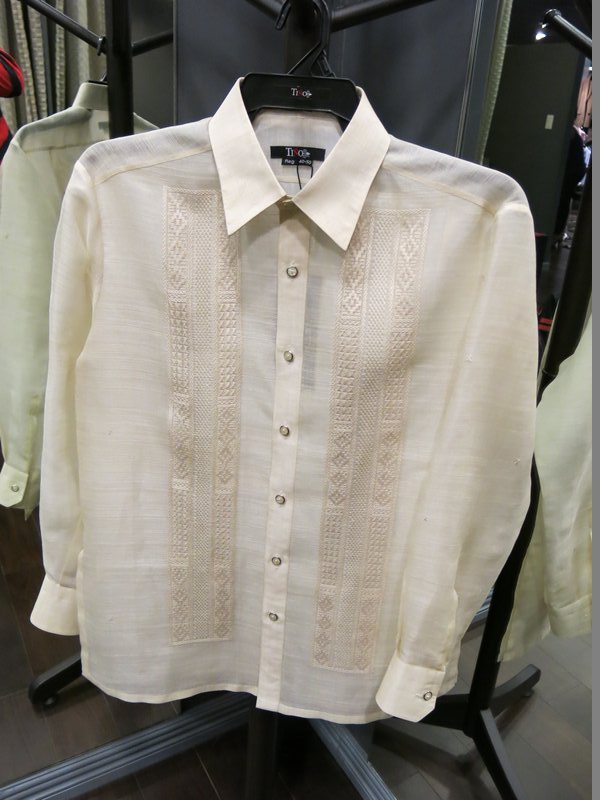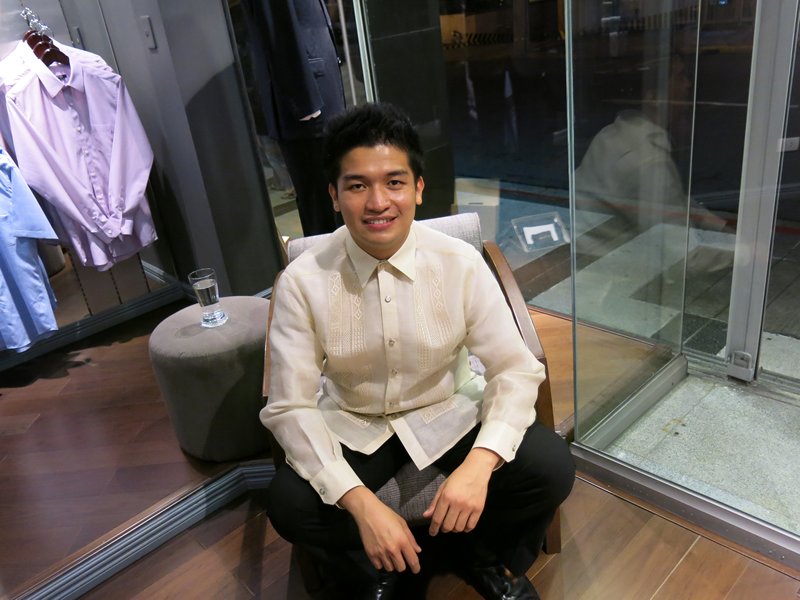 The Barongs at TIÑO are bespoke too and something you may want to consider for Filipiniana events or even for weddings. I've added here a gallery of more pictures if you want to take a closer look at the sample barong that I tried with them:
They also have contemporary suits and formal wear which are pretty much interesting given the fact that they are colored. Colored, in the sense that they went beyond the monochromatic (read: black and gray) suit jacket which we've known for years. As in the examples below, you'll see in TIÑO's official product shoots that the models are wearing suits with a variety of colors: red, blue, cream, gray etc.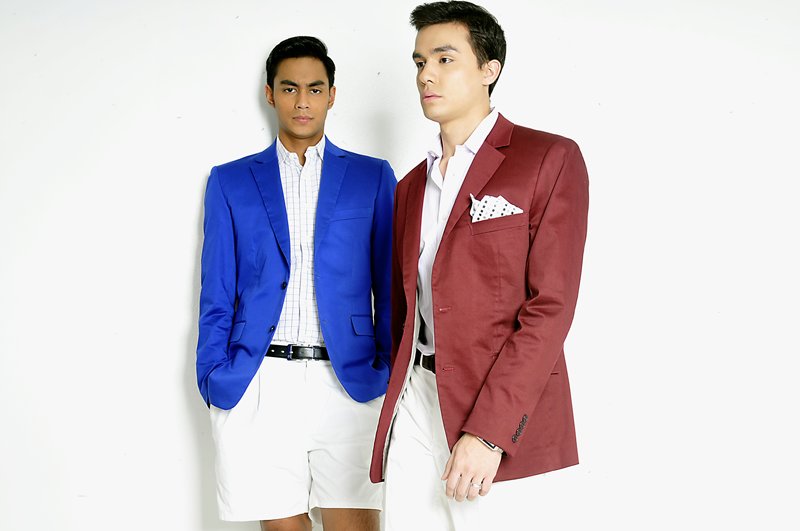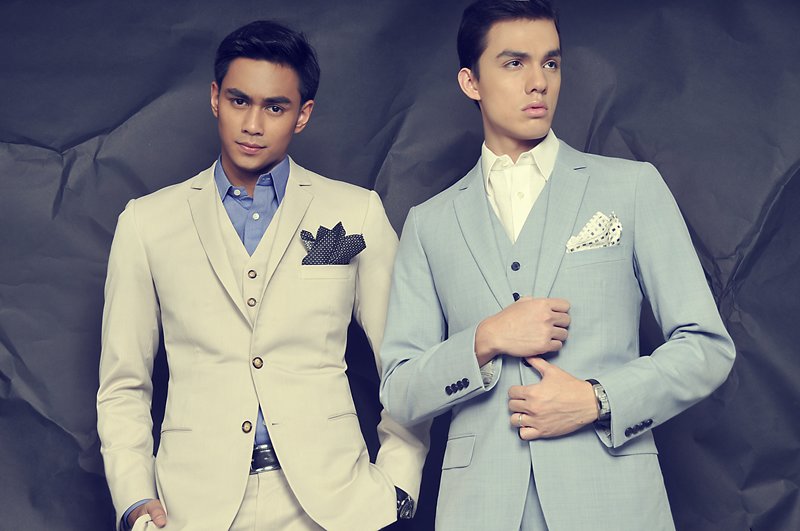 I reckon that the red and blue suit jackets are the stuff you should wear if you want to stand-out and look cool at a club or at a party. But it's not something I would recommend for strictly formal occasions where mostly everyone is wearing the classic black or gray suit jacket.
Get the best updates on men's formal wear here on Pinoy Guy Guide.
Subscribe your email to PGG for free.
Follow PGG on Facebook | Twitter | PGG Forums.