Ever since pricey slippers became popular to the urban crowd, a lot of us guys have totally forgotten about sandals.
The last time I've seen sandals in the mainstream was back in the late 90's. Nowadays, people seem to only wear them when there is a need. I rarely see anyone wearing them to show off some swag.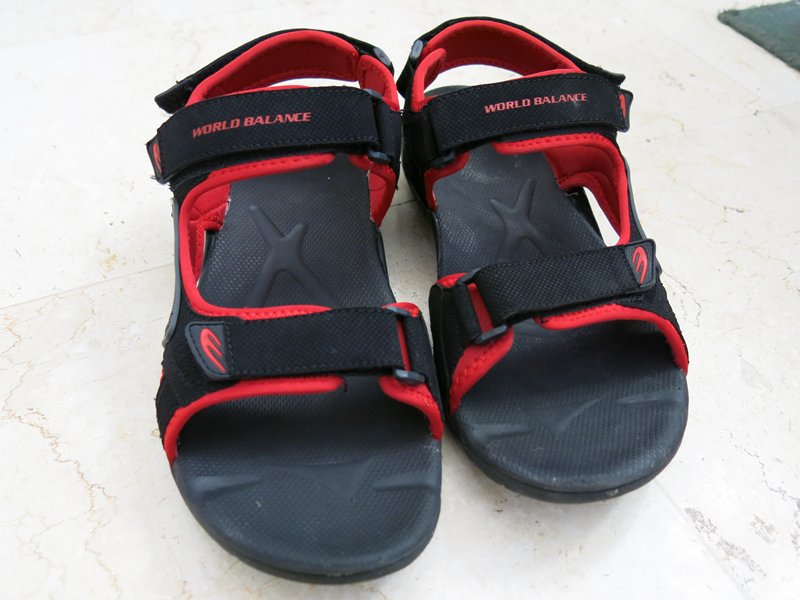 But does that mean that we should totally ditch sandals and replace them with the somewhat expensive slippers? Absolutely not! You'll have plenty of use for sandals especially for out-of-town getaways. They protect your feet better than slippers do and they are the closest thing to a pair of shoes that you can wear which feels fresh all the time. Plus, it is a good companion during this rainy season. You wouldn't have to worry if it gets wet.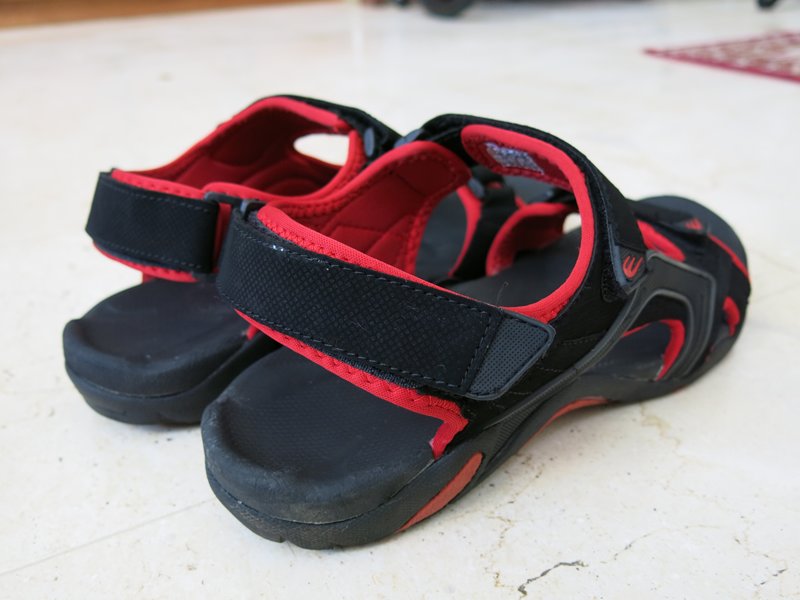 The pair of sandals you are seeing in the photos are called Waveseeker which I bought from World Balance. They are priced at less than a thousand Pesos and if you'd recall, I used them during our team building at Camp Benjamin. It's a pretty good mix of style and comfort.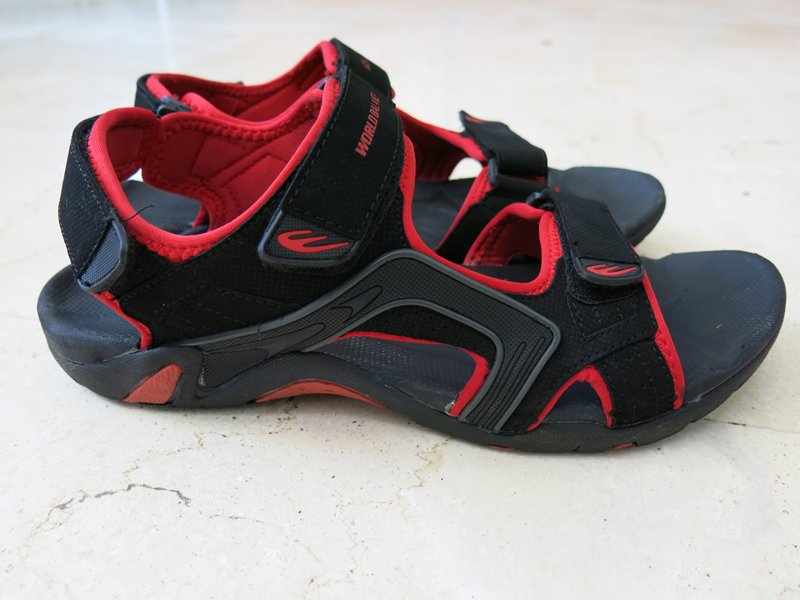 So, how about you? Do you still wear sandals?
Know more about the latest men's footwear. Follow PGG on Facebook and Twitter.