Unless you live in the cold mountainous region of Baguio City, there are only a few days in a year when you can wear a jacket as part of your get-up here in Manila. One would be during the cold months of November and December leading up to Christmas. And the other would be during the rainy and stormy months from June to September.

It's August, and the last few weeks had been really stormy especially in the metropolis. As part of my get-up to work, I decided to take advantage of the cool weather and wear this brown leather men's biker jacket from Ego Jeans.
At first look, one would think that this costs over 3,000 Pesos. But Ego is selling them for only 1,700 Pesos at regular prices. But would you believe how much lower I got it?
I was lucky enough to get it for even a much, much lower price of 999 Pesos.  I chanced upon it on sale and I'm glad I didn't have second thoughts of buying it. It's one of the best looking jackets that I have in my collection. More pictures below.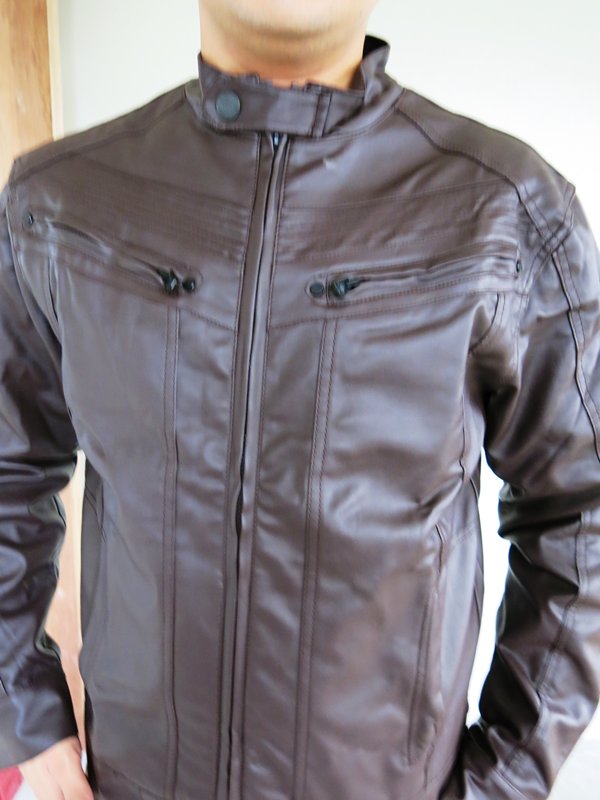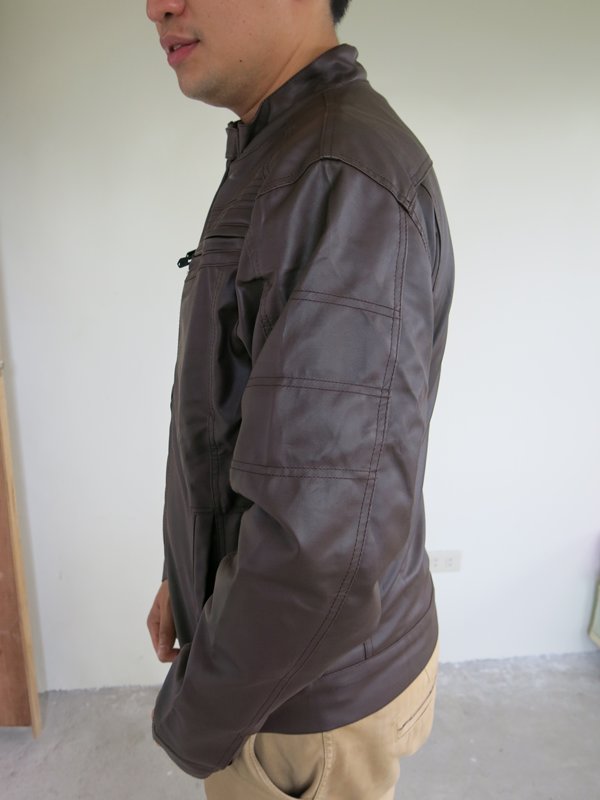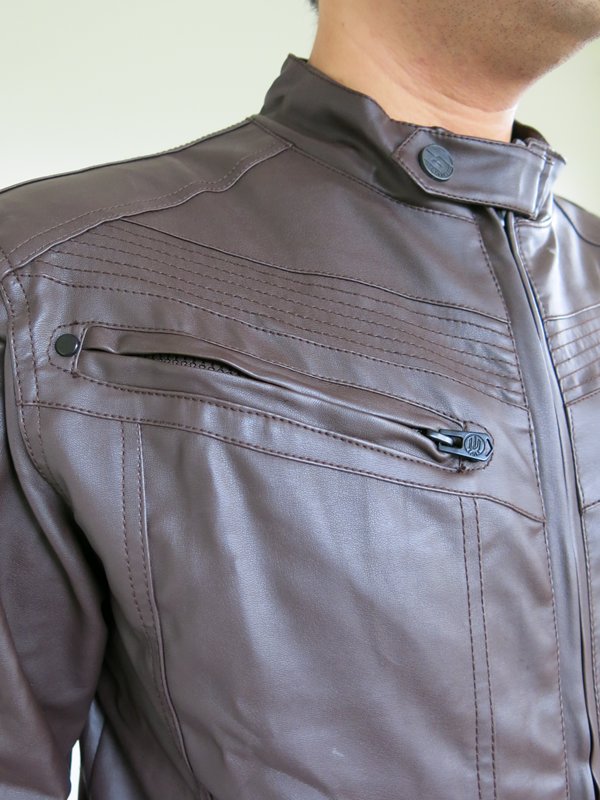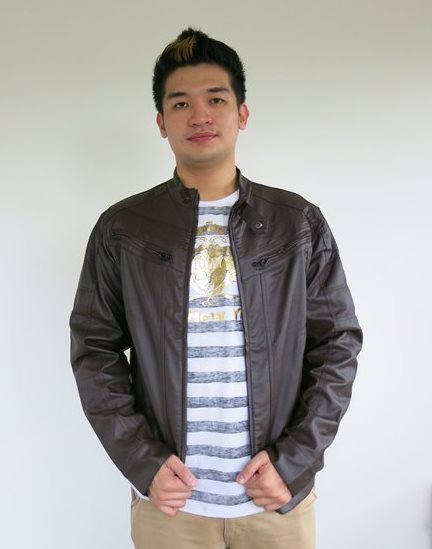 The jacket is available in black or brown but I picked the brown one since black is pretty common and I already own a black bomber men's jacket from Wrangler.  I suggest you try to grab this Ego Men's Jacket while they are on sale. It's the style to beat for the rainy season and upcoming "-ber" months.
Get the latest styles for men on Pinoy Guy Guide. Subscribe your email for free.
Talk more about men's fashion at the PGG Forums.