Hello August! It might seem a little late to greet my birth month, August, now that we are almost half-way through it and getting closer and closer to my birthday. But it's never too early at this time of the year, for the launch of the latest styles for Fall and Holiday 2013.
A couple of weeks ago, I joined my Dockers family during their launch of Dockers Fall / Winter / Holiday 2013 Men's Collection. It's pretty much exciting to look at the upcoming trends on men's fashion because you get a glimpse of the clothes you'd like to add on your Christmas wish list.
So join me as we take a look at the latest collection from Dockers.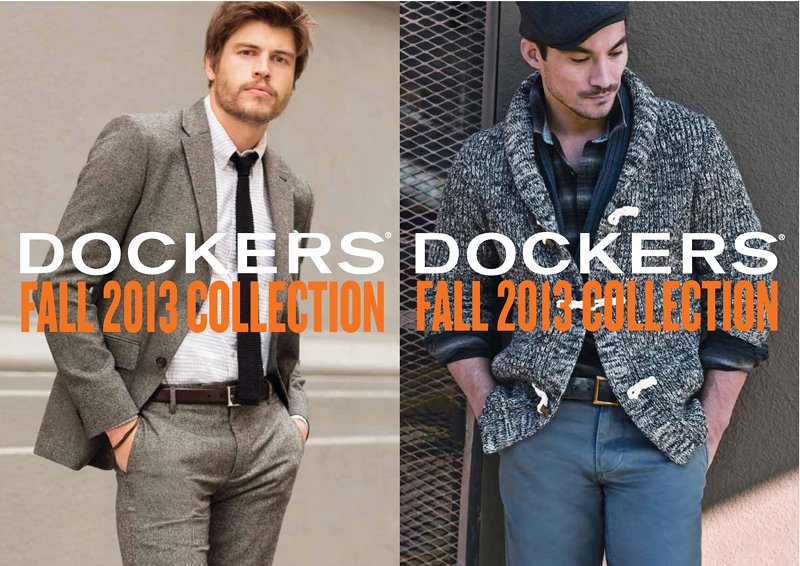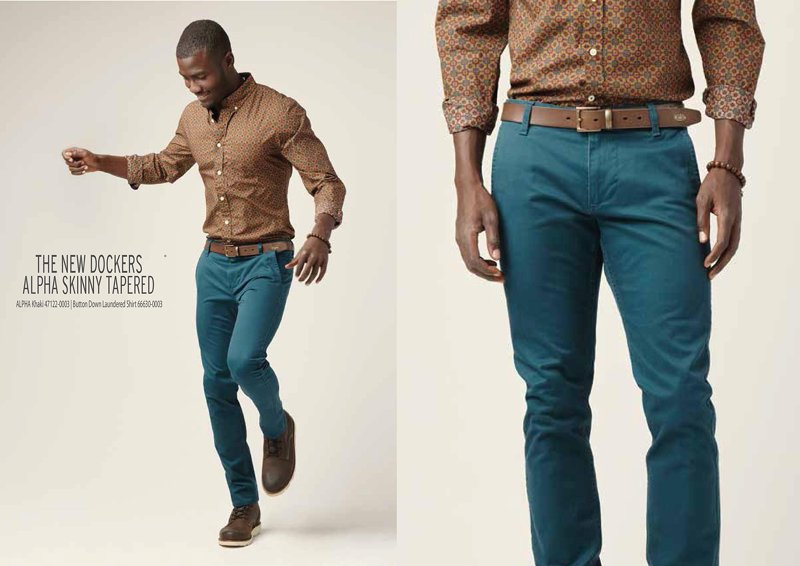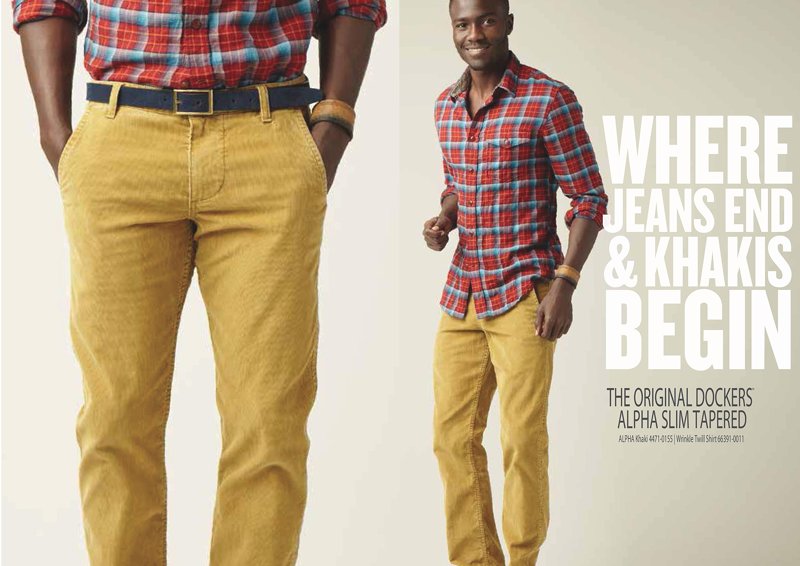 Dockers seems to be giving much emphasis to their Skinny Tapered vs. Slim Tapered Alpha Khakis, which looks promising in my opinion.
And for the professionals, here are some get-ups you can consider this coming "-ber" months.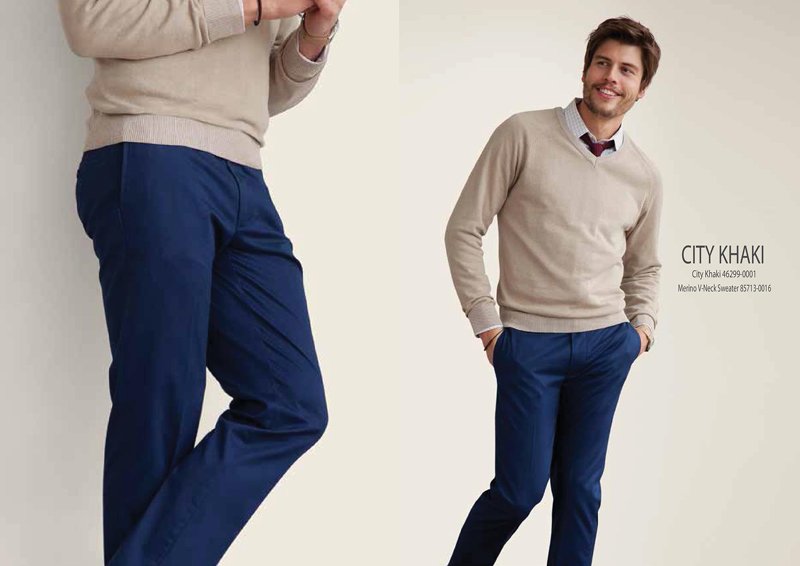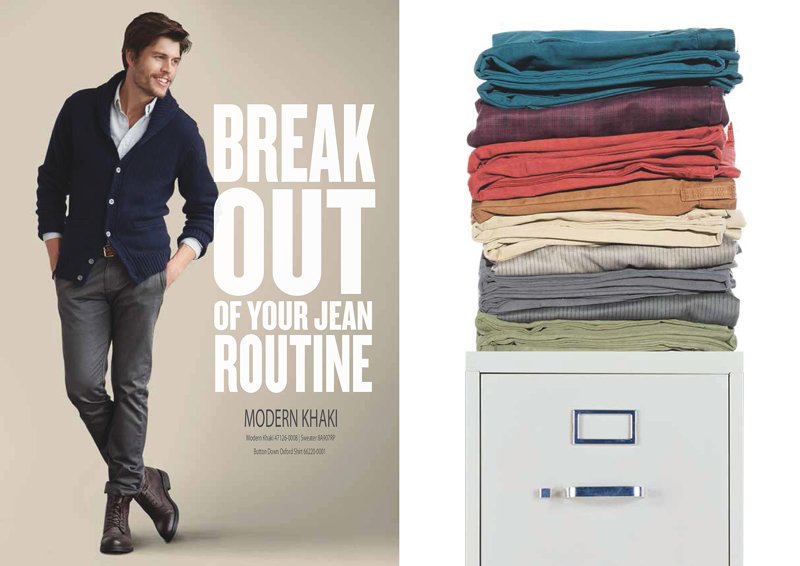 Dockers has this so-called Iron Free Khaki, for those who are a bit lazy ironing clothes.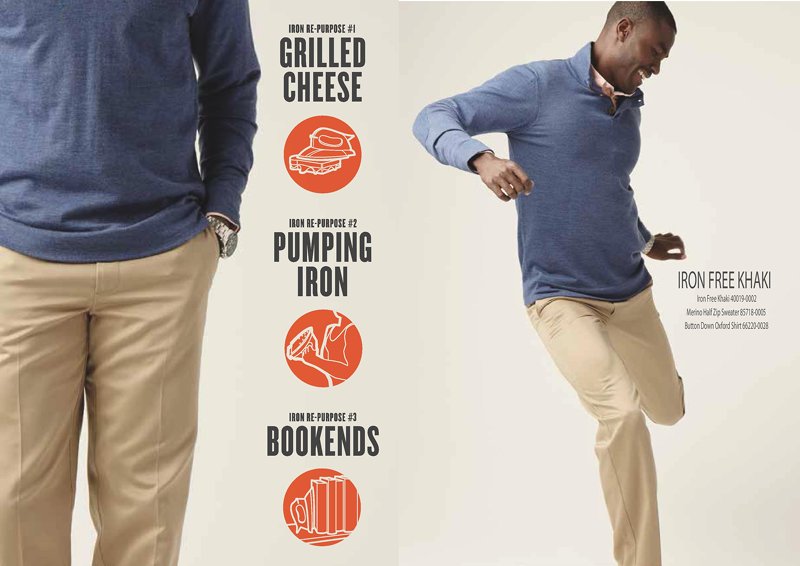 And all the SF collection right here below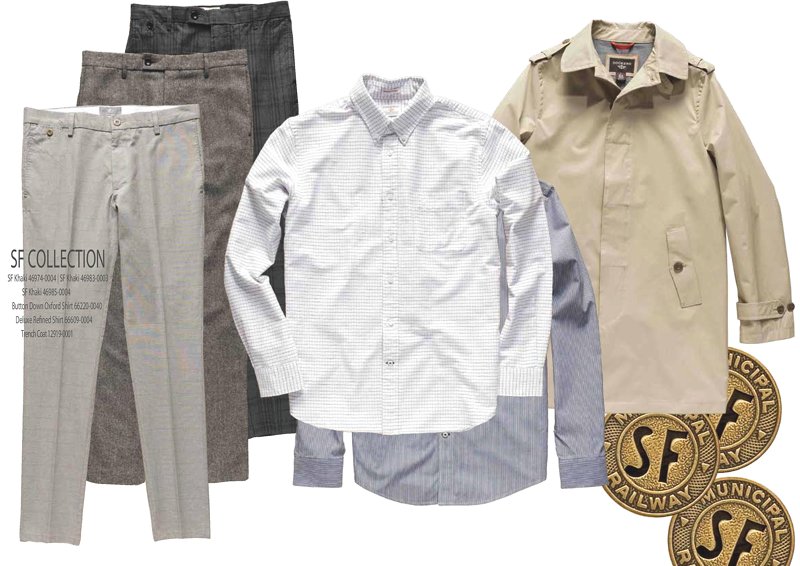 Below are photos from the Dockers Fall / Winter / Holiday 2013 Men's Fashion Show held at The Fort
I'm really digging their get-ups for professionals especially their SF collection. Can't wait to wear them in the next few months. How about you? Which of the above clothing pieces do you like?
Want to know the latest news on Philippine Men's Fashion?
Subscribe your email to PGG for free.
Follow PGG and Chris on Facebook | Twitter | PGG Forums