PGG Forums member Marius, was asking me last time if there is an inexpensive casual shoes that I could recommend for a student like him.
Well Marius, here's a pretty nice one that I picked from World Balance. It is a new men's shoes called "Gunther" and it would fit almost any casual occasion.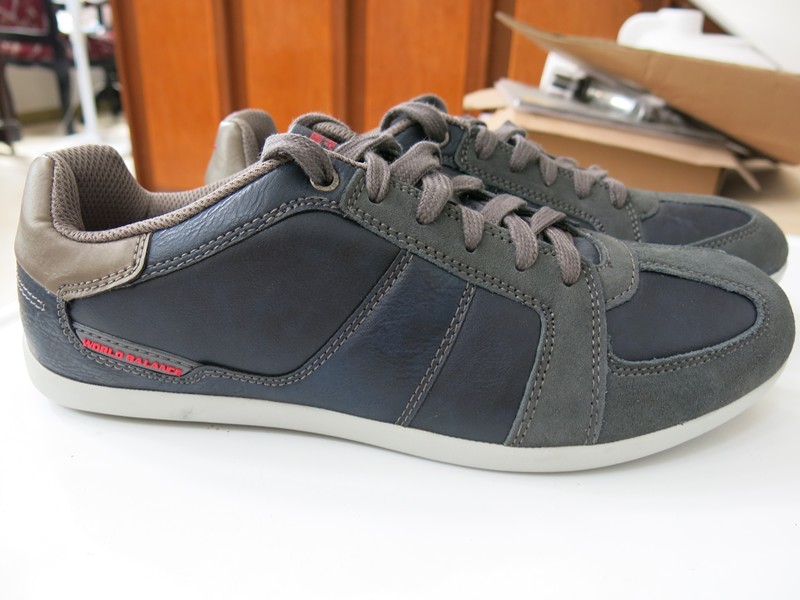 What I love about it is its Navy Blue color with gray and brown accents. It looks very manly and the best part of it is that it can go pretty darn well with your usual blue jeans.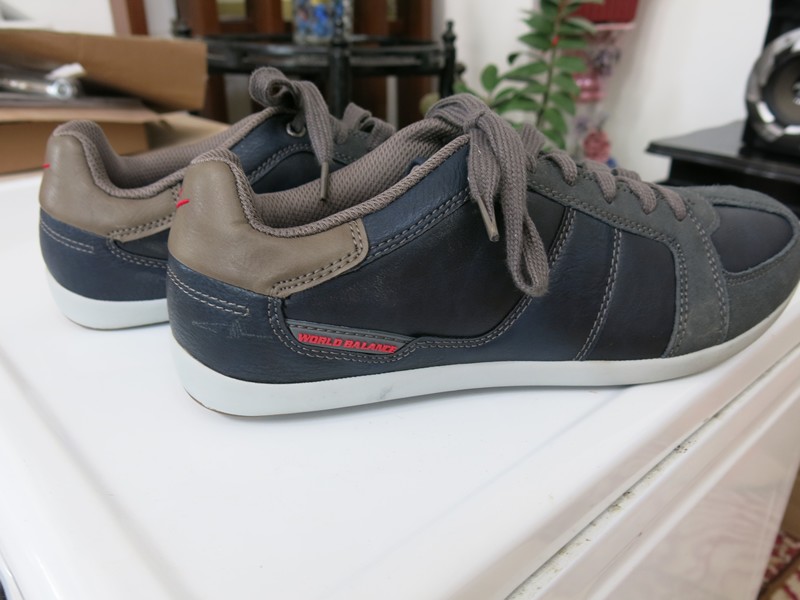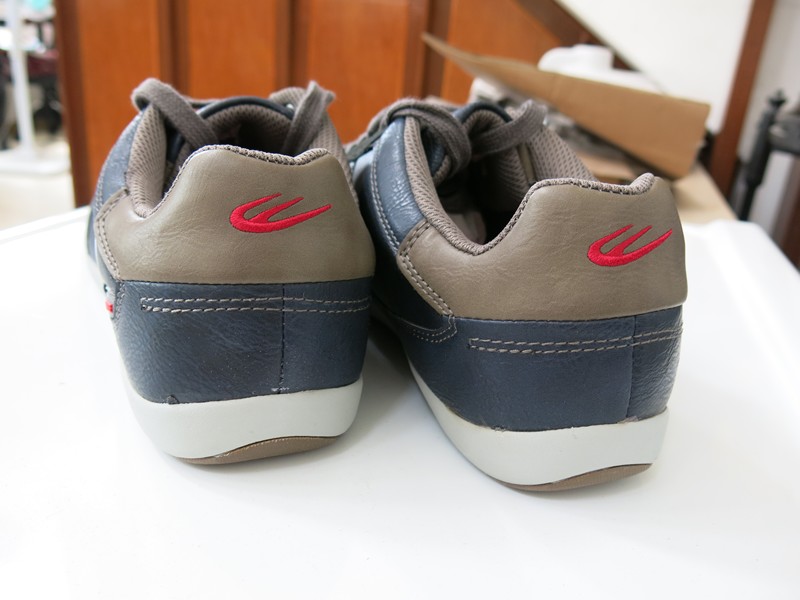 You can also match it up with ash gray pants and khakis. I'll publish an outfit post soon wearing this pair.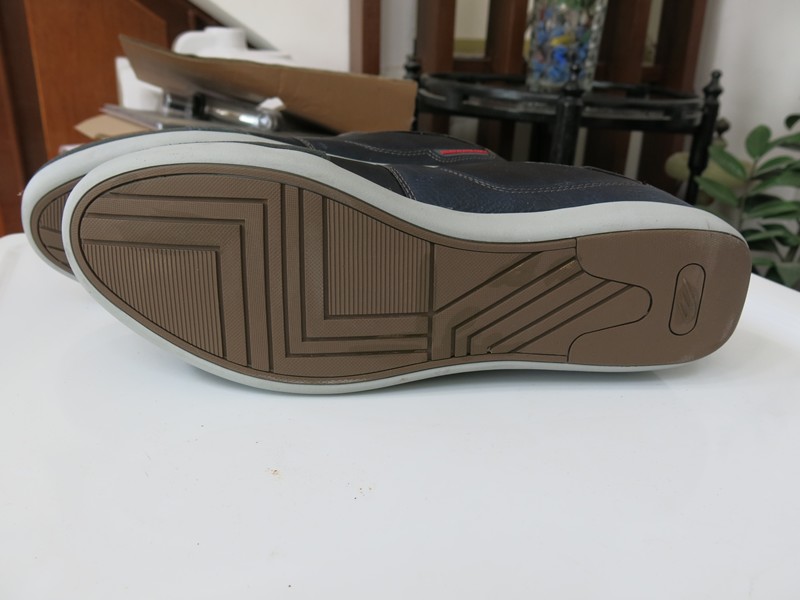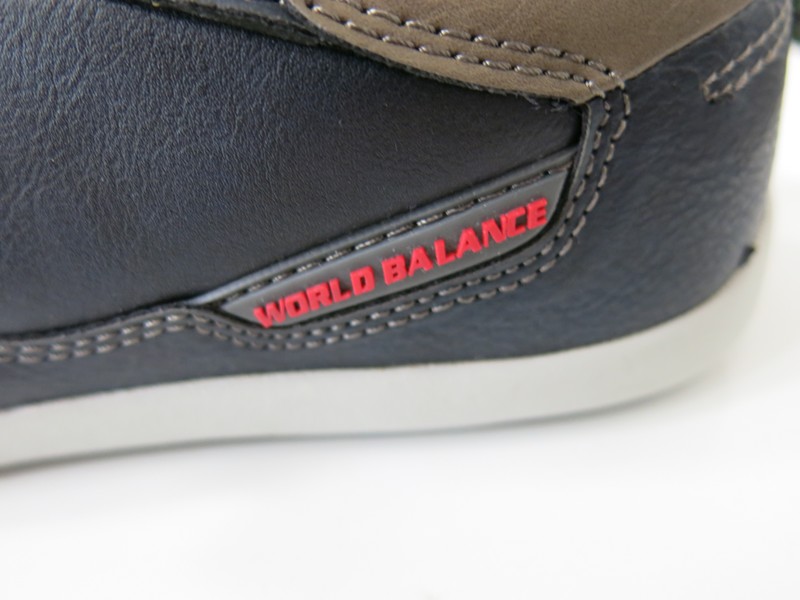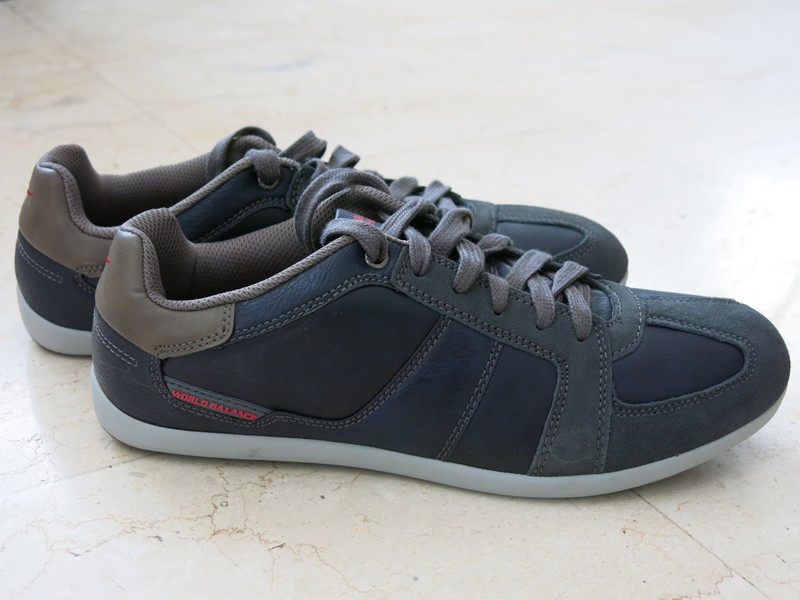 The Gunther is being sold at an SRP of 1,399 Pesos. Surprised? Me too. It's great to see how World Balance is making a huge comeback with striking shoes at affordable prices especially for college students who really love to dress up in style.
Never miss the latest updates on men's style and your favorite brands.
Follow Pinoy Guy Guide on Facebook and Twitter