It may have not yet hit the majority of Filipinos, but one of the biggest hair trends to be introduced for men is Pastel Hair Color.
In the past, men and women were used to dying their hair using colors that human beings can naturally grow: black, brown, blonde and anything similar which would match the skin tone. But times have changed and in today's modern age, fashion is starting to love bright colors. These days, not only do pastel colors exist in men's apparel, they get used on men's hair too.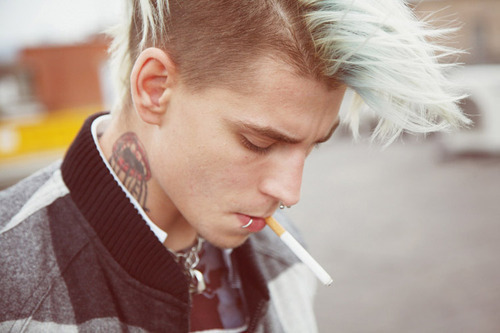 Credits: HairColorIdeas 
 
I was at SM City North EDSA last Saturday for the launch of "We Love Pastel" event. Out of curiosity, I dropped by there to get a glimpse and a scoop of this hottest trend. You see the trick to get pastel color is to dye your hair using hues which humans can NOT grow naturally on their hair. Think about it: bright red, bright blue, bright green, bright orange, milky white, and so on. Shocking and a little outrageous? OH YES!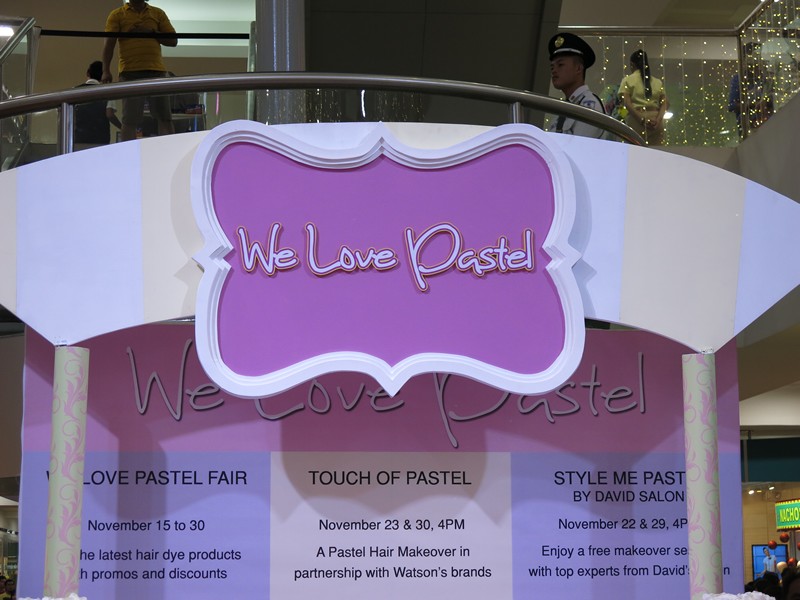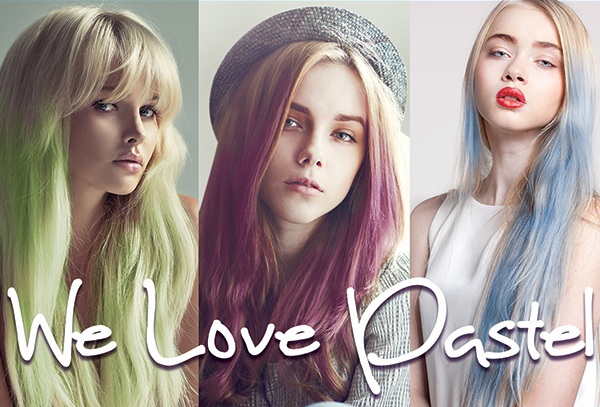 Apparently, these hairstyles are taking the style industry by storm. You've probably seen models in runways and fashion campaigns using pastel colors and I bet that you've spotted a number of celebs too. K-Pop and Punk male groups also wear this hairstyle and being the daring guy that I am, I decided to give it a shot too.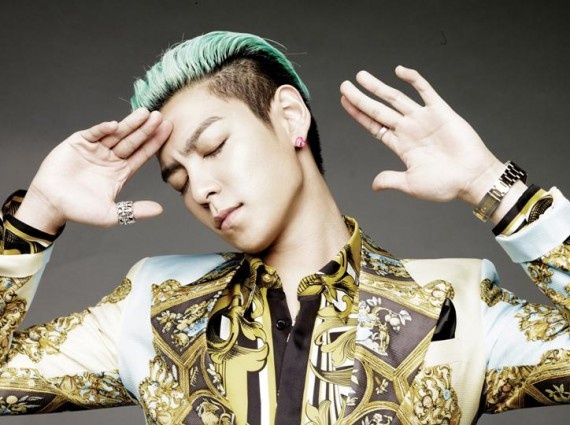 Credits: Pinterest

I went to one of Watsons booths during the event at SM North EDSA. I wanted to try pastel hair first hand so that I have something to share with you guys. However, when the stylist approached and asked me what specific shade of pastel color I'd like to try for my hair, I was not able to utter a word. I couldn't think of any single color that I'd want for my hair that time. But then while I was seated, I suddenly remembered what is currently happening in our country and the world today: Typhoon Yolanda, thousands of victims, Filipinos United as one, the whole world helping our nation, the Empire State Building in New York flashing colors of the Philippine Flag… and VOILA! I had a brilliant idea. What if I put the colors of the Philippine Flag on my hair? Sounds a little over the edge? Maybe.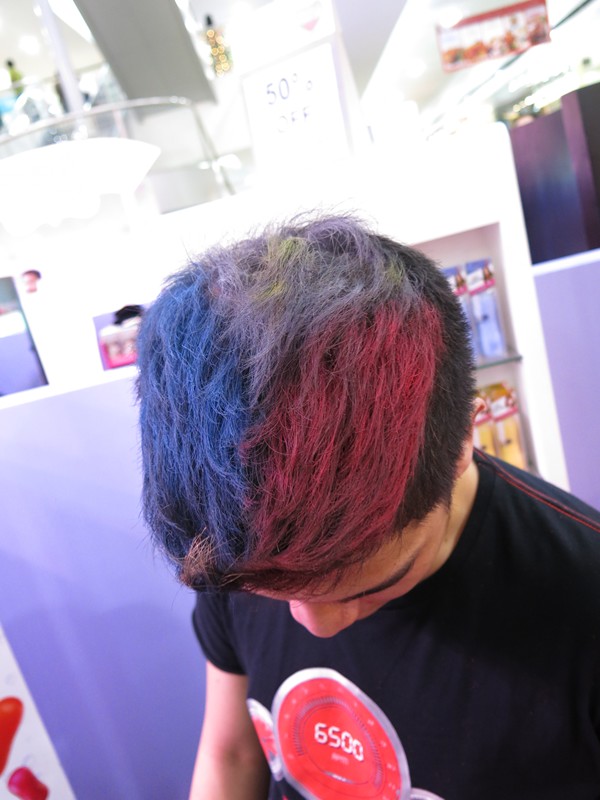 But that is exactly what I did. I actually think that aside from me donating and volunteering, showing the hues of the Philippine flag (in pastel colors) as part of my hairstyle here on PGG, is my own little way to help uplift the spirits of the nation and help spread awareness. And the end product – you would not believe – is actually awesome.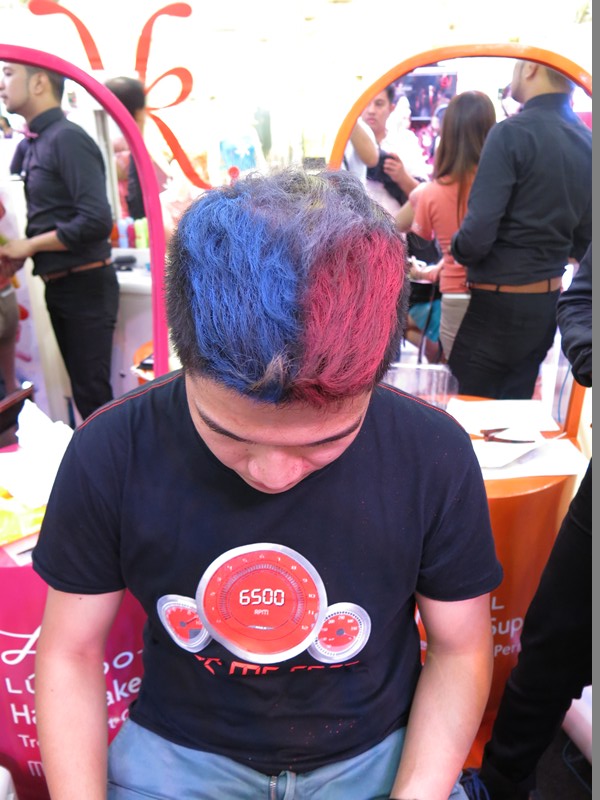 It's Wicked!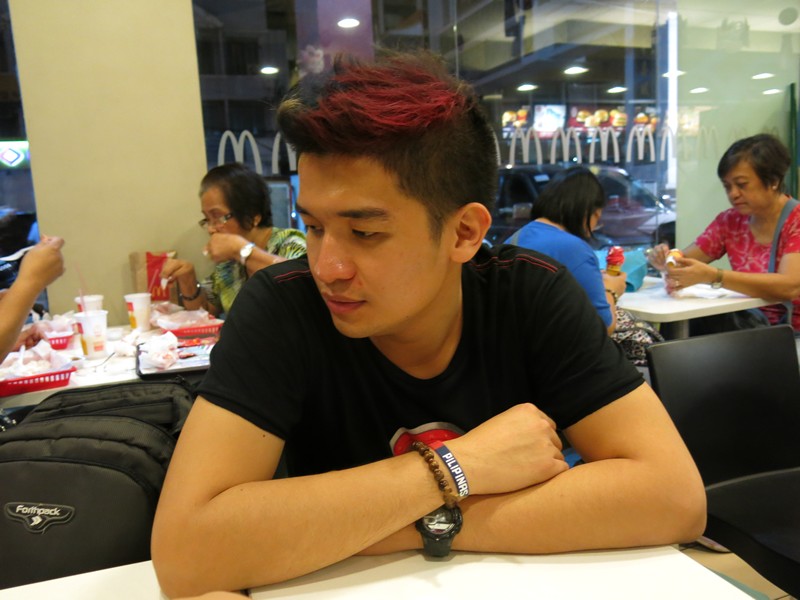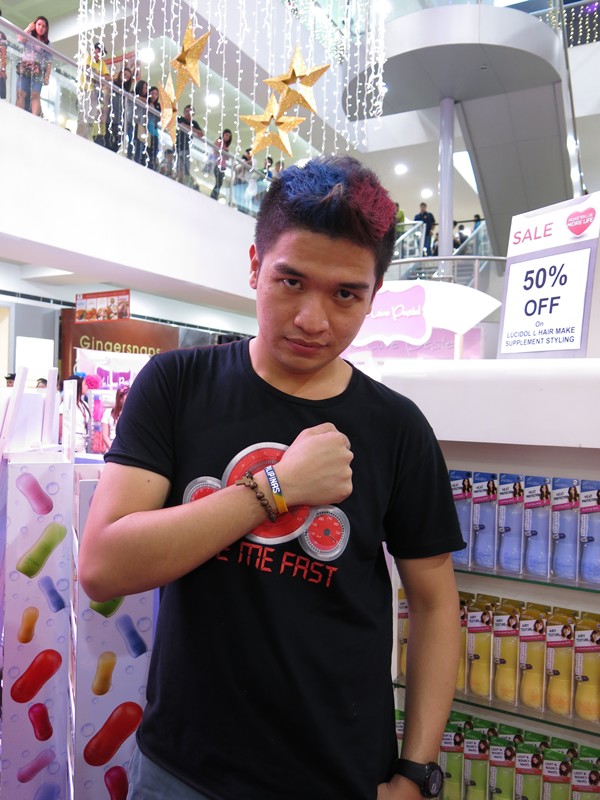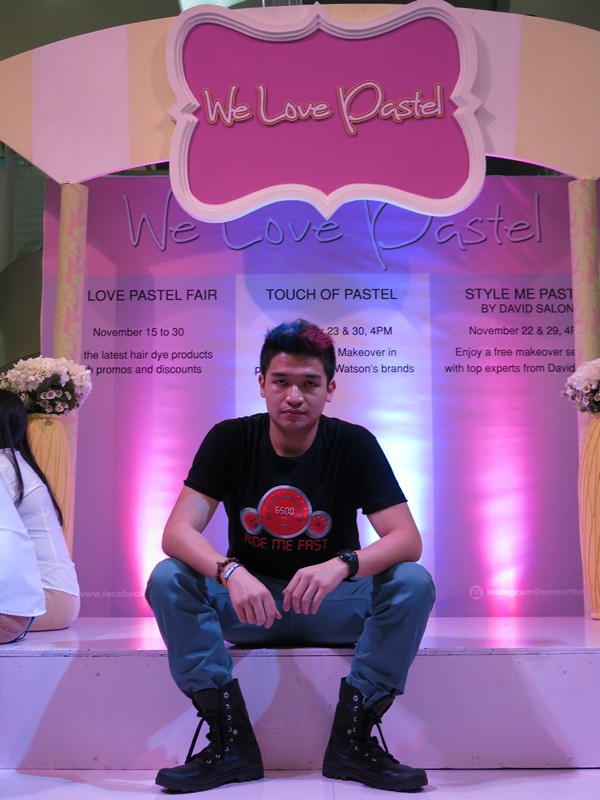 It's just a good thing that these pastel colors that Watsons applied to me are totally washable, otherwise I'm not sure how I will face my boss at the office on Monday. 🙂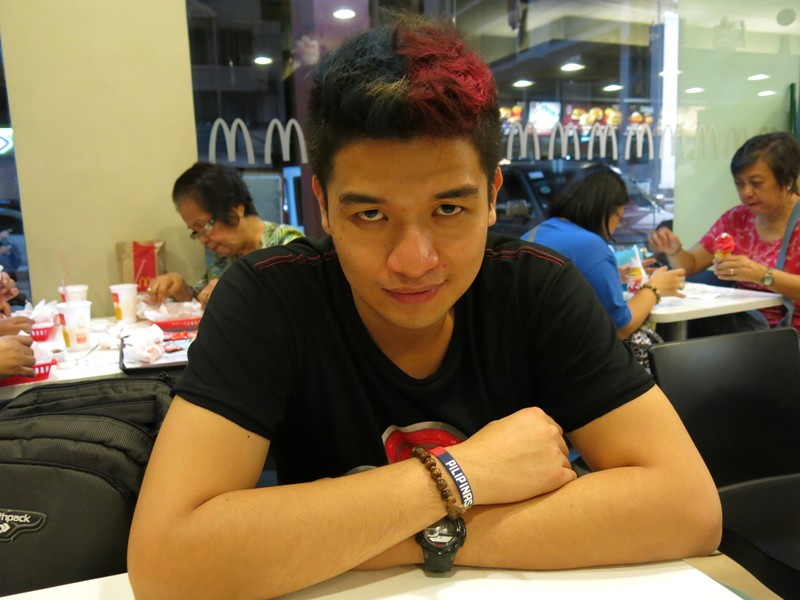 Anyway, you may want to drop by SM City North EDSA Main Mall until the end of November to check out how you can try your own pastel hair color too. I suggest you go get one. Astig.
How about you? What do you think about these pastel colors on men's hair?