In this post, Zandy, a loyal PGG reader who works in Saudi Arabia, drops by to give us all a high-five and tell us more about how to be stylish, without overdoing it.
PGG SHOW YOUR STYLE 3:
ZANDY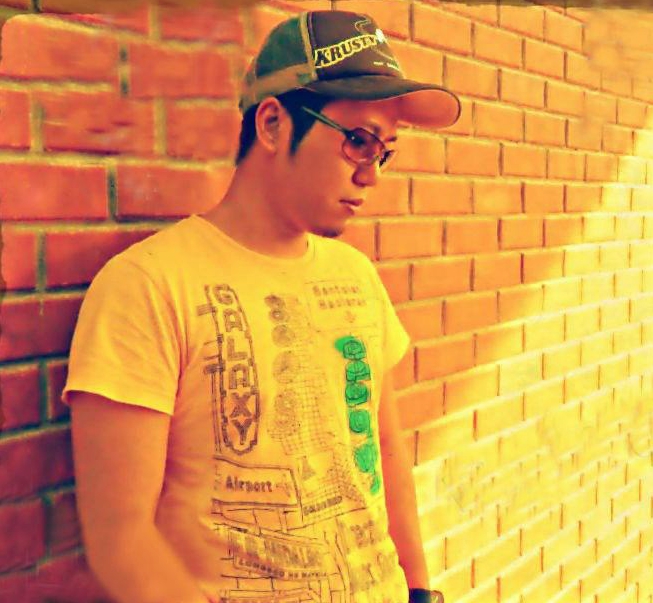 What Zandy is wearing: Round neck yellow Penshoppe statement shirt, mesh cap, colored sunglasses, PUMA sports watch
*   *   *   *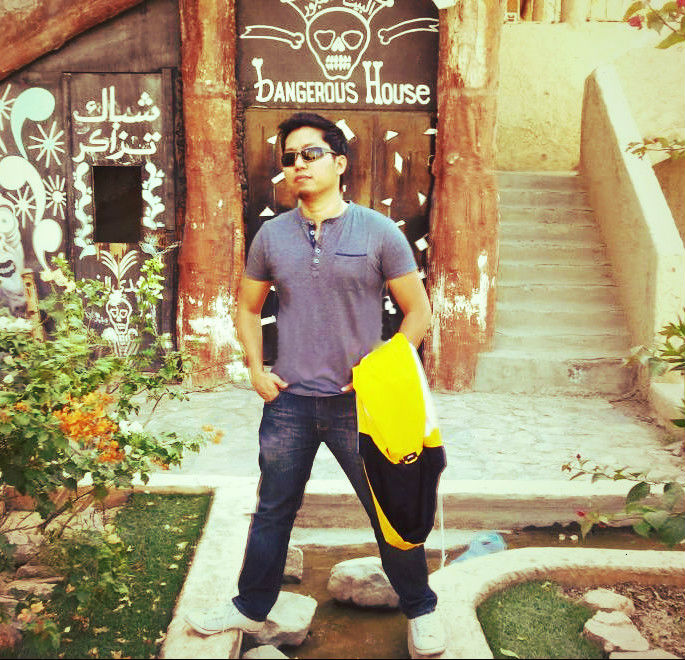 On Zandy: Penshoppe cotton slim-fit gray shirt, Bench OJ pants, black sunglasses, white Converse All-Star Sneakers, yellow and black sports jacket
*   *   *   *
Style Tip from Zandy:
"When buying clothes, I consider the price, quality, comfort and trendiness. I make sure that the colors of my shirts suit my skin tone so that I feel more confident in wearing it. I try to mix and match my clothes to express my character. I do not want to overdo my fashion sense so as you can see, I tend to prefer simple outfit without too much bling-bling. Just one accessory that I can't live without is my PUMA sports watch which is always with me to help me track the time. For me, I think simpler clothes combined with your unique attitude is what makes your fashion statement standout."   -Zandy
High-five Zandy! Thanks for sharing your get-up here on PGG and giving a unique insight on not overdoing one's style. I also personally like the tip on having the color of your clothes match your skin tone – that was a really good one.

Like Zandy's style? Vote for him on Facebook by liking and sharing here. Also retweet and favorite his outfit on Twitter with hashtags #PGGShowYourStyle and #BirkenstockPH