It's December 1st, and by now, you might have noticed that the Holiday Rush has officially started with traffic jams everywhere.
Dockers sent me some of their product offerings for men's wear this Christmas 2013 which you may want to look at. As you will see in the pictures below, it's all about sporting bright and colorful khakis and shirts for the Yuletide season. After all, it's the merriest and brightest season of the year so why would you want to wear anything dark? 🙂
The khakis and shirts come in different color shades such as brick red, old rose, oxide, pesto and bisbee blue. Dockers also have two version of their khakis – slim-fit and skinny. I prefer slim-fit just for the record.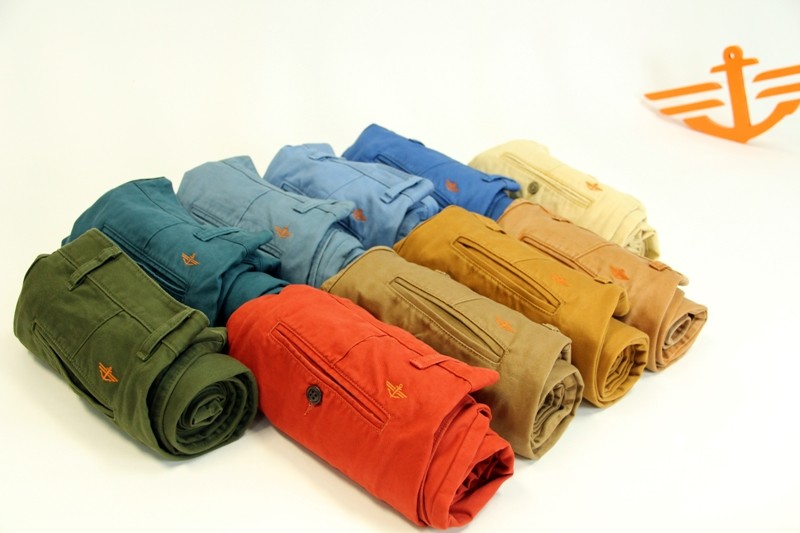 Even their belts are bright and colorful. Every inch communicates the Christmas spirit.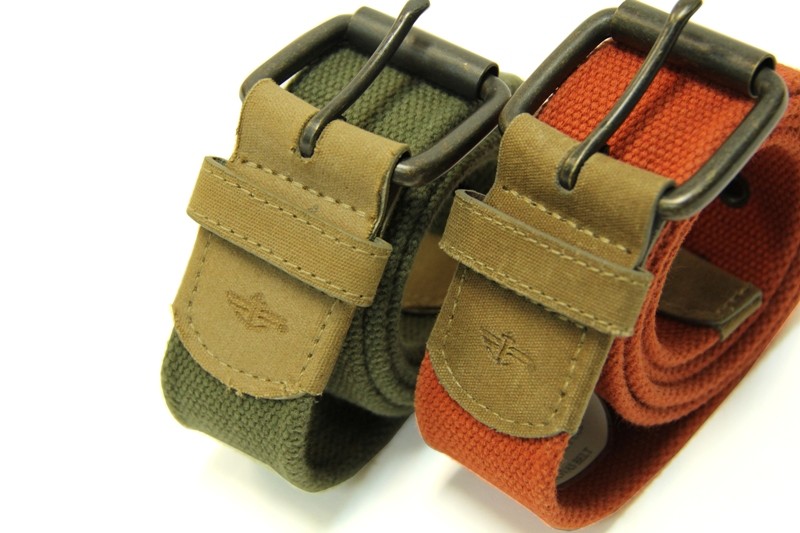 To know more about their Holiday 2013 collection, you may want to take a look back and re-visit my post here last August which shows Dockers Holiday 2013 Fall/Winter/Holiday Men's Collection.