Starting the new year with a bomb, I bought myself a bottle of Viktor & Rolf's Men's Fragrance called Spicebomb.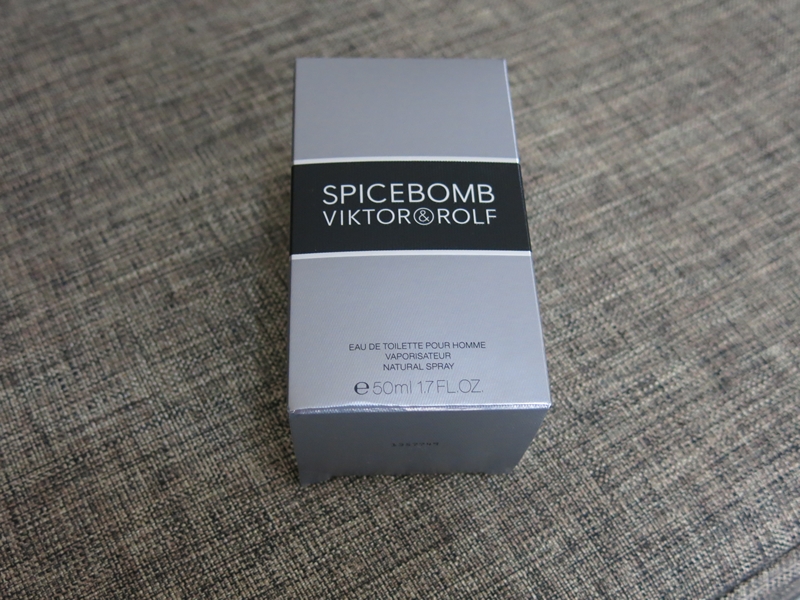 I accidentally stumbled upon it on Instagram and did a little research on it. What surprised me is how reviews rated this perfume so high. And to add to that, I discovered that this men's fragrance is being endorsed by Top 1 Model, Sean O'Pry. Watch the commercial below.
So I thought, maybe Spicebomb is really that good. It intrigued me so much but since I couldn't find it anywhere in the Philippines, I got convinced to buy it online via Nordstrom and have it shipped to a friend in the US who is coming home to Manila for a vacation. After a couple of weeks of waiting… I got the bomb.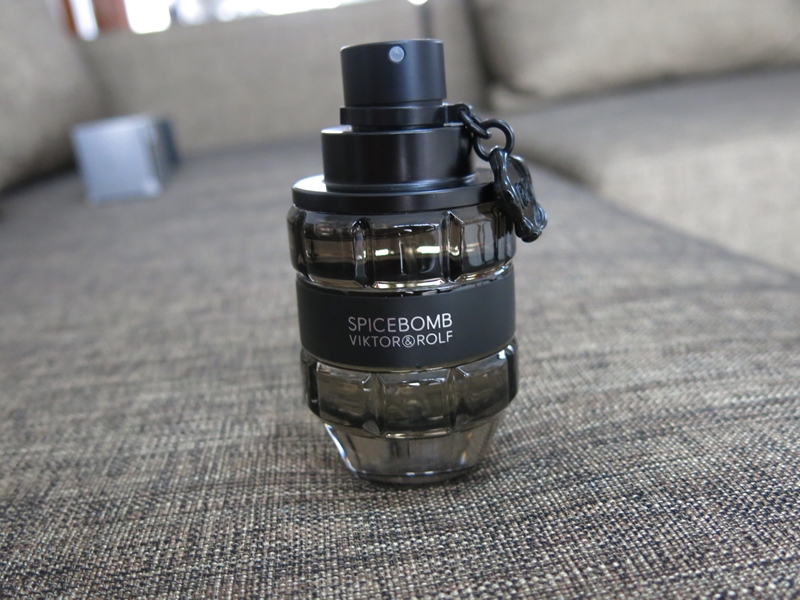 Unboxing the fragrance, you'll get a perfume bottle that looks like a hand grenade. It even has a pin which you need to remove in order for the spray to work.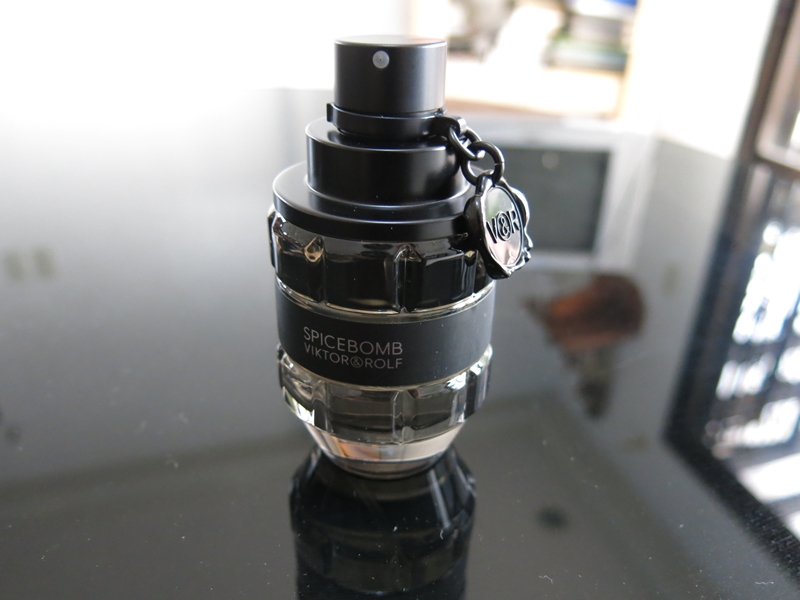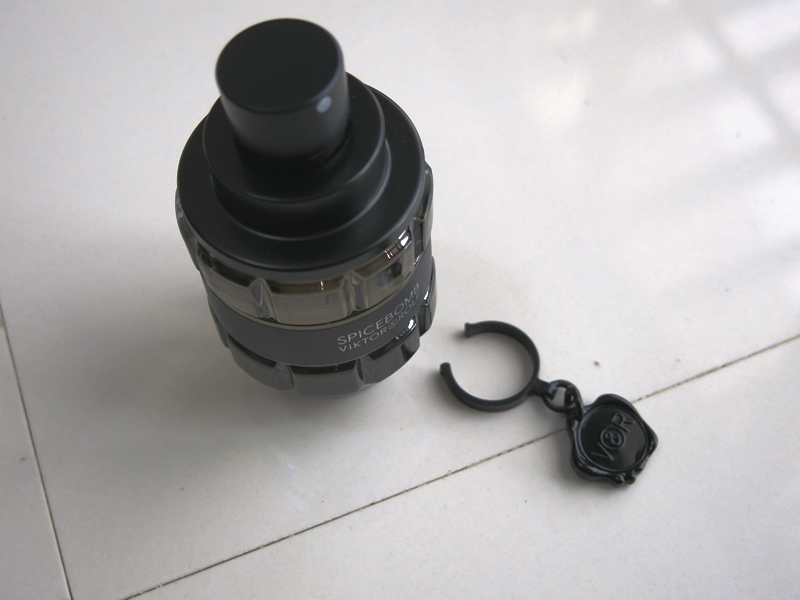 It is as if you are a secret service agent activating a real hand grenade. How awesome and cool is that?
So how does it smell like? True to its name, the fragrance is a bomb which bursts into spicy notes with a twist of light tobacco making the smell very masculine – something that the girls will love. It smells good but one thing I noticed though is that you need to be careful when spraying it. You need to apply very small amounts only as the scent can really be overpowering when applied too much.
I imagine the fragrance as a foreigner's perfume. It is a men's scent that you would love to use during evening cocktails at bars to attract women. It's the smell you normally want on you when you are at a crowded club dancing and smooching with women around you.
The smell is very recognizable. You just know if another person is wearing it because its scent is so unique. One dumbfounding thing about the scent of Spicebomb is that when you put it on and smell it on yourself, you may think that it is just another Eau de Toilette with a more explosive fragrance. As a matter of fact, you may not even like it at first on initial spray due to its strong scent but what would surprise you is that total strangers who you meet on streets and who smell it on you will find you too good to resist. You'll find heads turning and people asking, "who is wearing that perfume"?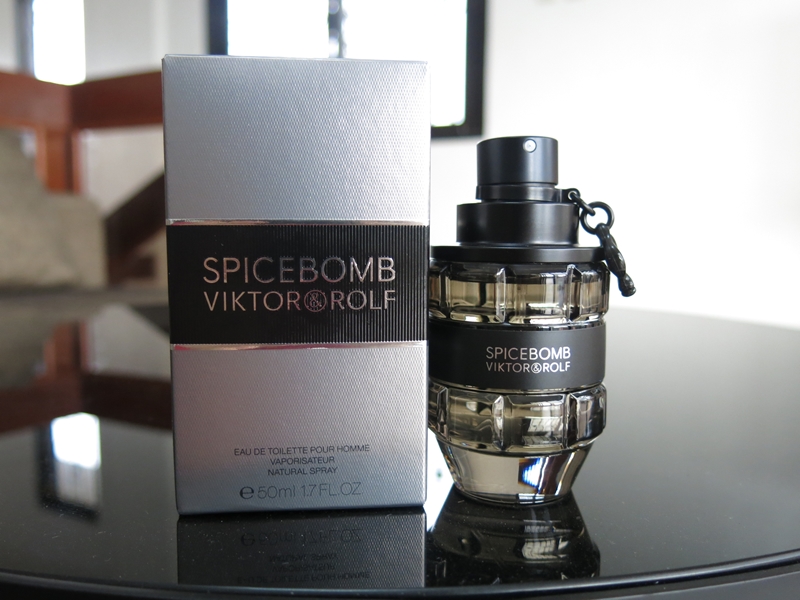 I sometimes wonder why it is not available in the Philippines when in fact it has received positive reviews worldwide. I thought that maybe, they fear it would be difficult to sell Spicebomb here because of its strong scent which will even be amplified in a country like ours where it is tropical and warm. But I think that wouldn't be much of a problem. What I normally do to wear Spicebomb is to spray the fragrance on air and walk through it. In that way, I wouldn't be putting too much on just one particular part of my body, but more of spread the small particles of perfume all over me so that it wouldn't smell as intense.
I rate this an 8.8/10 and recommend it to the men out there who do not like fruity and citrusy fragrances but prefer spicy and more powerful ones like Spicebomb. It is best to wear this during evening parties when you are out there bar hopping and clubbing. However, I do think it might be too much for everyday use at school or in the office. It is most fitting for nightouts and gimmicks in the metro where you will be meeting, flirting and hooking-up with women. And by that, I mean LOTS of women.
One final word. Before you buy one, make sure to try it first and see if it is right for you so that you are sure it is what you want. As for me, I find it really good. It is Top 3 on my list of favorite fragrances to date.
Anyone here besides me who has heard about or even tried Spicebomb? I'd like to know what you think.