Some dudes don't like fragrances with an overwhelming scent. One good example of a perfume that is not too strong and which I have been hearing over and over again from the users of the PGG Forums is Issey Miyake L'Eau D'Issey Pour Homme Sport.
Last week, after my usual jogging routine, I was walking at the men's fragrances section of Landmark Makati when I saw Issey Miyake at one of the racks. I got curious so I tried it. It's pretty good. It smells clean, fresh, and a bit citrusy. Wearing this would make you smell as if you just came out of the shower.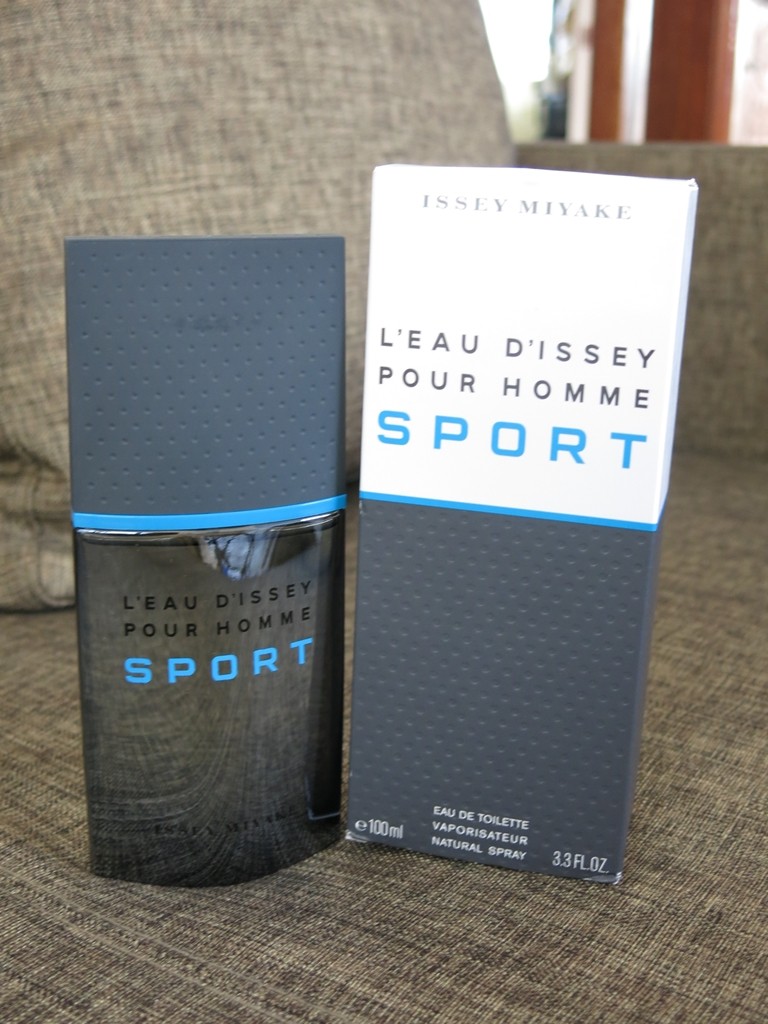 The bottle is pretty tall but slim for 100 mL. I imagine this as a nice perfume after gym or basketball practice. Spray it on after shower and you are all set for your date.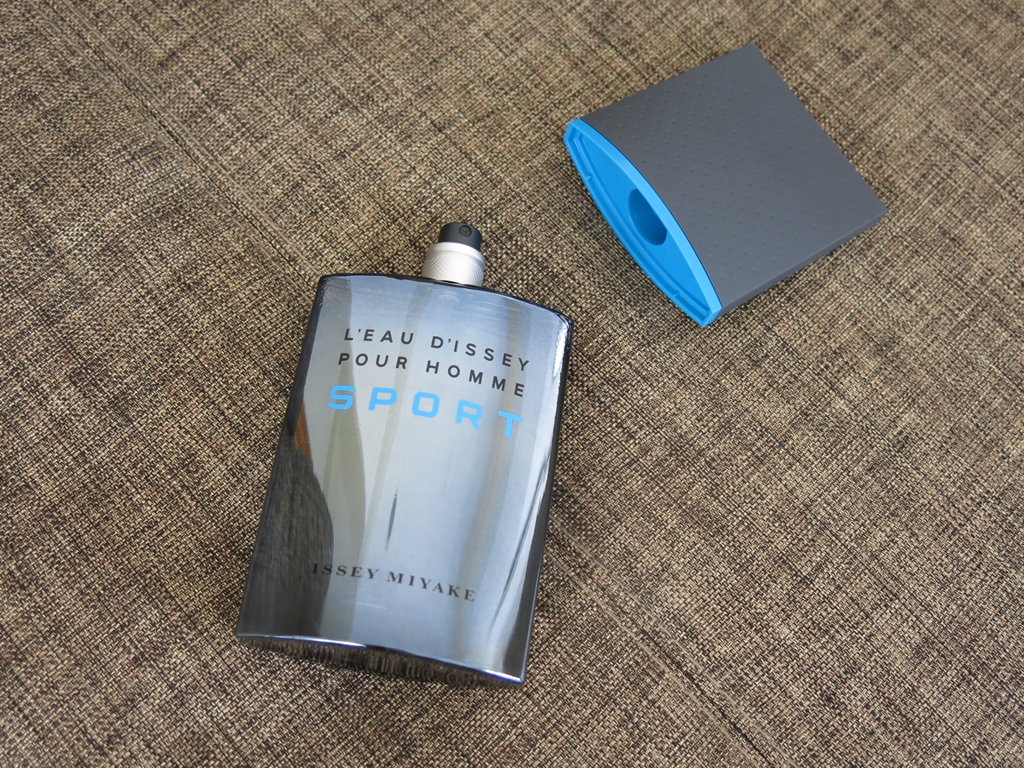 Since it is a light-smelling perfume, you may find yourself applying it twice or thrice daily as the smell will last for only 3-5 hours based from my experience. If you are not much into strong-smelling perfume, then this one is a must-have. The scent blends really well in a hot and tropical climate like ours.
I got it on sale for 3, 300 Pesos only.
Stay updated on the latest men's fragrances. Subscribe your email to PGG for free.