After moving to my own condo last January, I realized that I had to leave my favorite Pioneer component at my parents' house.
There is no way that I could bring that huge sound machine into my new apartment. First, it is too big. And second, I won't be able to use it anyway: the sound of its speakers is concert-loud, it will surely upset my next door neighbors and before I know it, I might even be kicked out of my bachelor pad by the admin. Haha.
And since I "breathe" music and I'm a certified audiophile, I needed to buy a smaller version of that Pioneer component which I would be able to use in my apartment. I searched online and in computer stores and look what I found: Sonic Gear Evo 3 Pro Multimedia Speakers.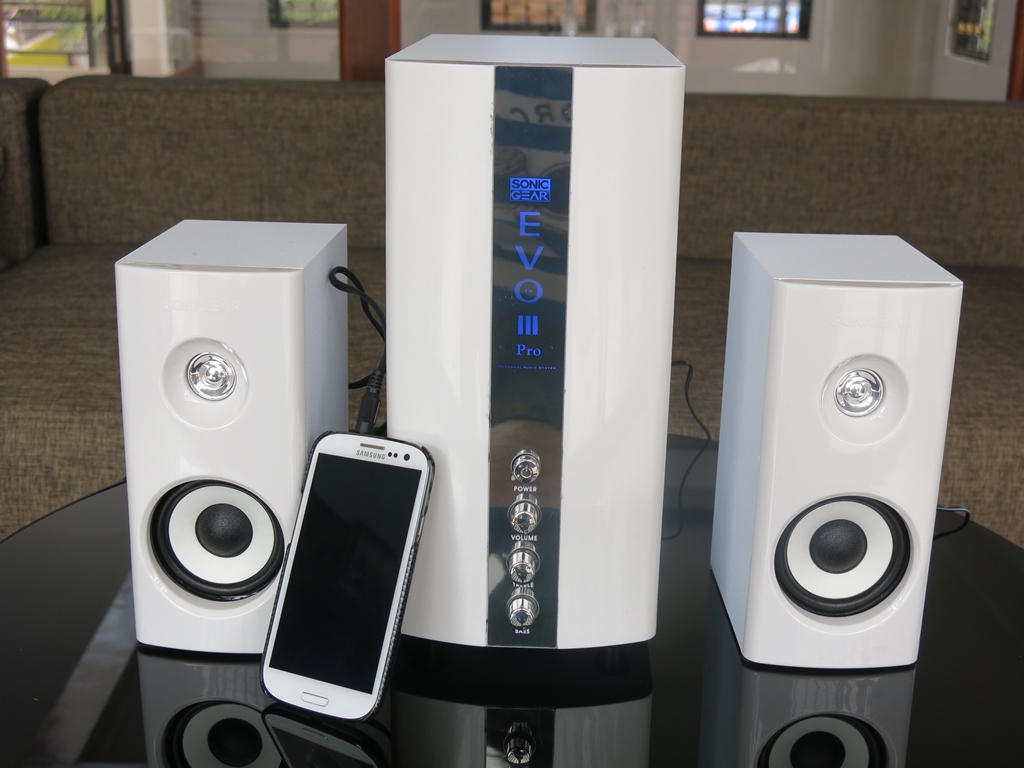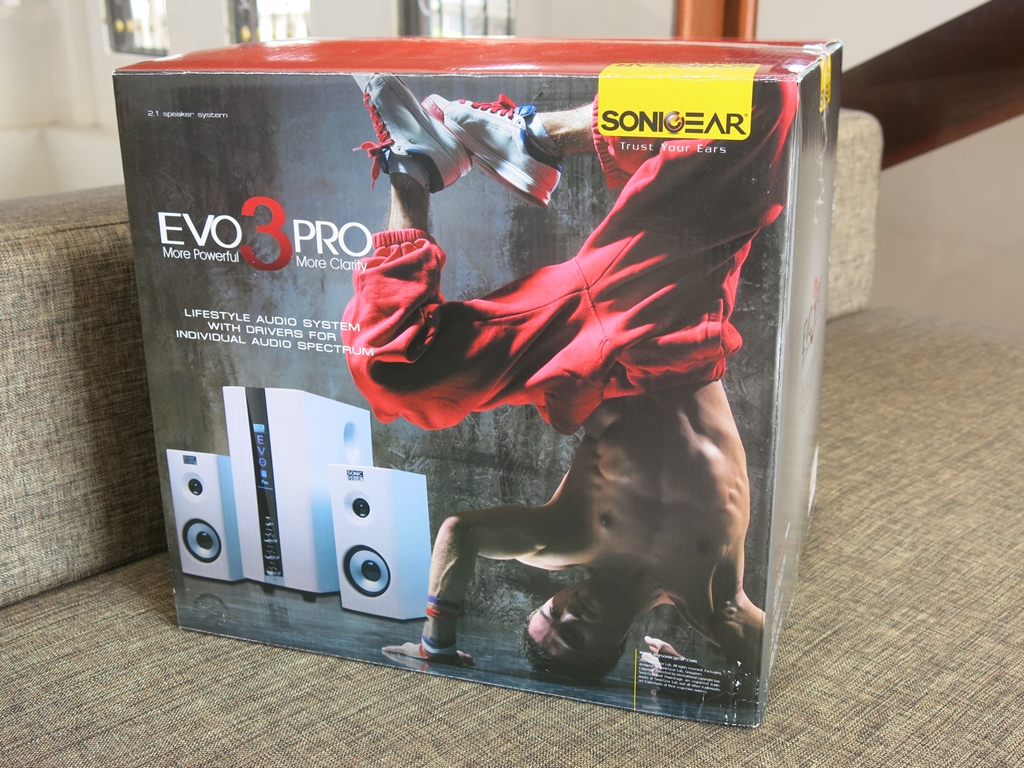 The Sonic Gear Evo 3 is the foolproof companion in your room. You can plug your computer, iPod and even your mobile phone to it with a 3.5 mm jack connector.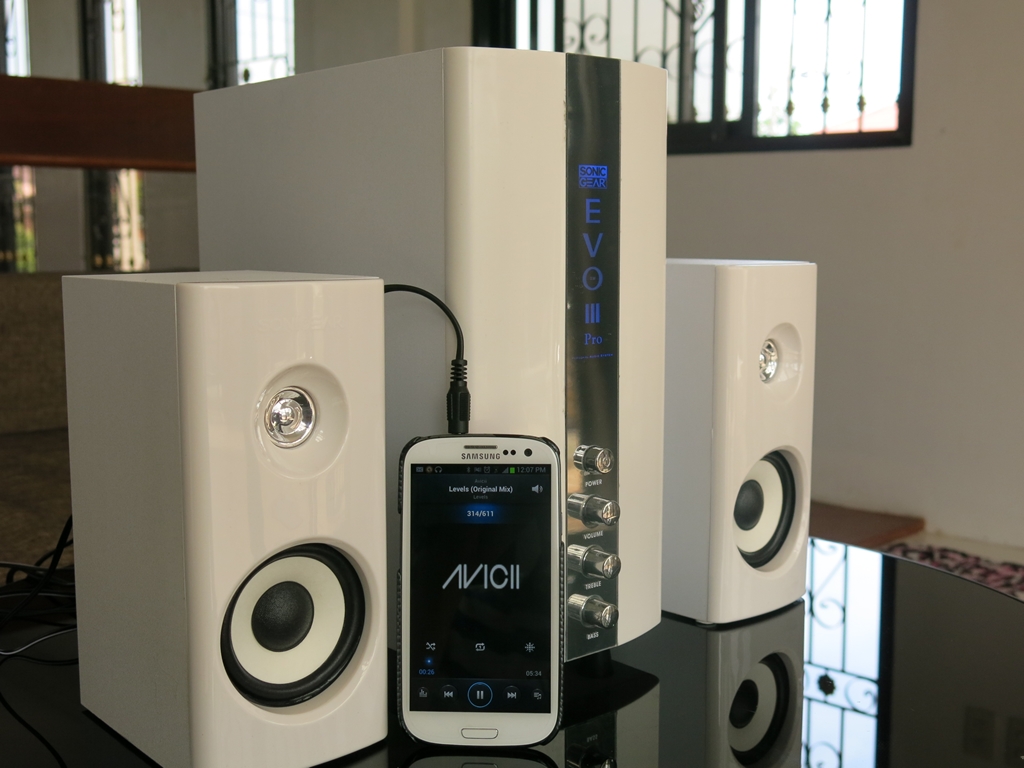 I was comparing it with an Altec-Lansing but I chose this one because of its loud sound and crisp bass. It is being sold for less than 1,500 Pesos and all I could say is that it's truly a bang for the buck!
Stay up-to-date with the latest men's must-haves. Subscribe your email to PGG for free updates.