You've probably seen it in other countries – men and women dressing up stylishly for their national day. They wear their flag's colors from head to feet.
And so I thought, why not do the same to show our love for the Philippines this coming Independence Day right? So here goes a June 12-inspired outfit. Proud Pinoy here.
Simple, but not too loud, this outfit is my own little way of expressing my love for our country. I think the Philippines is just awesome. 🙂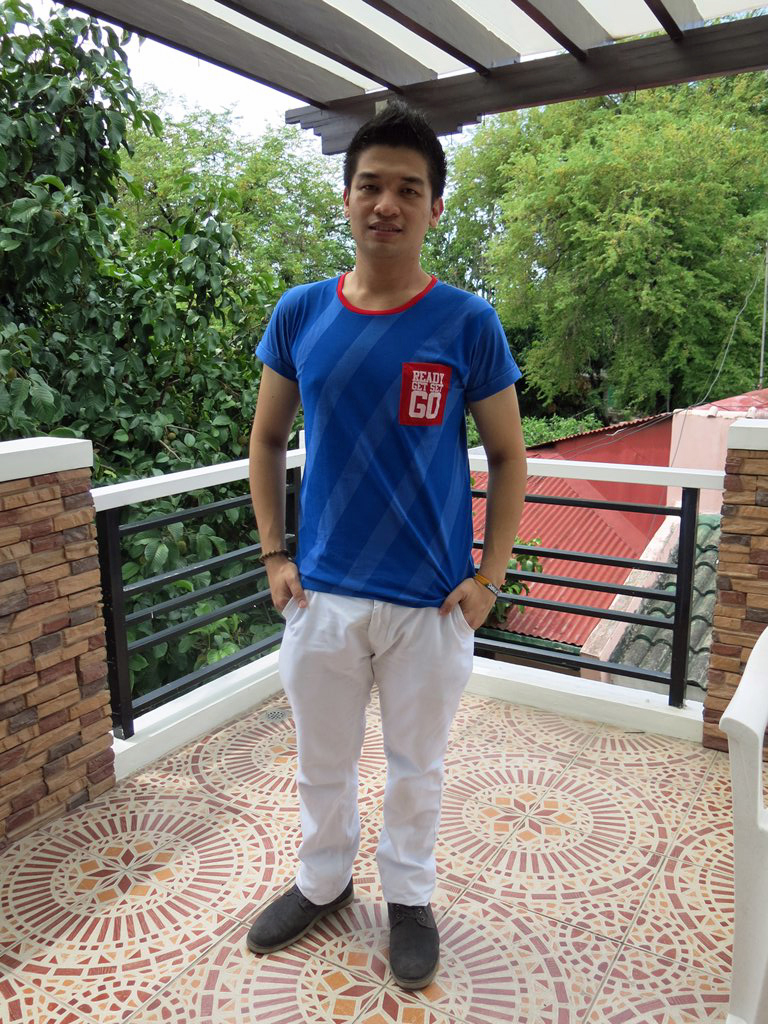 In case you're curious: this "Ready, Set, Go" Pinoy shirt is from Penshoppe, as well as the white pair of jeans. The shoes are from Gibi as featured here.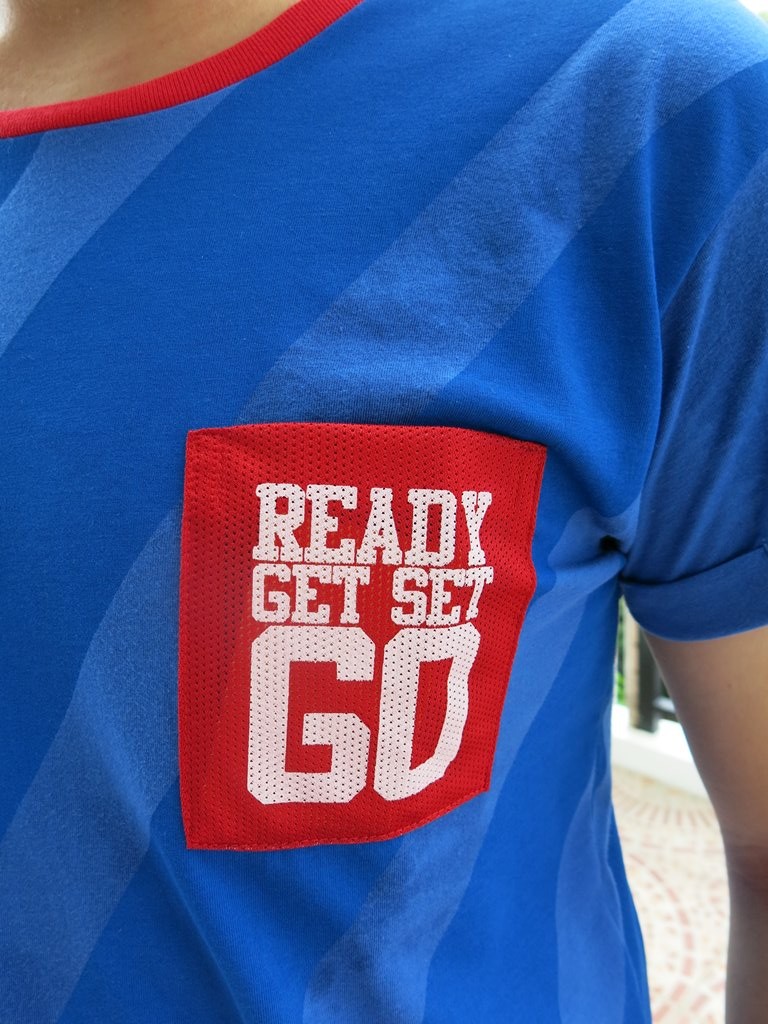 Then this baller ID bracelet is from Pilipinas Gilas Basketball.
Now here goes my salute to all the heroes who fought for our freedom and to all the Pinoys out there (yes, including you), who continue to help our country in their own little way. Whether through volunteer work, saving the environment, by being an OFW, or being a model student – I know you've done your part too.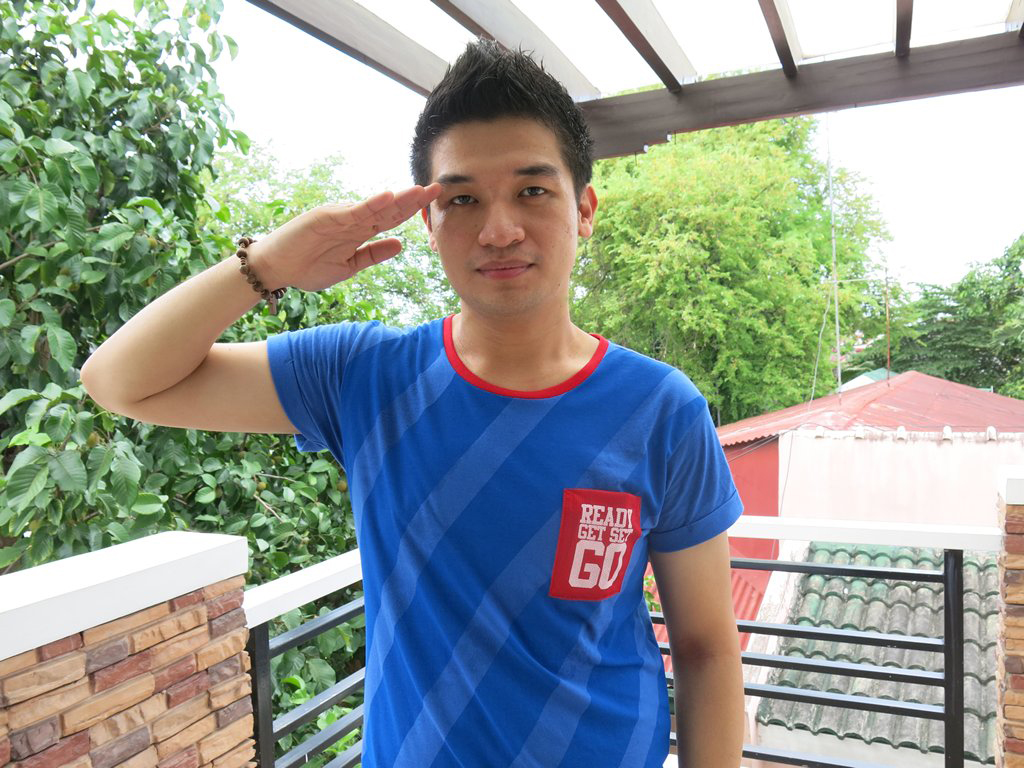 Bro, that's not the only thing you can do. Actually, I'm expecting you to wear something dashing and nationalistic too on June 12, okay? I'd like to see it. Tweet me or tag me in your Facebook or Instagram #OOTD post. (@pinoyguyguide)