July 9, 2014 will go down in history as the day when Brazil lost big time against rival Germany in the FIFA World Cup semifinal (score: 7-1, in favor of Germany). That score is really bad for the losing team when it comes to the game of football, but worse and very humiliating when it's coming from Brazil who is the host country of the tournament.
But the good news is that, for us men here in the Philippines, July 9 will be remembered as one of the best days of 2014. That's because it is the day when we celebrated FHM 100 Sexiest Victory Party 2014 at the World Trade Center in Pasay City.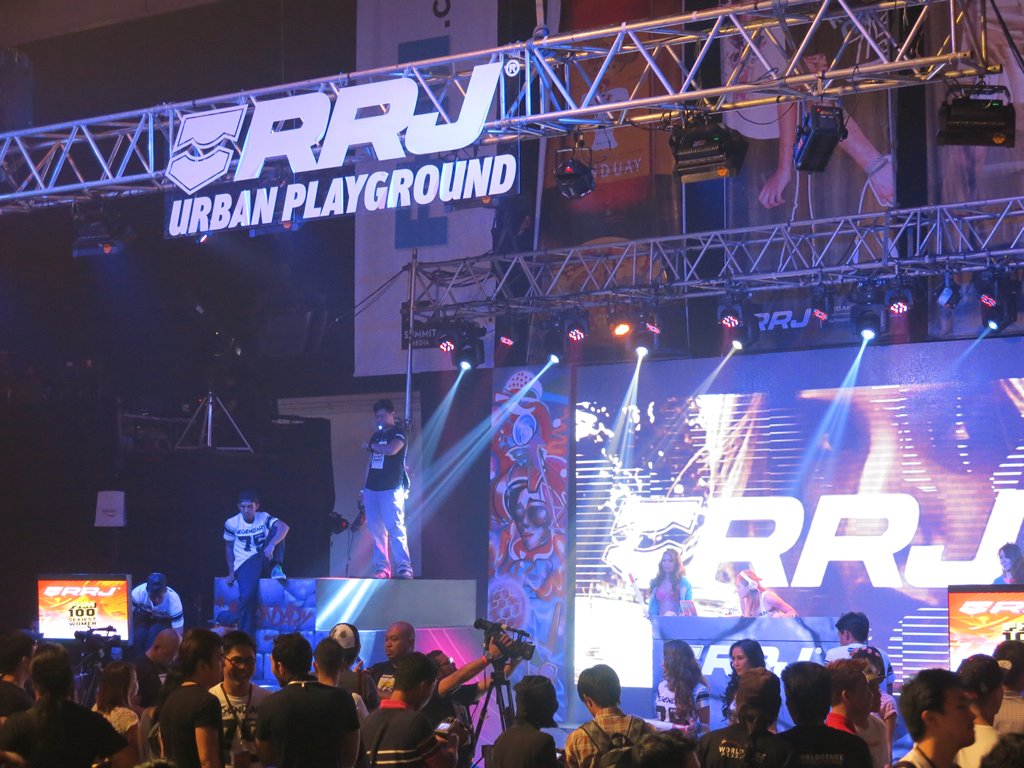 This year's FHM's 100 Sexiest event was co-presented by RRJ (Rough Rider Jeans), known for its casual and relaxed set of apparel. I'm pretty sure you know that I'm a huge fan of the brand as I bought a stylish bag from them just last month and recommended it to you guys in my post here.
Okay, time to get started with some hot stuff here because I am pretty sure you came here for photos right? Now prepare to feast with your eyes with the country's sexiest women of 2014. (Note: some photos are NSFW).
Let's begin with the Rough Rider girls. These are the sexy female models of RRJ. Click to zoom in.
Can you guess who this is?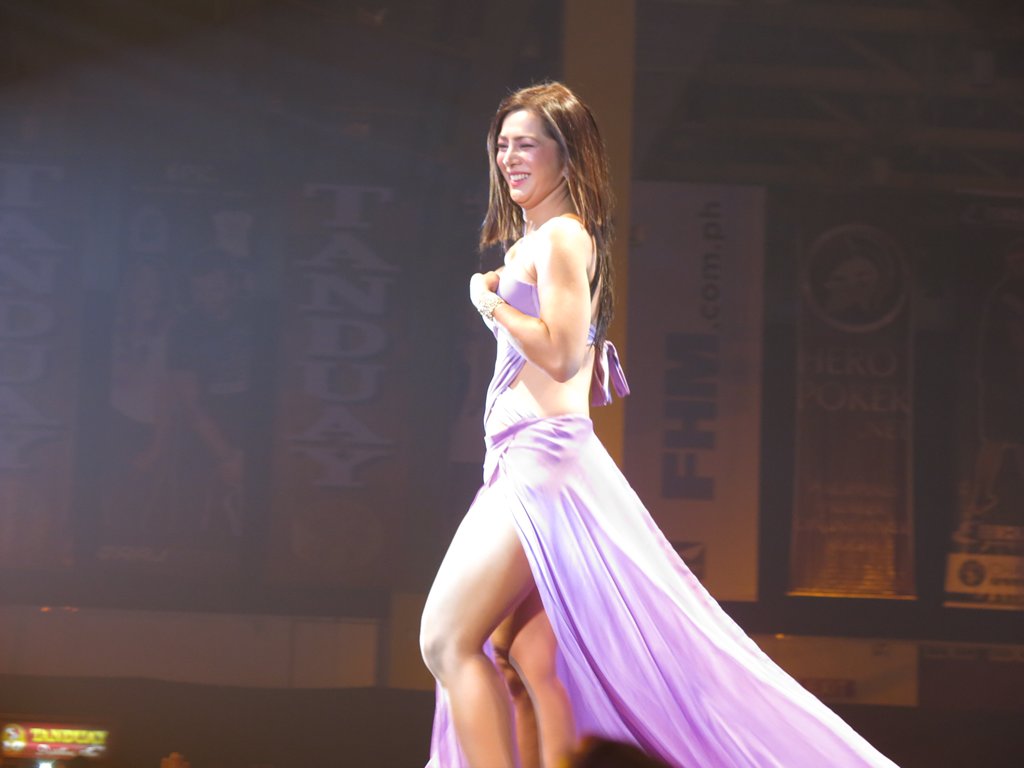 Would you have thought that she is none other than 45-year old Alice Dixson? She's still pretty hot and sexy for her age. I was mesmerized. I remember my older cousins fancying her way back when I was still a toddler and years later, as a grown up, I now found myself fancying her as well. Timeless beauty!
More FHM sexy hot women dancing…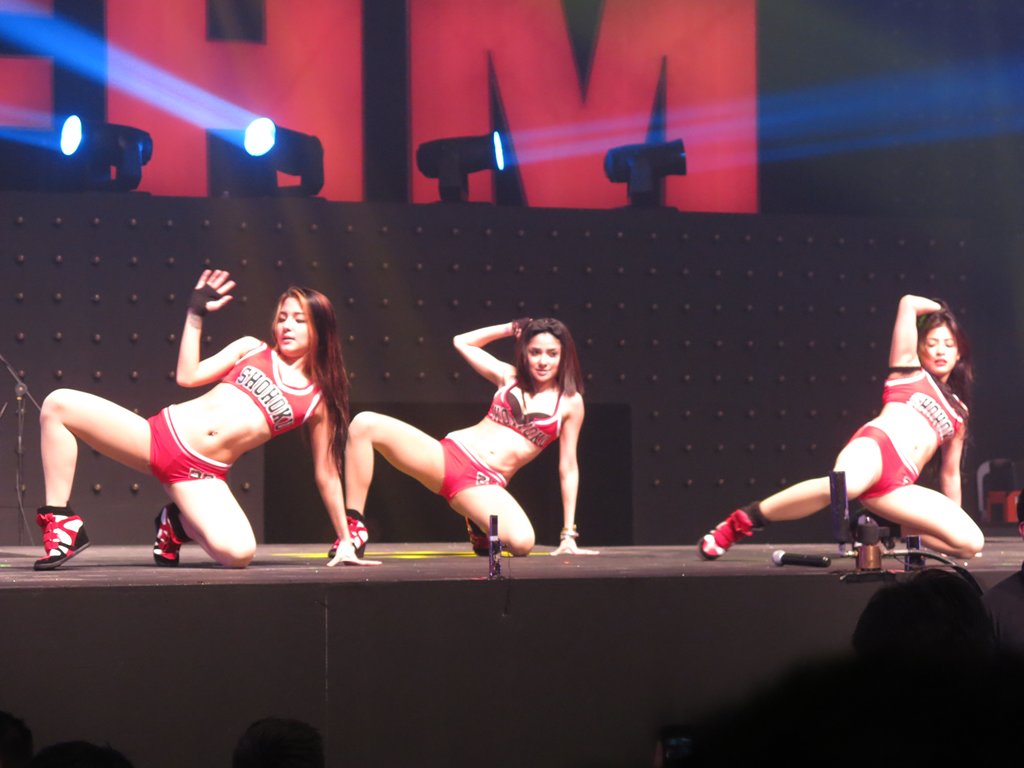 Aubrey Miles is quite a regular in the show. I've seen her last year as well. She seems pretty nice in person as she engages the audience by shaking hands with the guys.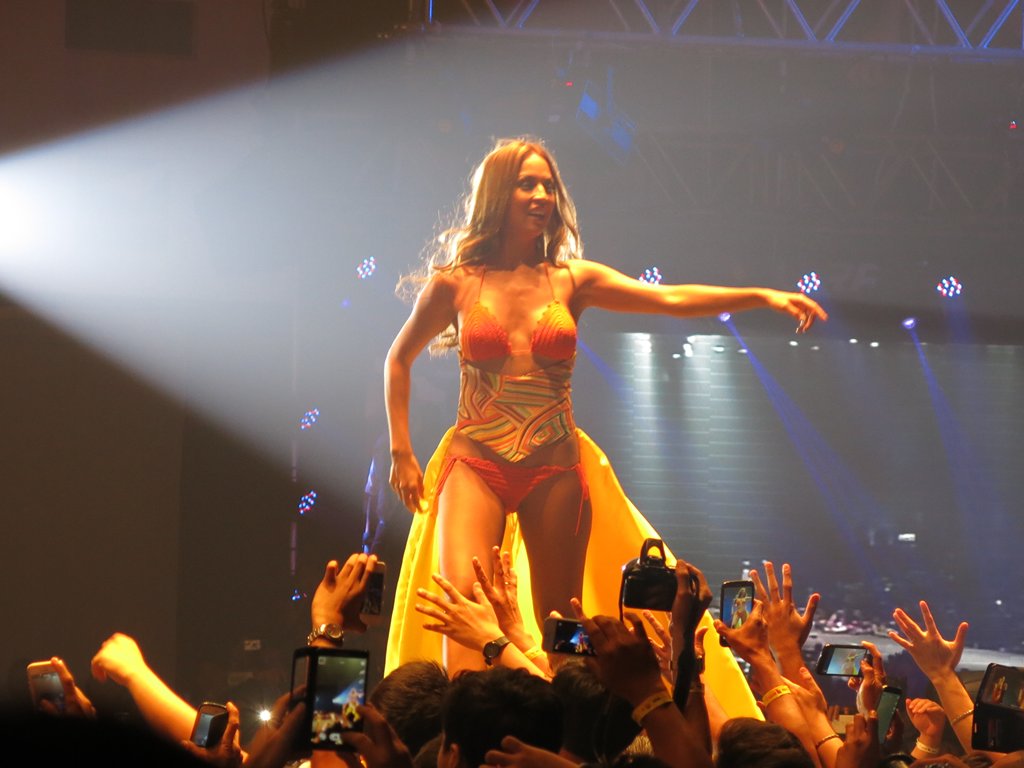 Meg Imperial is sexy in black.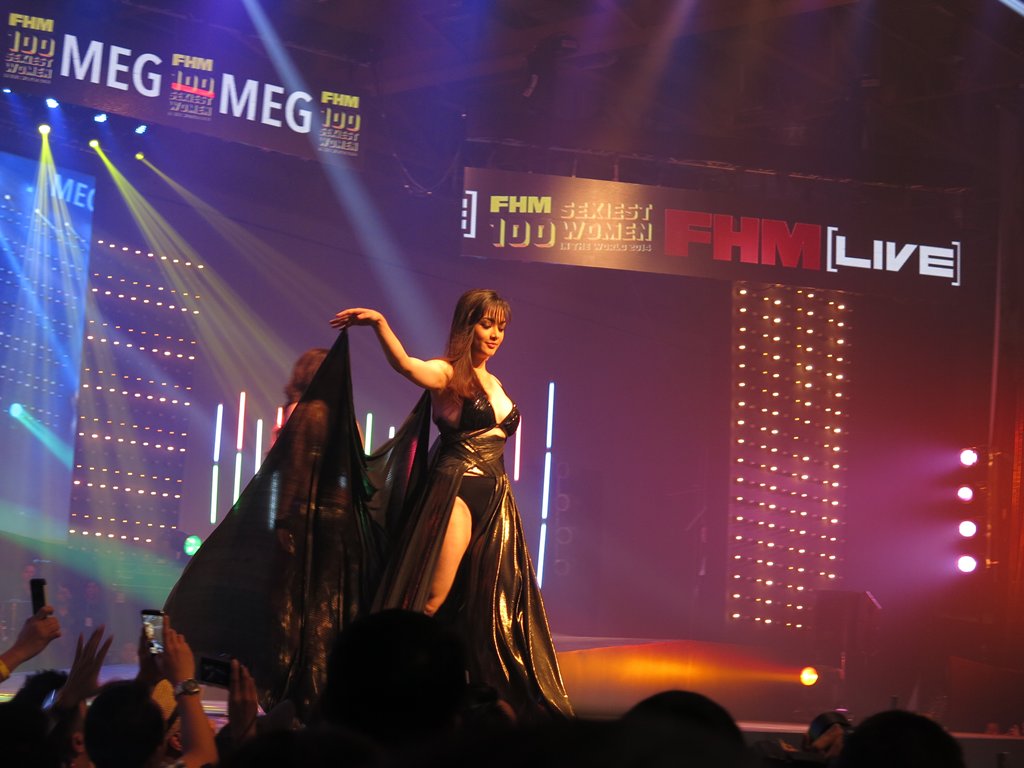 Forever known as the hottie who posed in a two-piece at the EDSA-Shaw flyover, Diana Zubiri has been my crush since my student days. She has always been at FHM's 100 Sexiest since 2002.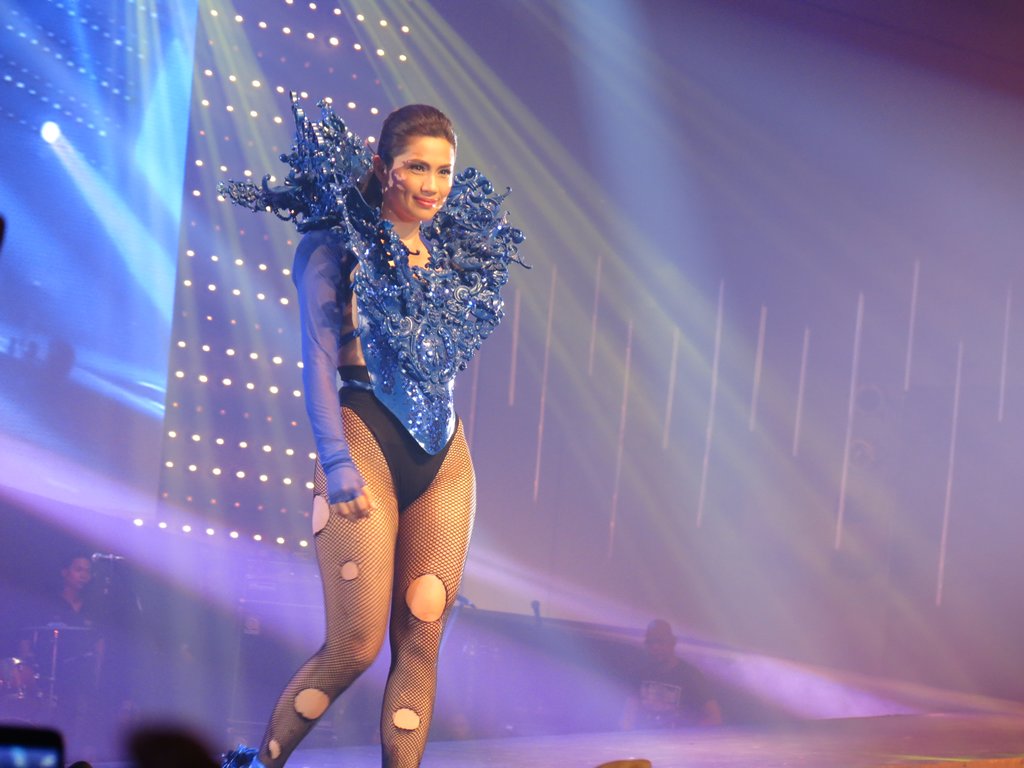 Model and aspiring actress Kristine Santamena.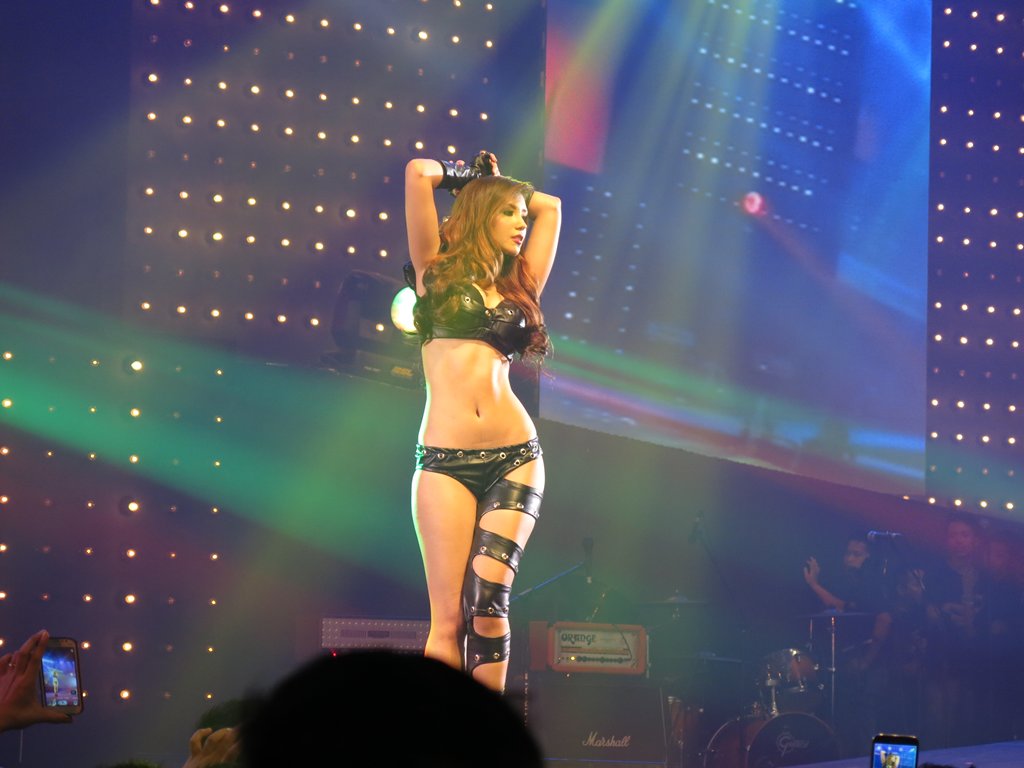 Tall and with lots of charm, Bangs Garcia was all smiles facing us from the crowd.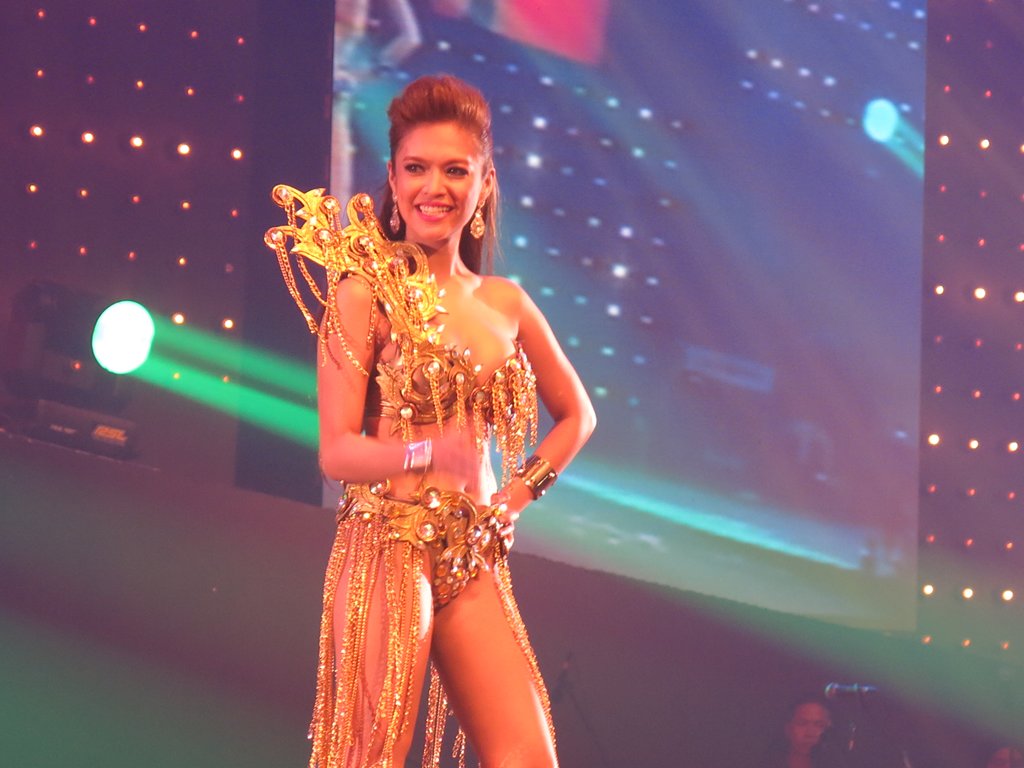 Ehra Madrigal surprises the audience.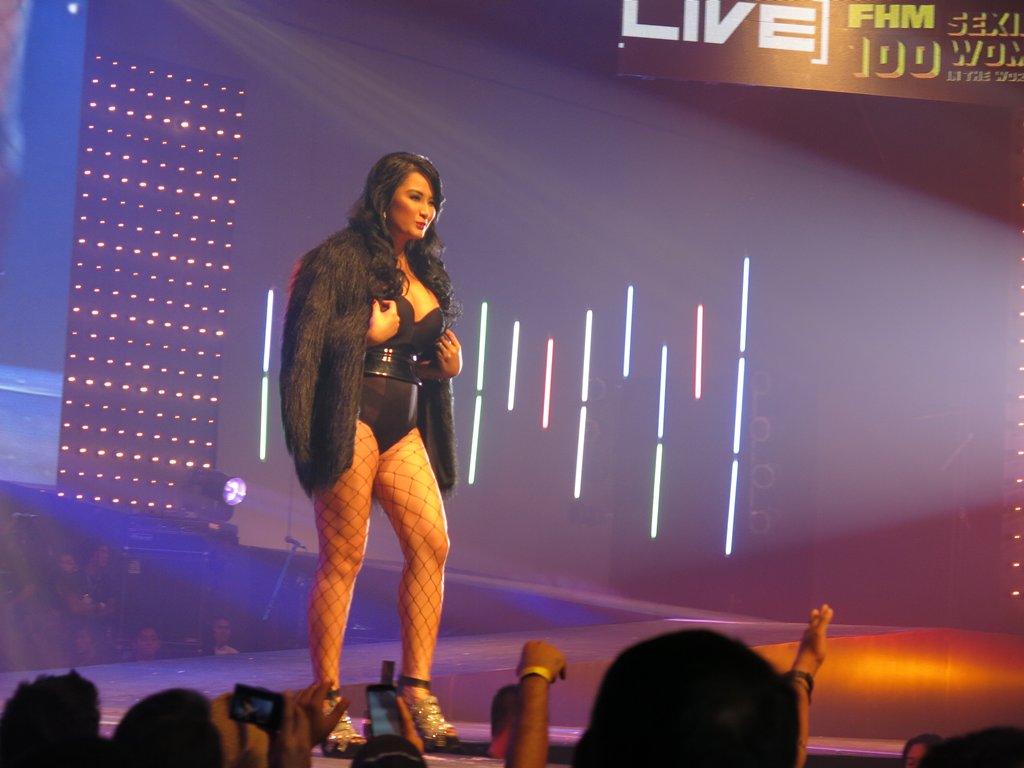 Ehra's sister, Michelle Madrigal, is one of the hottest babes of FHM in my opinion. She reminds me of Victoria's Secret angels. Face and body is just WOW.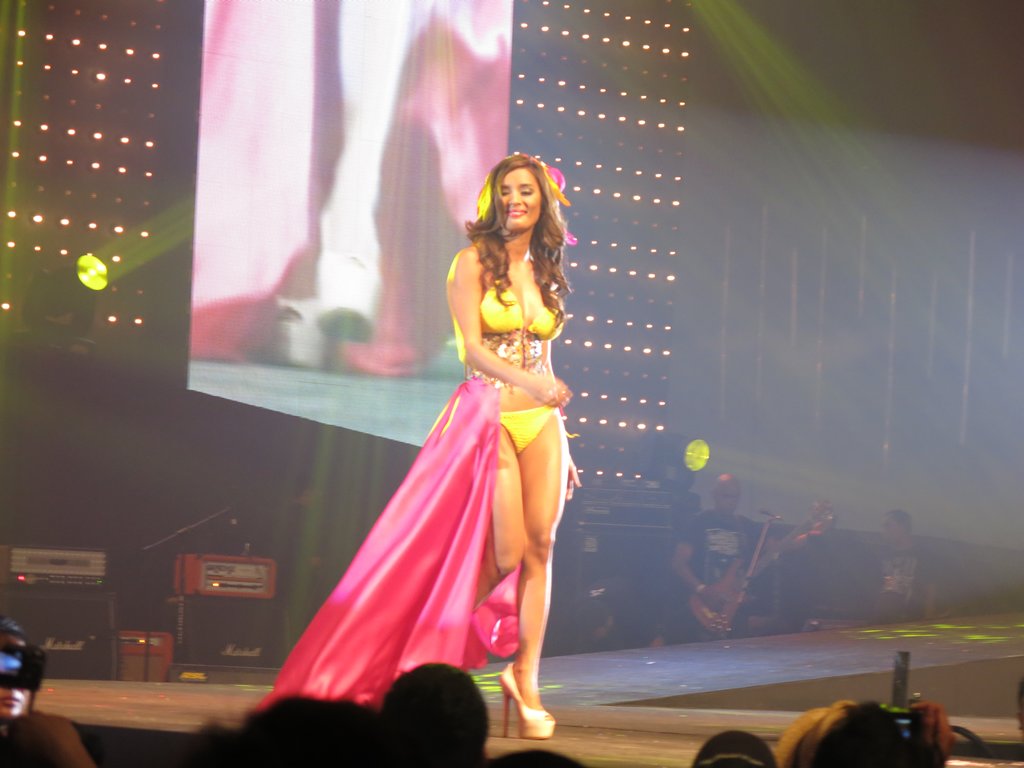 Now here's comedienne Ruffa Mae Quinto. I am impressed by the way she brings her sense of humor on stage. She dances playfully and teases the crowd.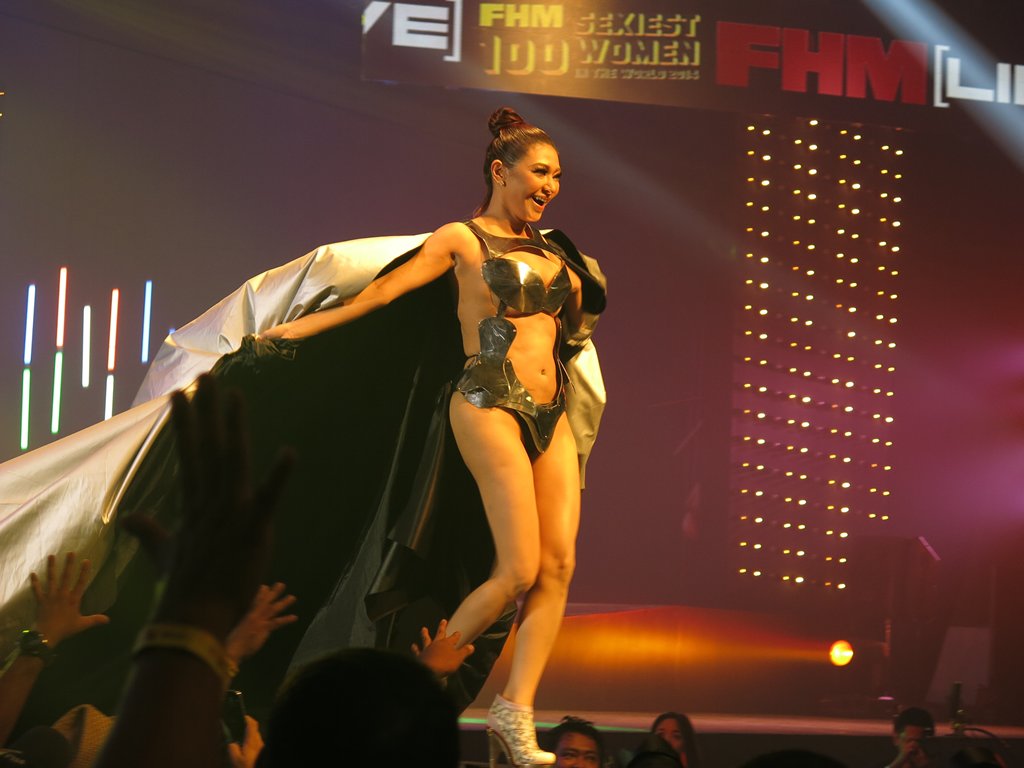 I somewhat can't recall this hottie's name. The last thing I remember was my jaws dropped and my eyes popped as she walked down the runway. Haha.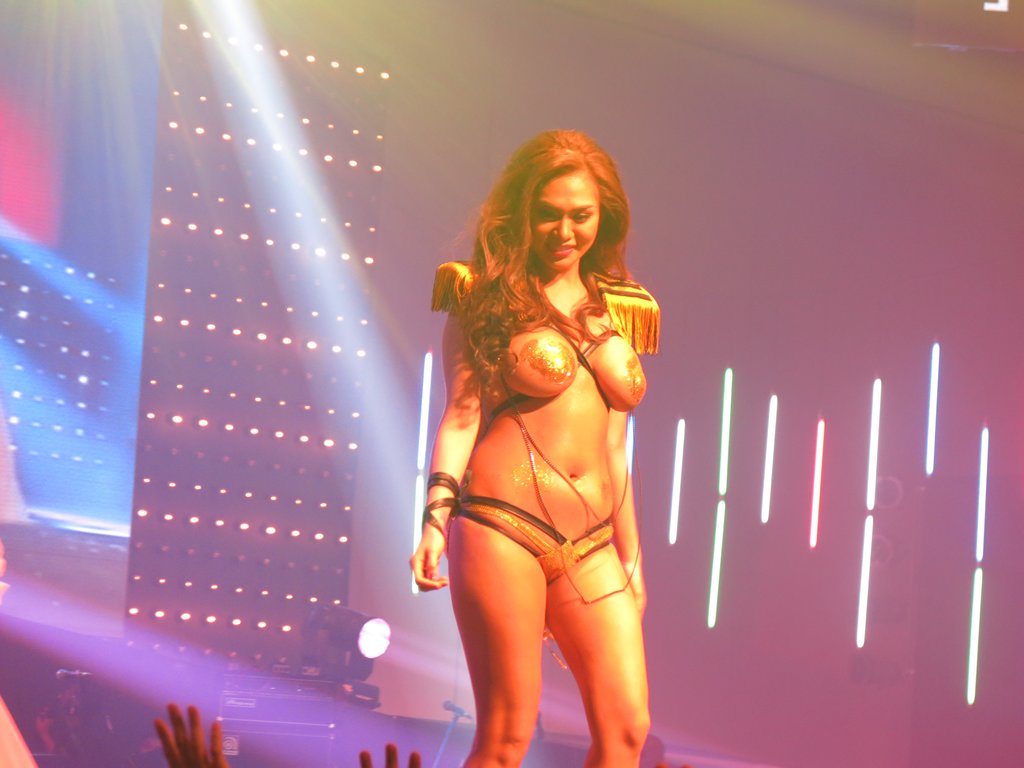 Starstruck reality search winner and actress Ryza Cenon is GOLD.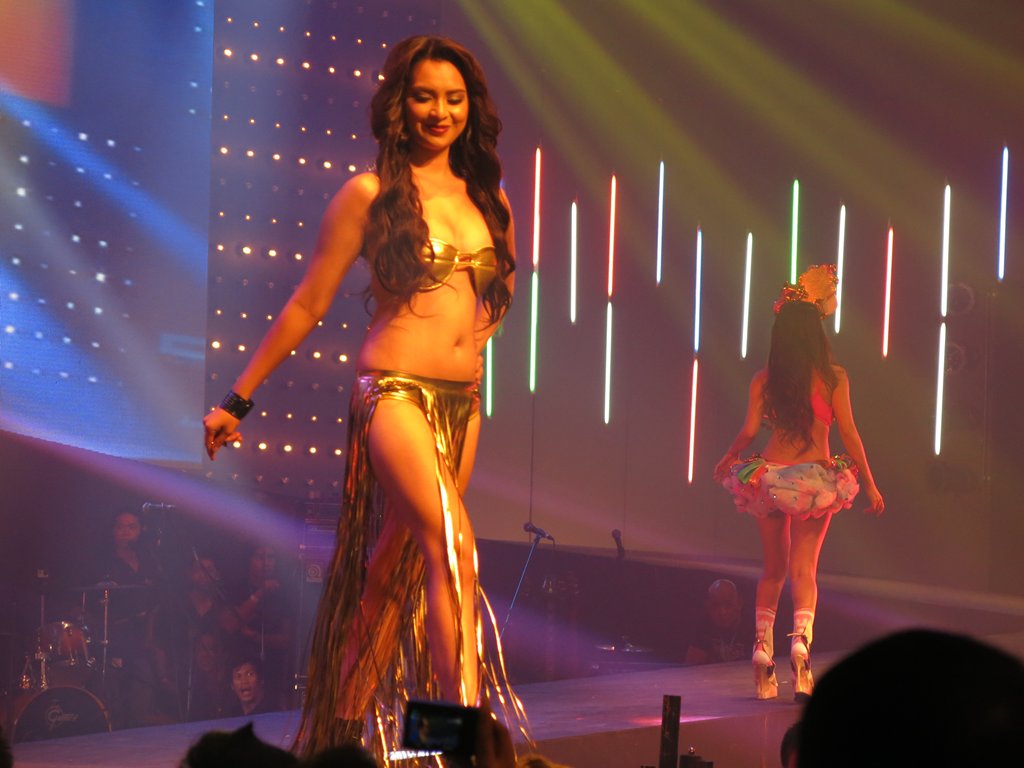 Then finally, it all comes down to the queen of FHM. Marian Rivera leads the babes and is at the top spot in this year's FHM 100 Sexiest Women of 2014.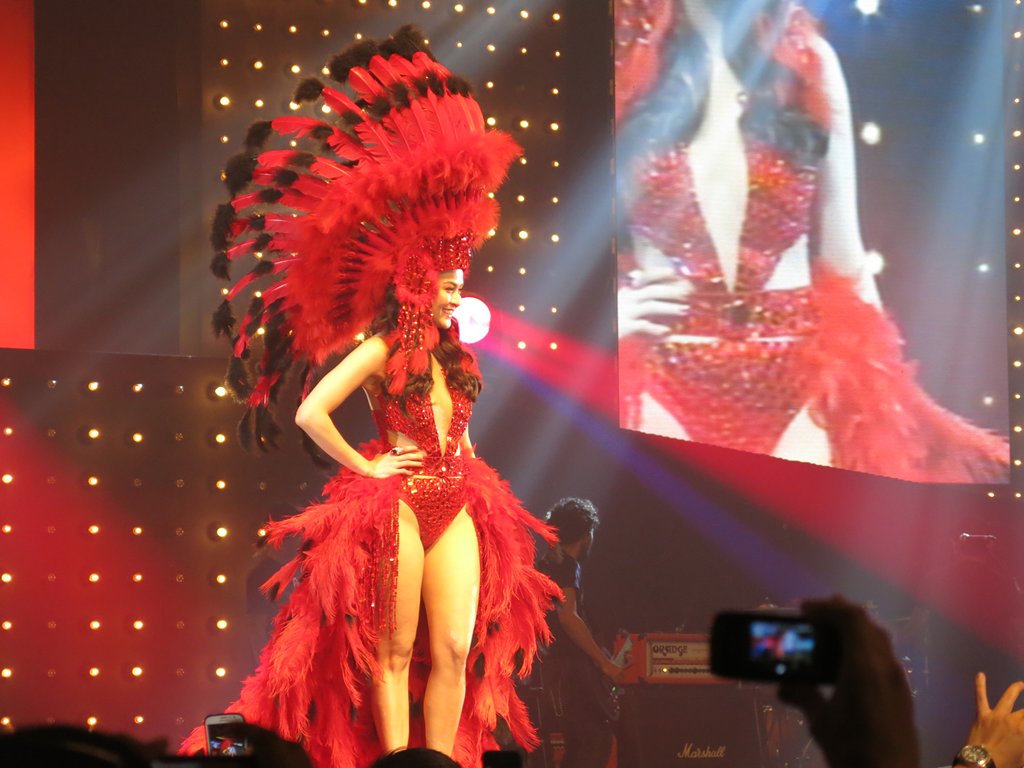 She became FHM's sexiest for three times already. First was in 2008, then consecutively – last year (2013) and this year (2014).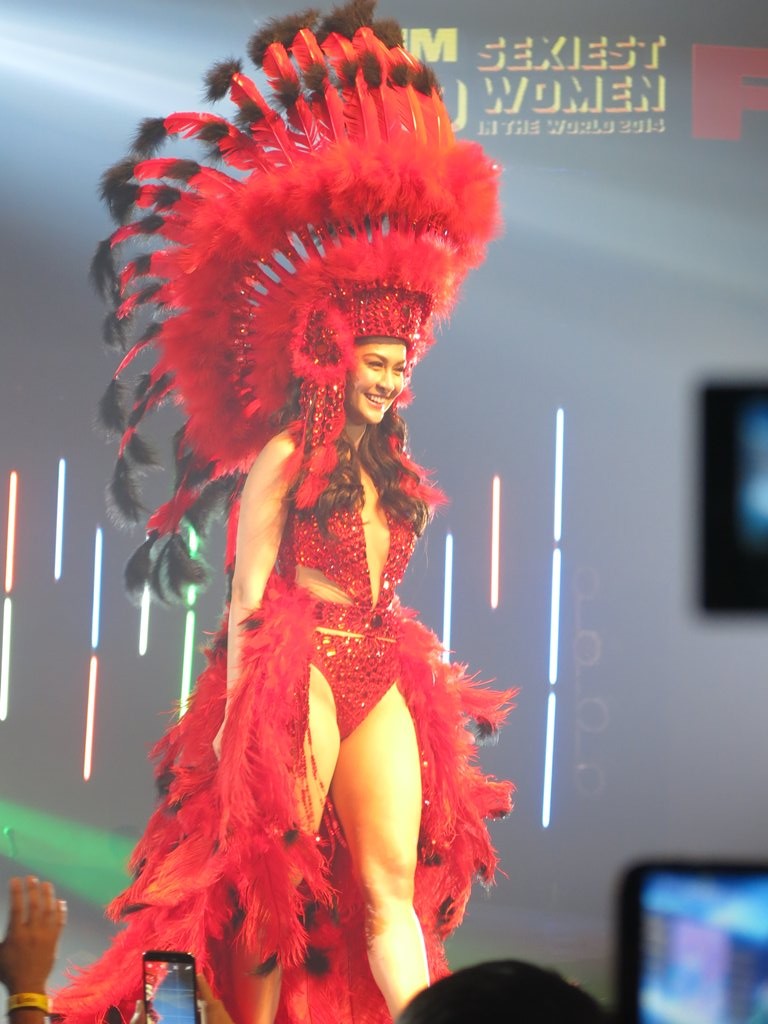 Well deserved Marian Rivera!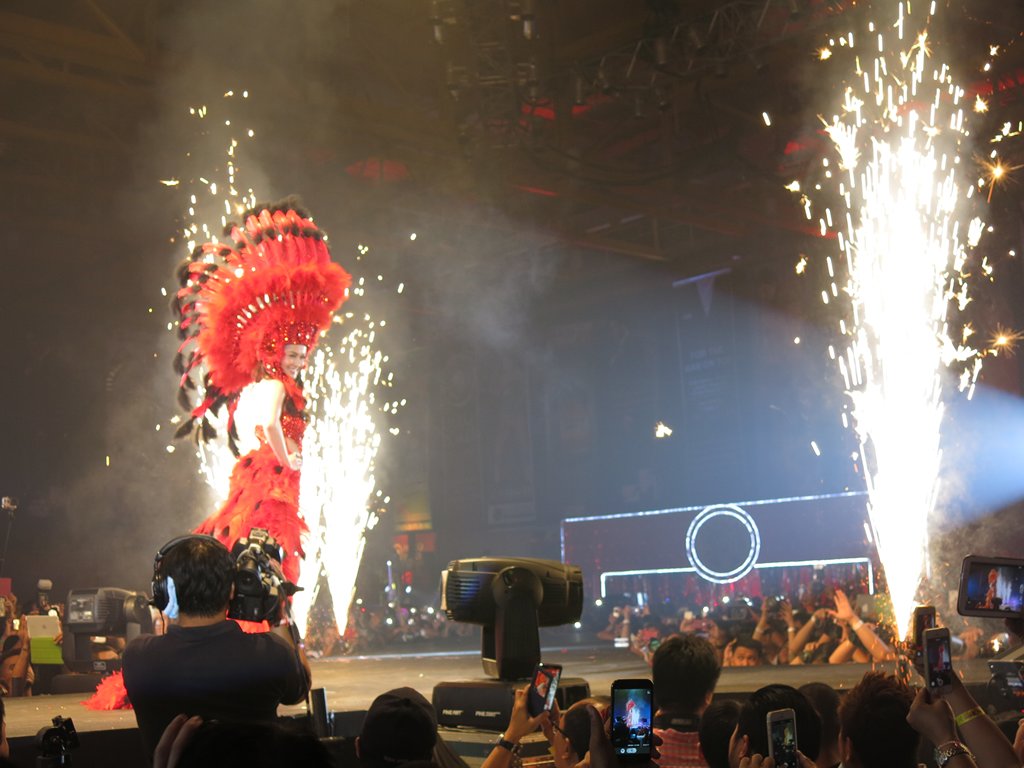 Whew… didn't these photos make you sweat?
Special thanks to RRJ Philippines (c/o Ms. Steph) for collaborating with Pinoy Guy Guide in covering the event. RRJ is the co-presentor of FHM 100 Sexiest Women Victory Party 2014. They produce "epic" and "legendary" men's casual apparel. You will love their shirts, jeans and accessories. It's the RRJ Culture. Check them out at department stores and leading malls nationwide.
You can also follow RRJ's Facebook and Instagram pages for more details.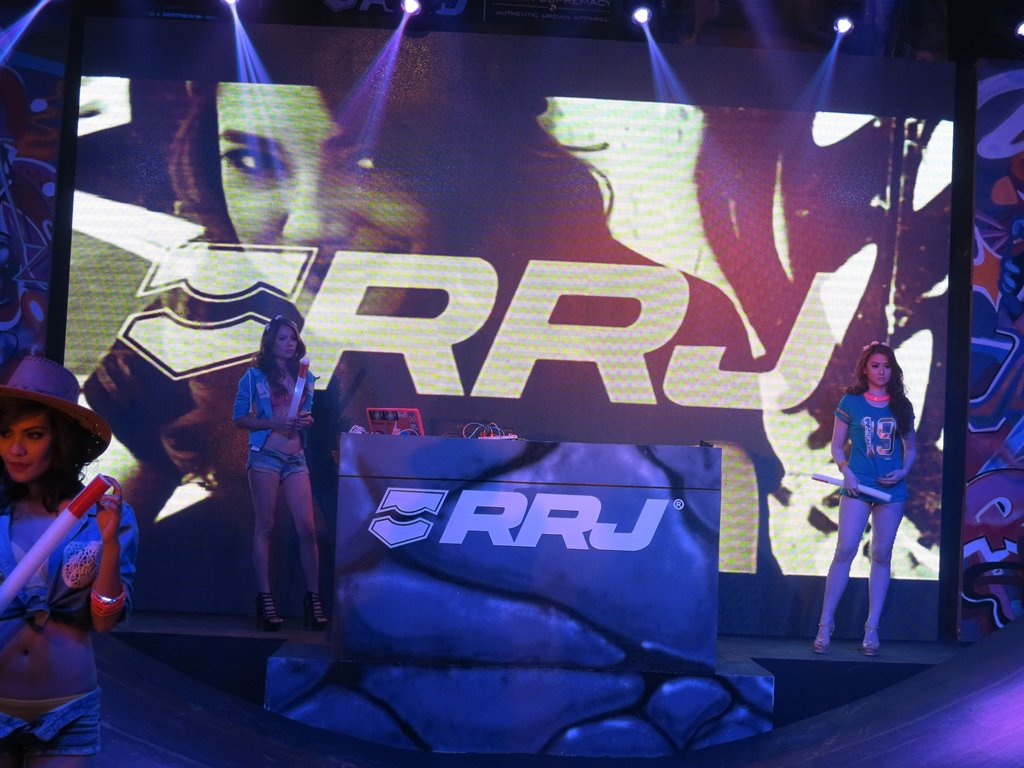 Bro, did this post excite you? Get the latest updates on the hottest men's lifestyle shows in the metro.
Follow Pinoy Guy Guide on Twitter, Instagram and Facebook  for the latest updates.