Every once in a while, there comes a trend in men's fashion that is impossible to miss and not notice. A perfect example of that? Jogger Pants for Men.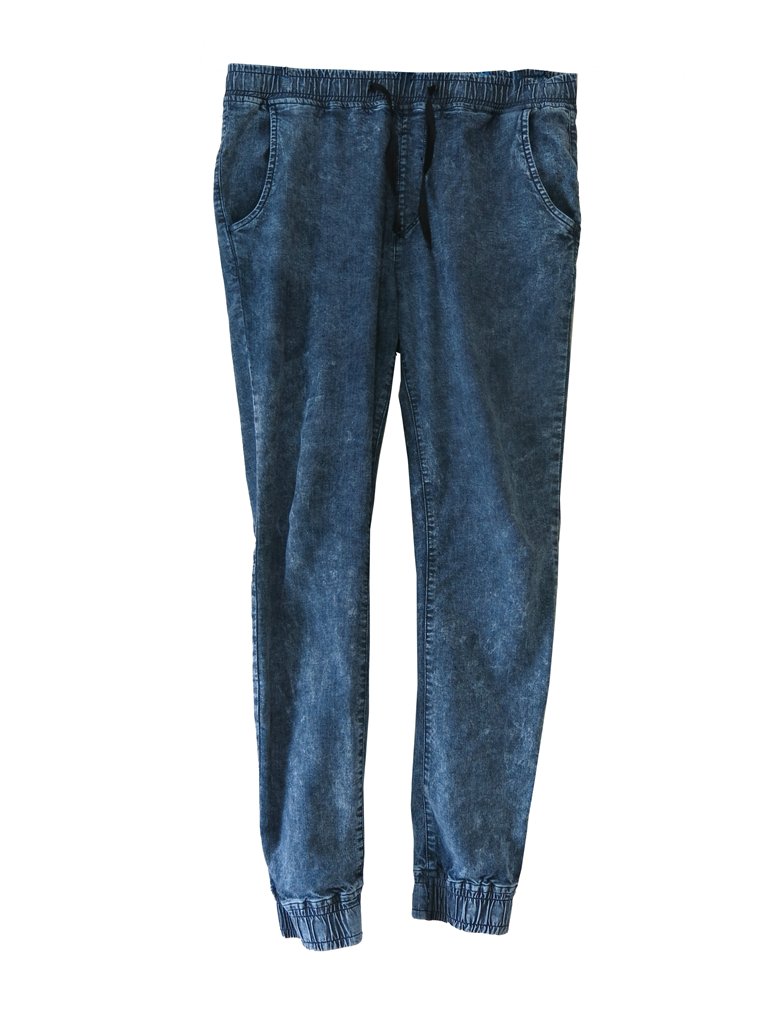 True to its name, jogger jeans look exactly like the jogging pants you wear when you workout. Notice how it does not have belt loops, but instead has a garter and a lace which you can use to tighten it around your waist.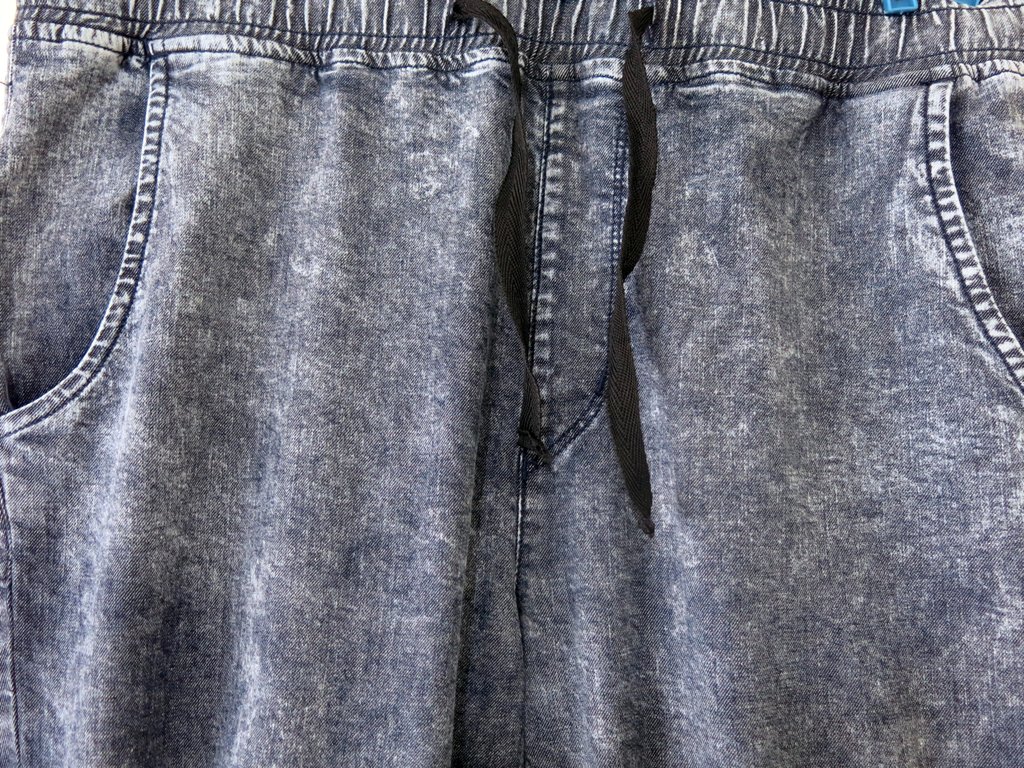 Another notable feature of jogger pants is that the bottom part is also garterized to give it a firm hold near your feet.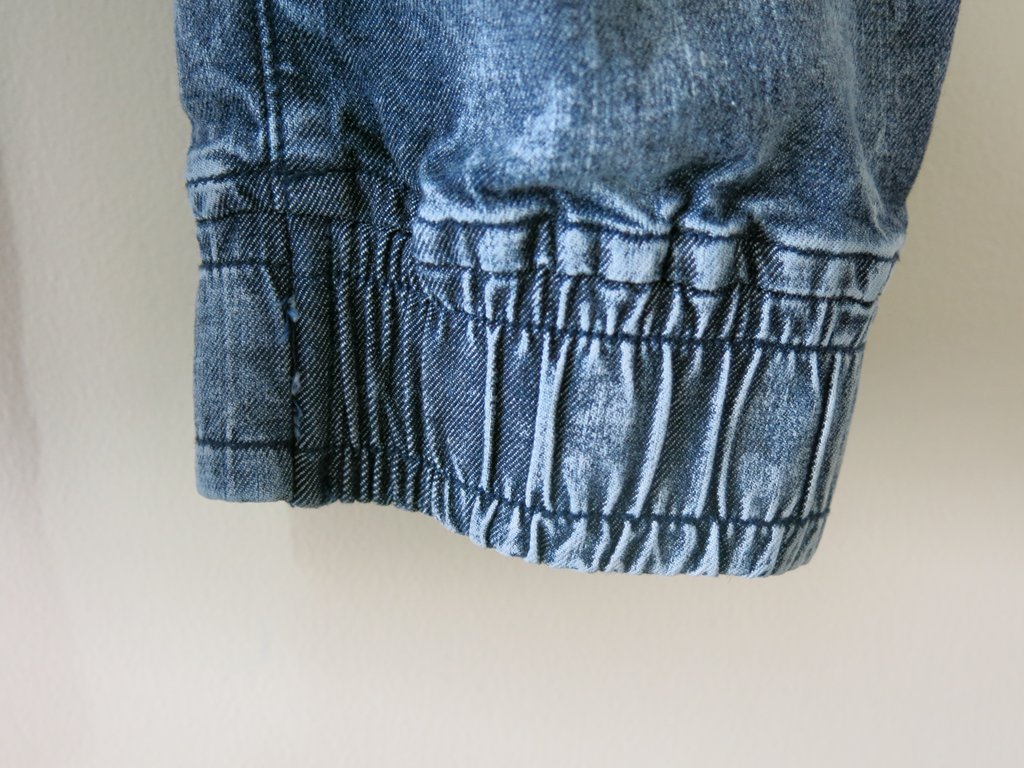 Here is how it looks like when I wore it. To make my outfit look more sporty, I wore a cap with it, plus an athletic shirt from RRJ. I also matched it with a pair of skater shoes from DC.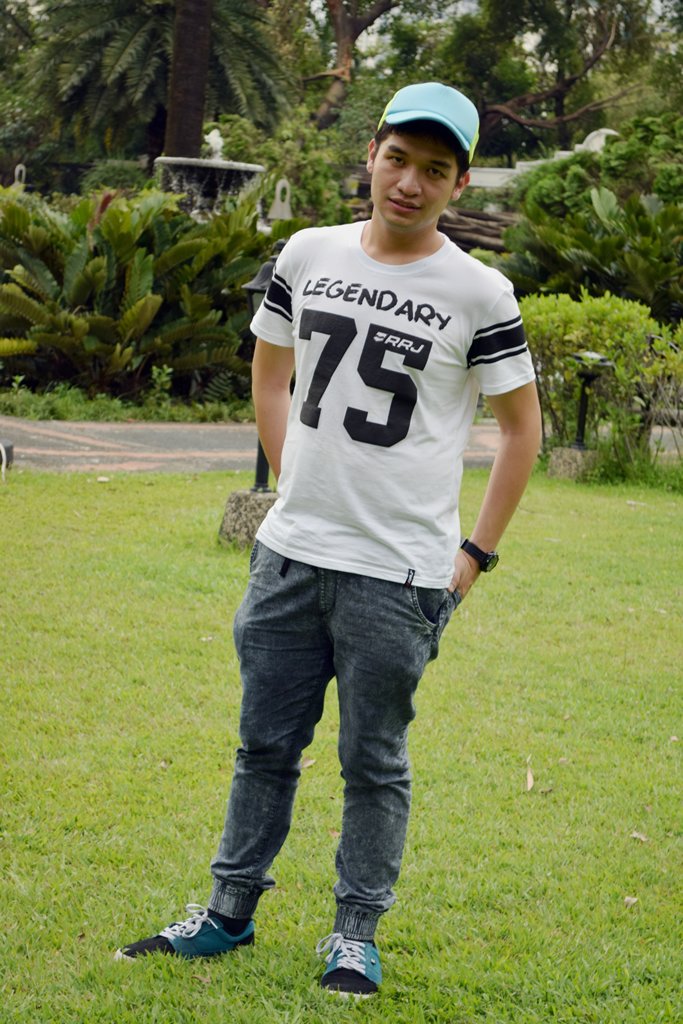 Another trend these days especially for men's tops are wrinkled shirts. They have existed for quite some time now but they are somewhat underrated. In my opinion, it deserves some of our attention.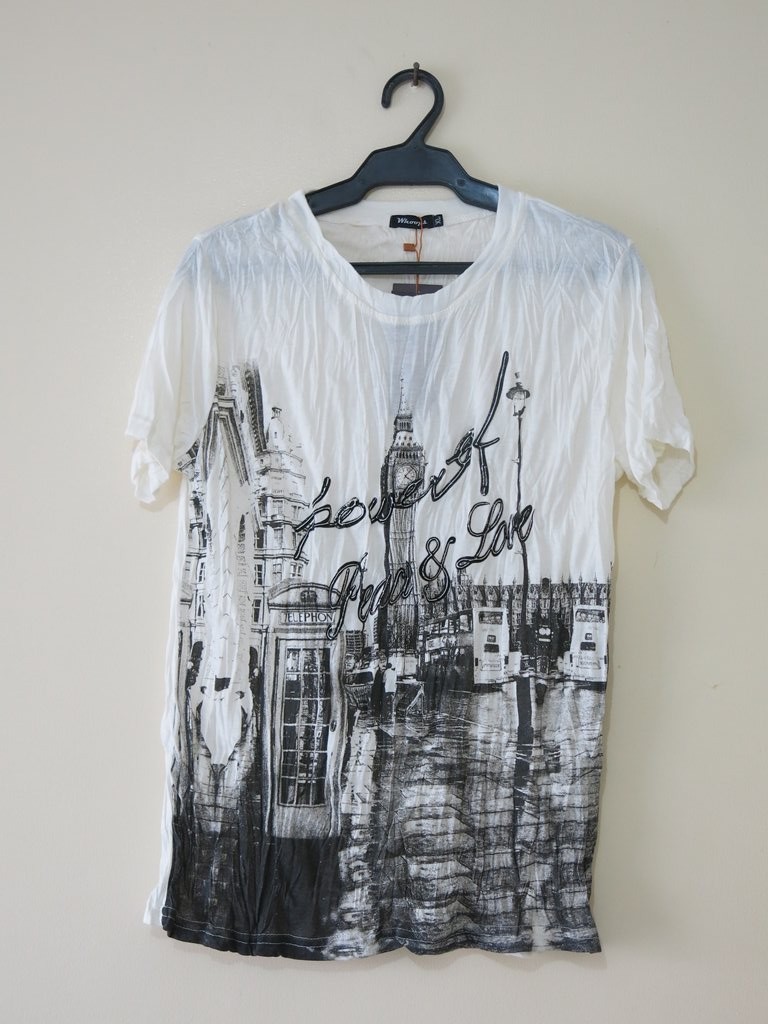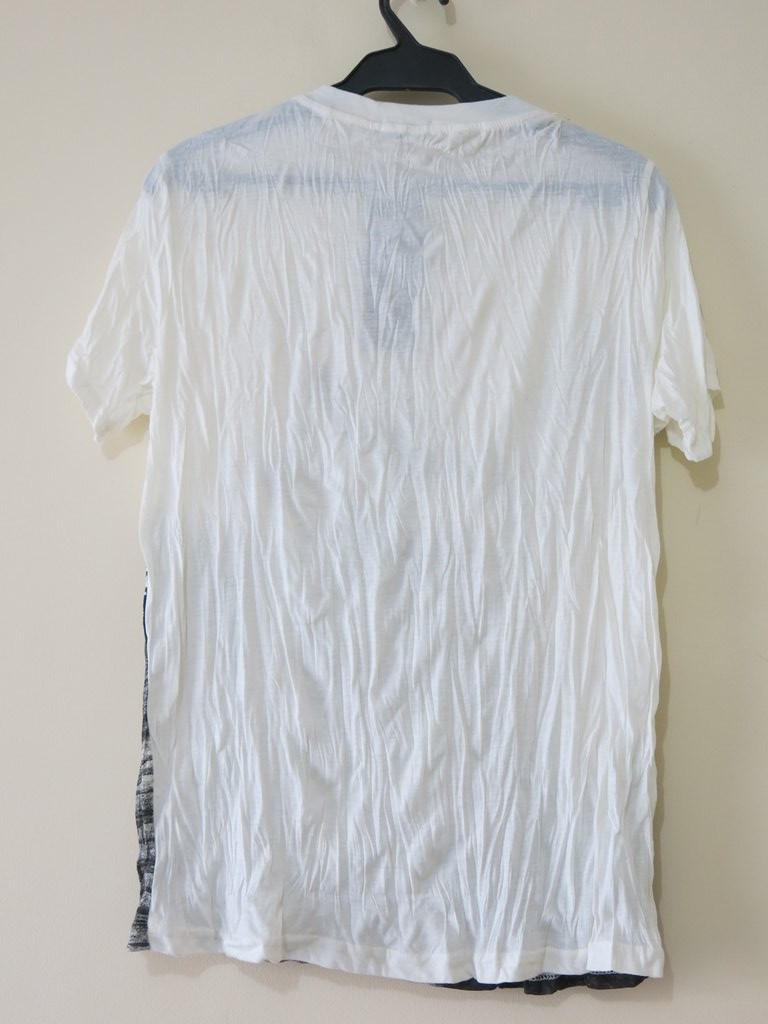 As you can see, these are the type of shirts that you don't iron at all. The more wrinkled it is, the better it looks!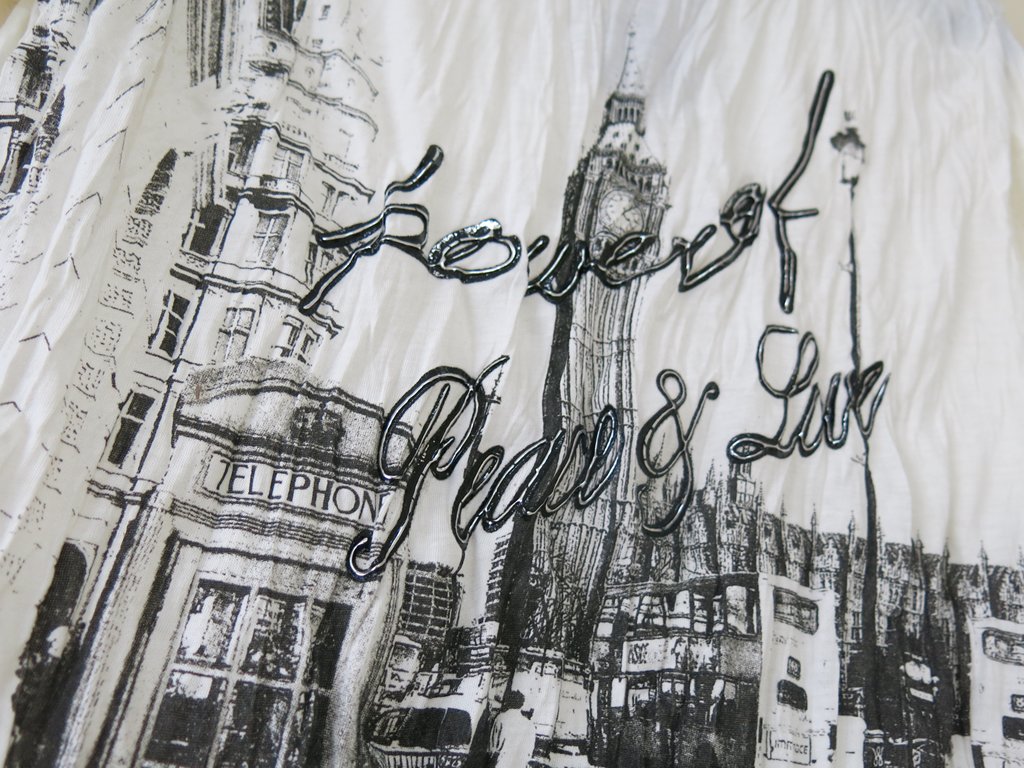 In my photo below, I paired the same jogger pants with this wrinkled shirt and surprisingly, they matched pretty damn good. Notice that this time, instead of skateboard shoes, I wore my running shoes from Adidas.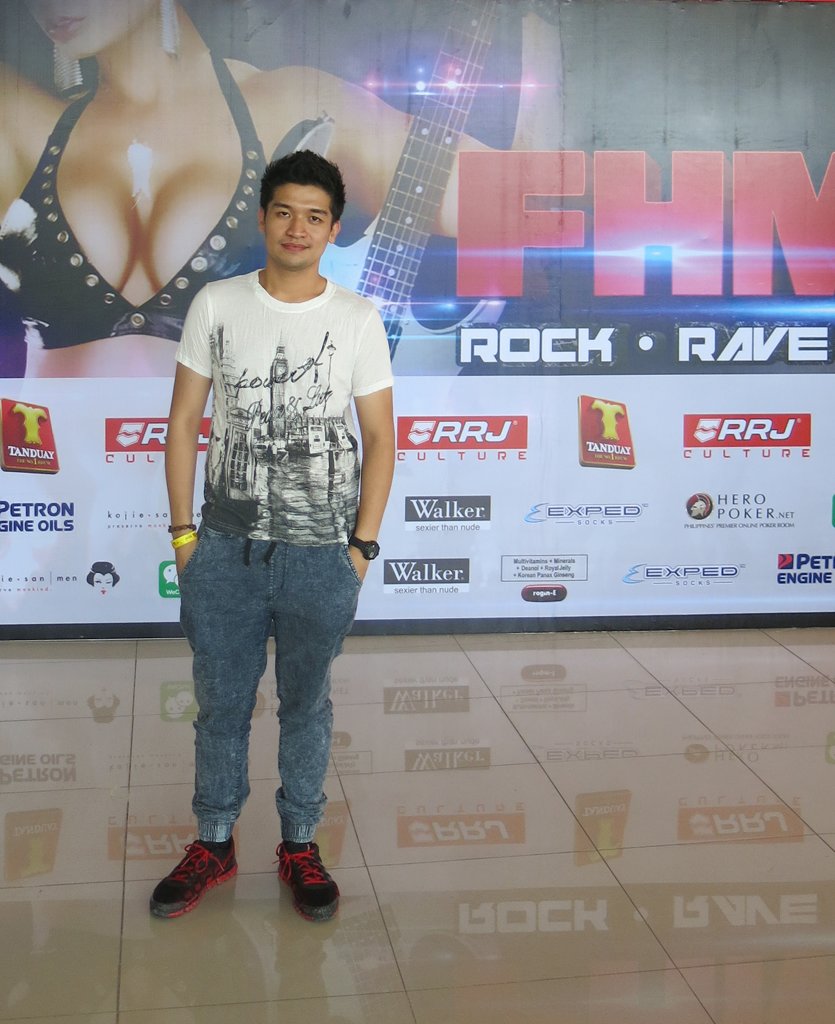 I wore this ensemble during FHM's 100 Sexiest Victory Party. The chicks seem to dig it.
Well bros, that wraps up my style experiment on streetwear. I hope you get yours too and try something like this as well. It doesn't cost that much. I bought the jogger pants for 1,000 Pesos and the wrinkled shirt for only 499 bucks!
Cheers 😉
Chris
Get the latest news on men's fashion here at Pinoy Guy Guide.
Connect with PGG on Twitter and Instagram for more updates.