Let's say you are a rich man who owns a vintage 1928 boat that is rarer than rare and is something that costs millions when auctioned.
But since it is that rare and you are rich, you wouldn't sell it, would you?
But what if your male bestfriend insists on buying that boat from you… not with cash, but with a dance? Will you bet your vintage boat with a dance?
In this video produced by Johnnie Walker Blue Label entitled "The Gentleman's Wager", find out how actor Jude Law tries to persuade co-star Giancarlo Giannini in selling him the boat that no money can buy. Watch too what happens in the end: who will win the boat?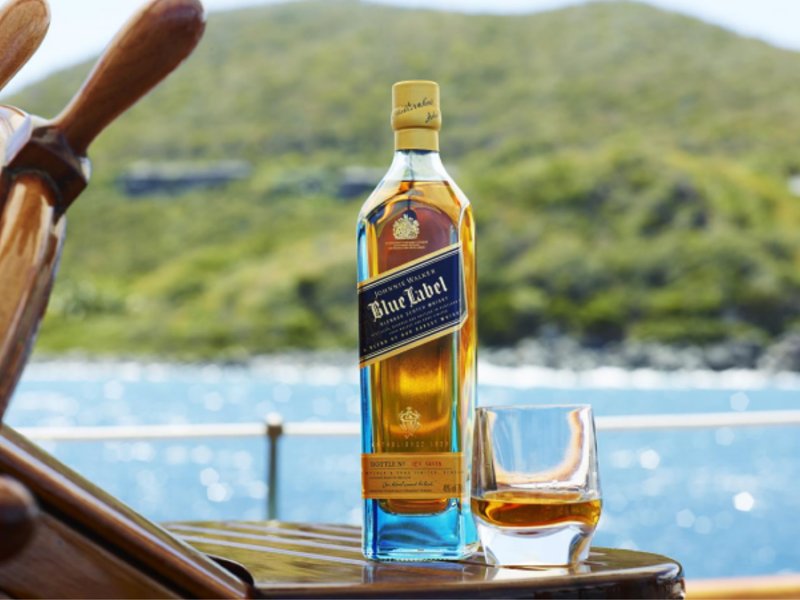 Similar to Johnnie Walker Blue Label that is made from rare ingredients to produce the finest whisky, this video is also about owning something priceless and rare that money can't buy. Watch the full video below:
Know more about Johnnie Walker Blue Label on their website. You can also follow them on Facebook and Twitter
Disclosure: This post and video is sponsored by Johnnie Walker. Drink responsibly.