I miss school. It's been a while since I've been inside an actual classroom and truth be told, I've completely lost track of when the school year starts. Is it June? July? August? or September?
Regardless, one thing is for sure: during this time of the year, highschool and college dudes like you who are reading this are preparing for the start of the school year. And what is one of the most important tools that you need as you embark on another semester on campus?
A backpack! Just like this one from Hawk Bags.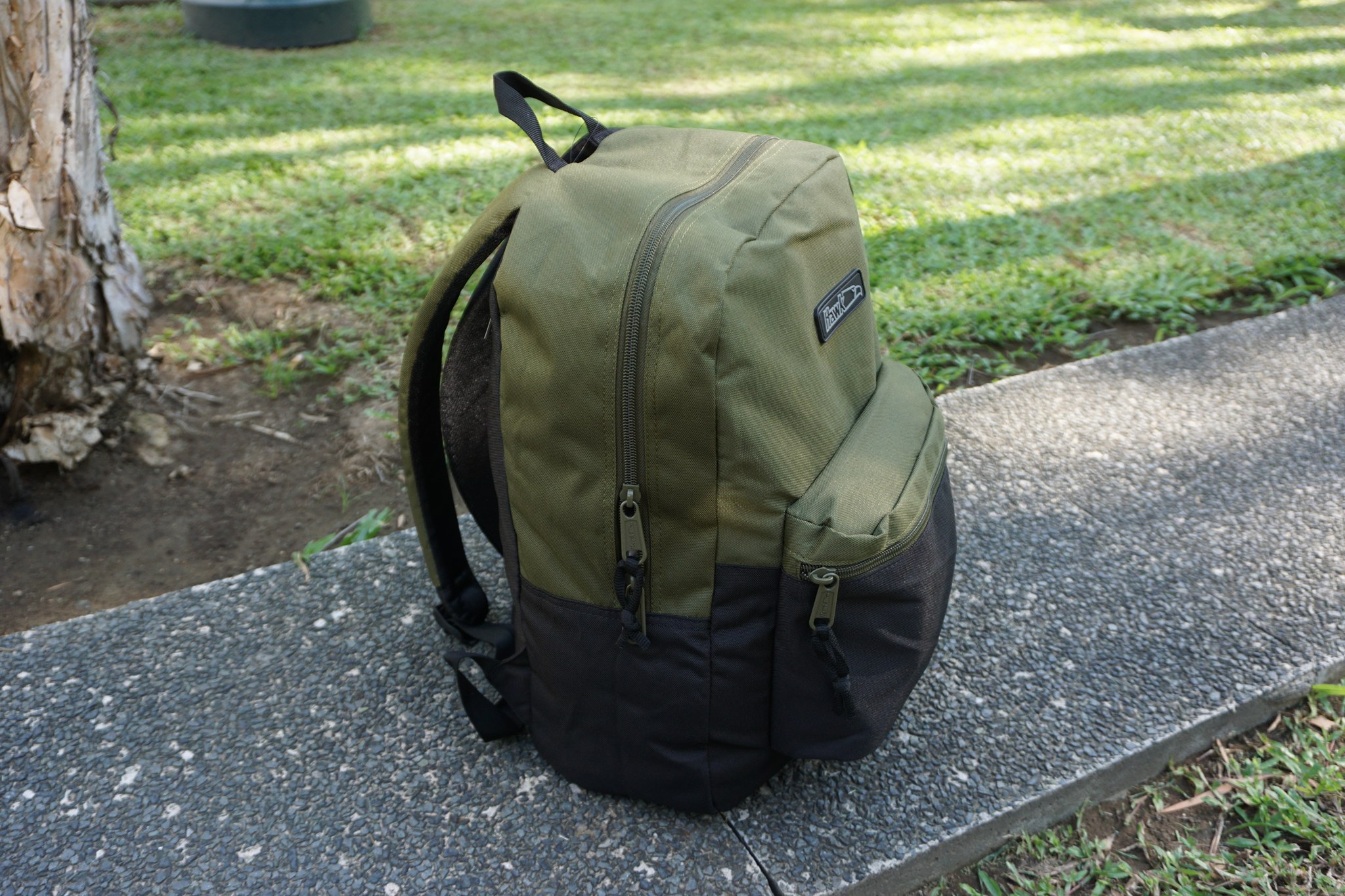 I've been a fan of Hawk Bags since my highschool days and based from my experience, they are one of the brands that produces extra tough and extra reliable backpacks.
The one that we are featuring here is their fatigue-black mono pack and is one of their new releases for male students this school year.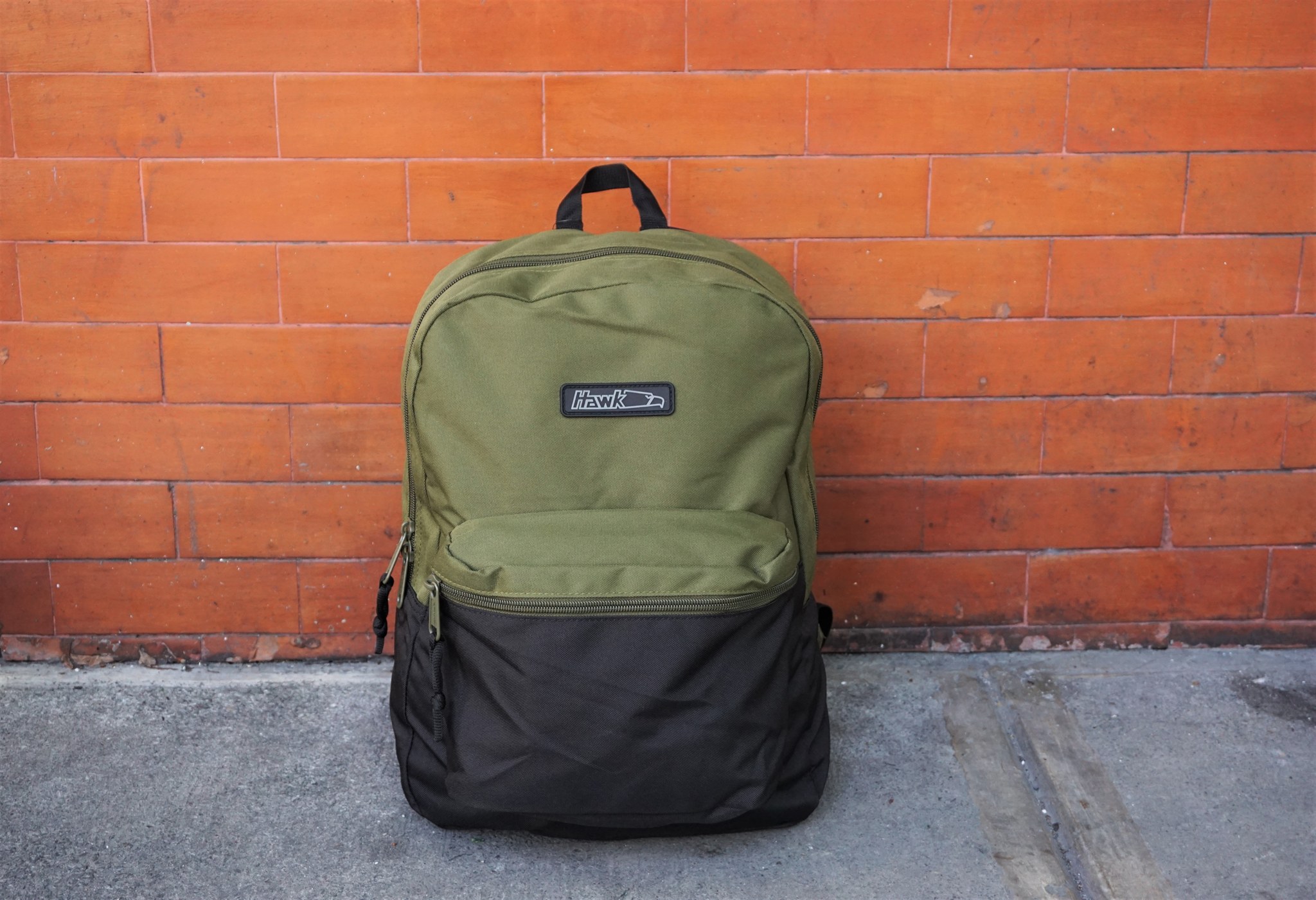 The bag is made of Hawk's Durashield fabric which is non-abrasive, non-puncture and amazingly water-repellent – exactly what we need during the rainy months when school is just about to start.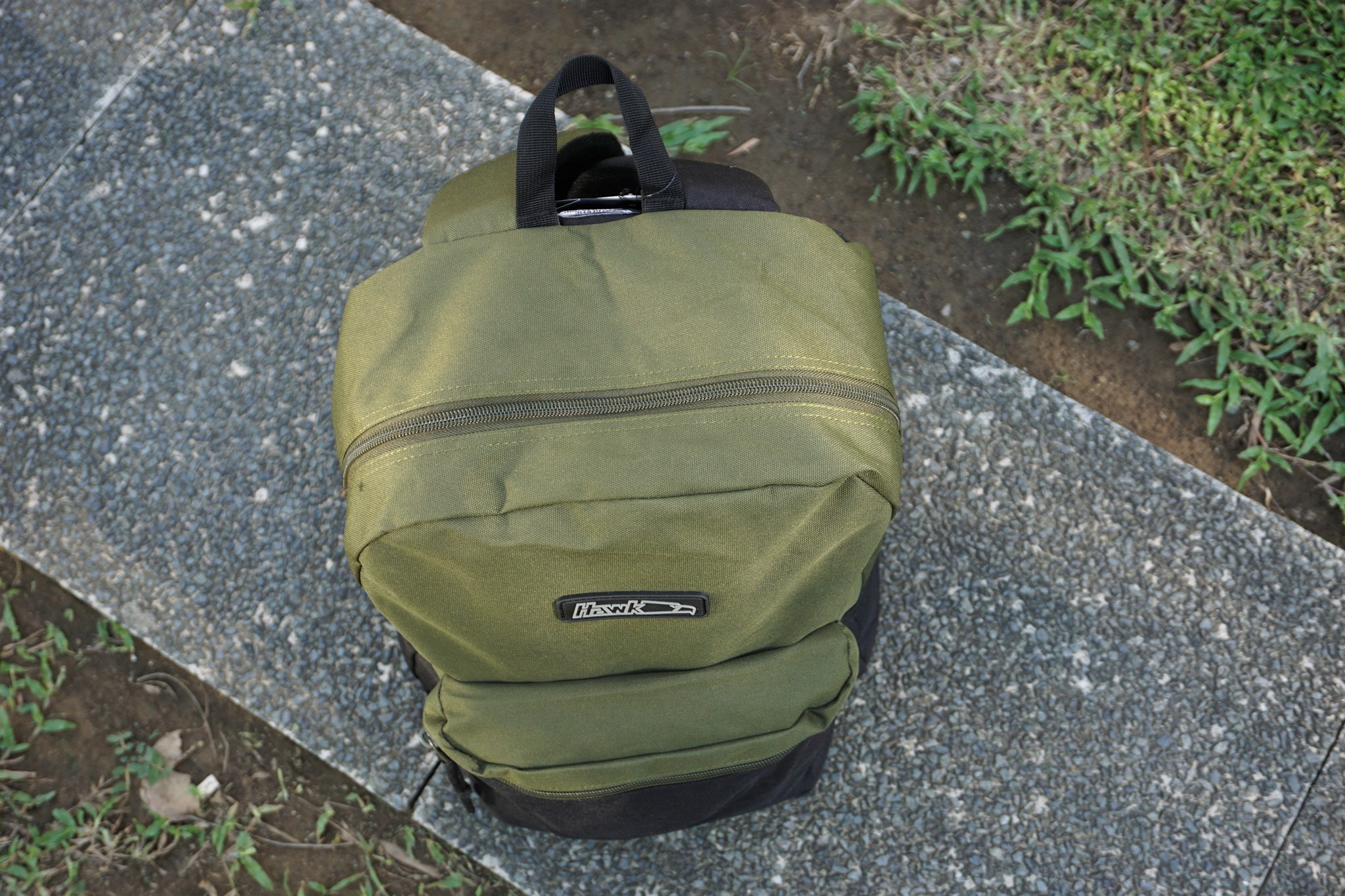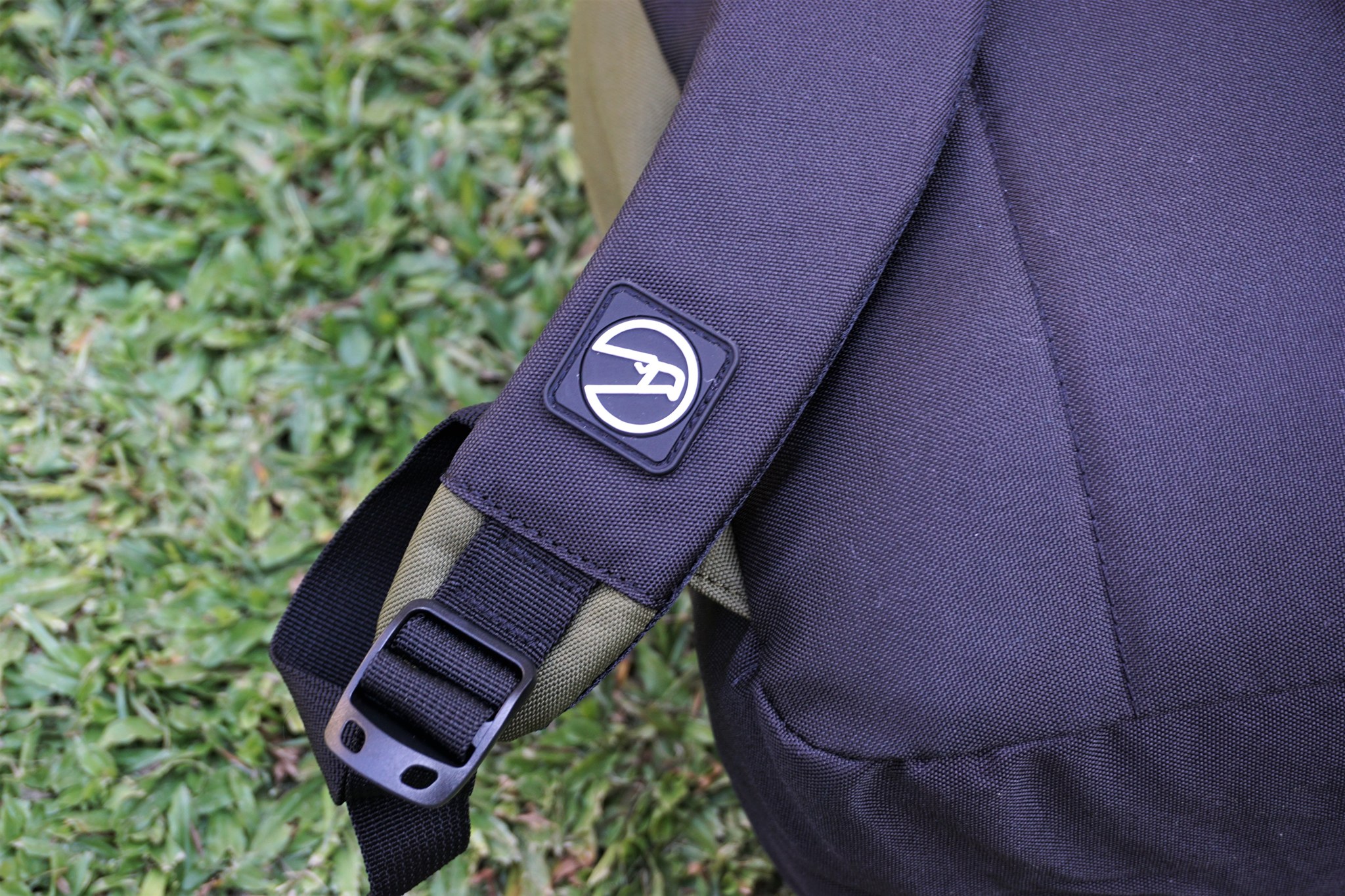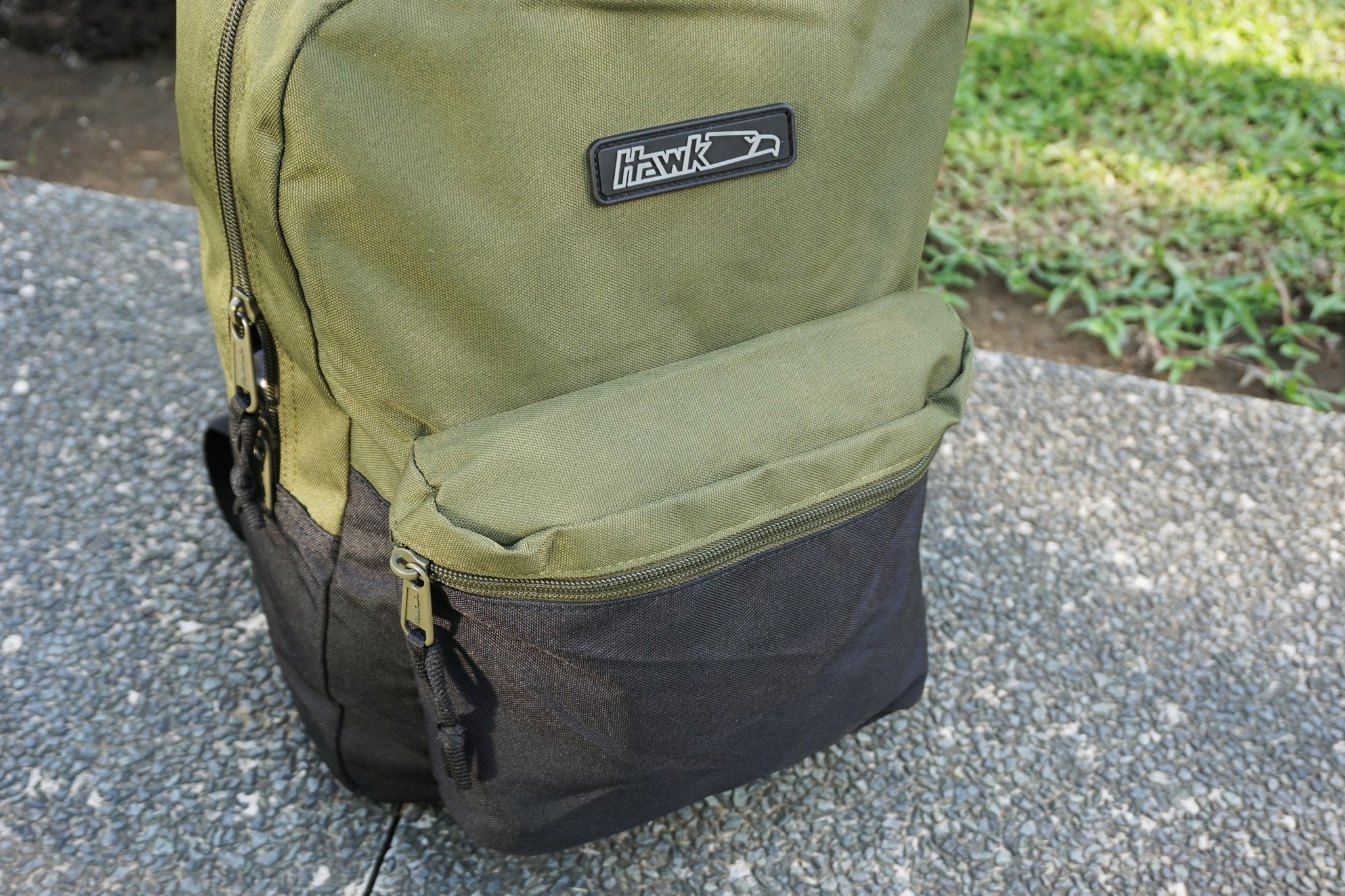 The backpack comes with a foam-padded back strap and a cushioned back body giving the much needed comfort as you carry it.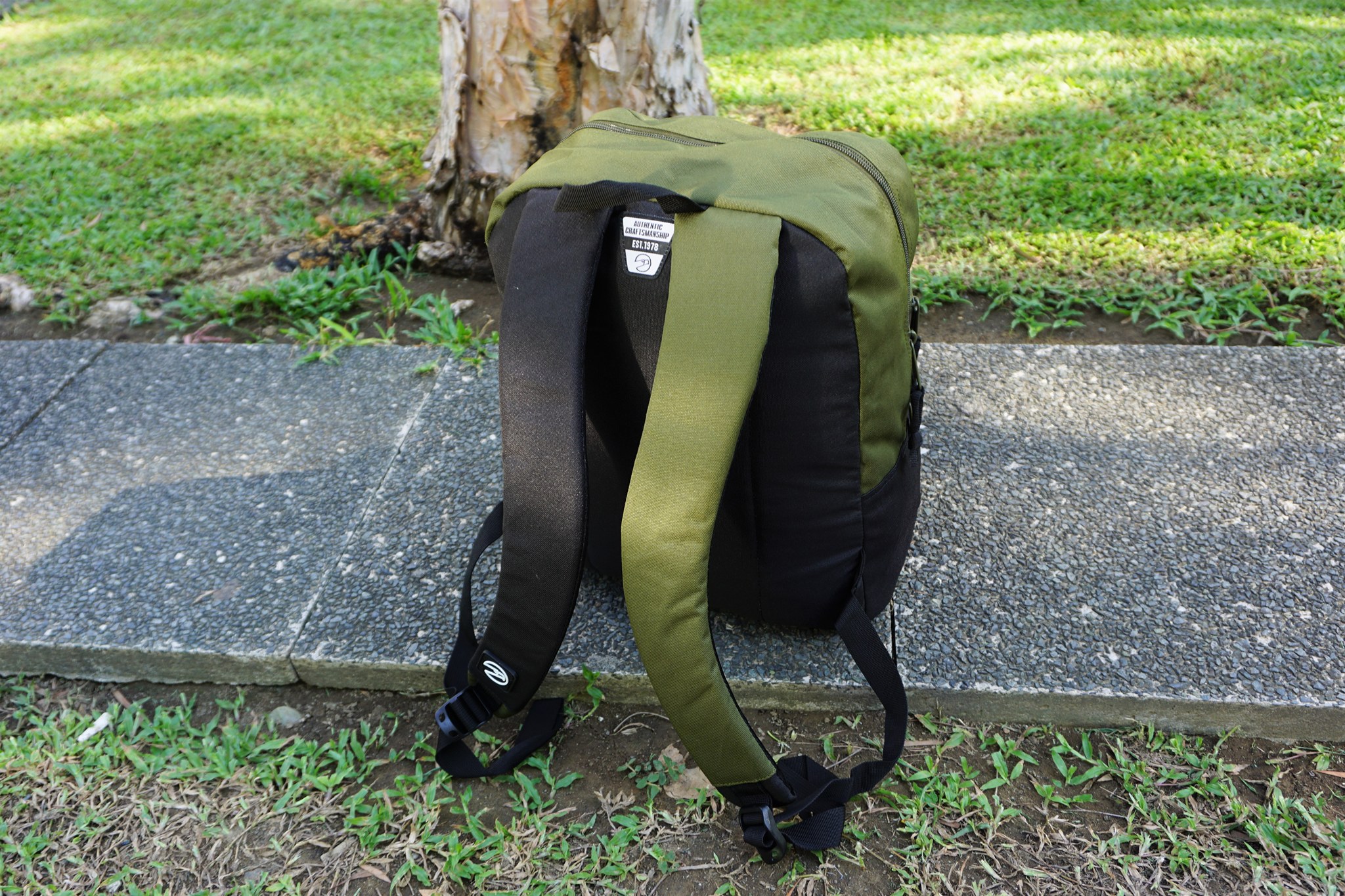 And did you notice how the left and right straps are stylishly different in color? Pretty cool!
The main compartment of the bag is spacious enough to accommodate up to 17L. I'm quite certain that books, notebooks, umbrellas and all the paraphernalia that you need as a student will fit. Even an extra shirt and sweatpants that serve as your P.E. uniform!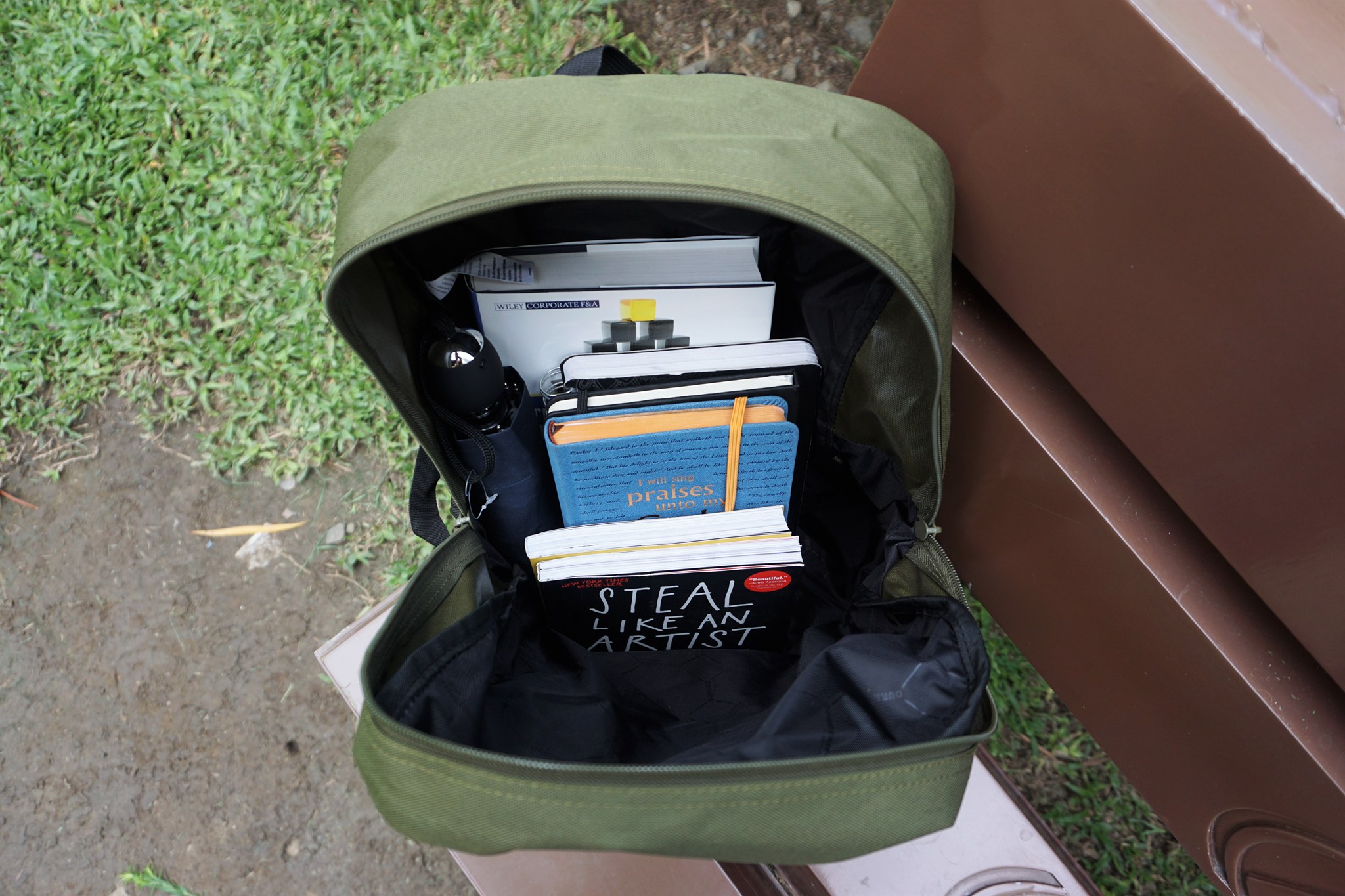 Meanwhile, its front pocket is a useful organizer where you can put miscellaneous items such as your pens, a scientific calculator, your mobile phone, ID Cards, earphones and your locker keys.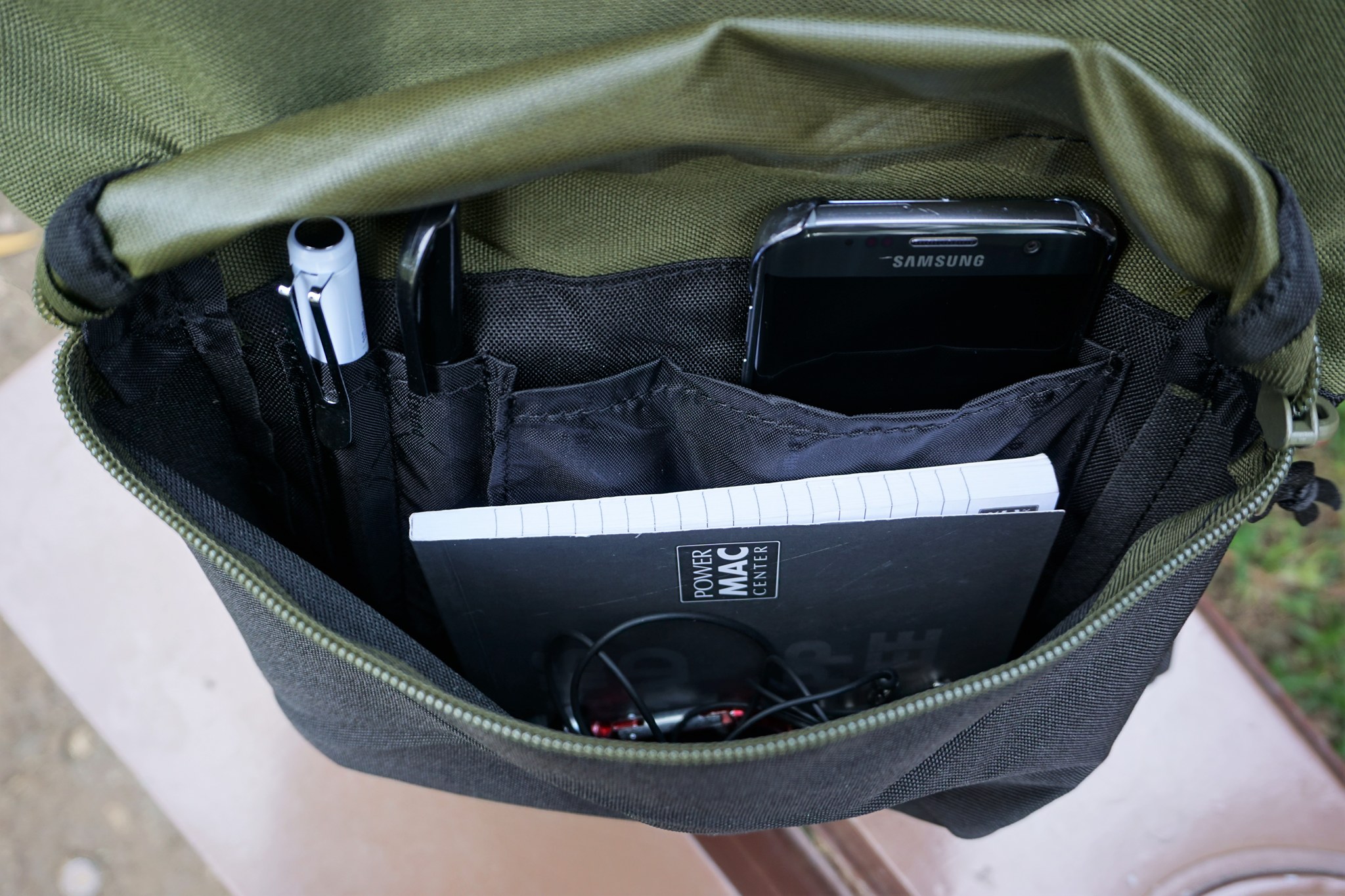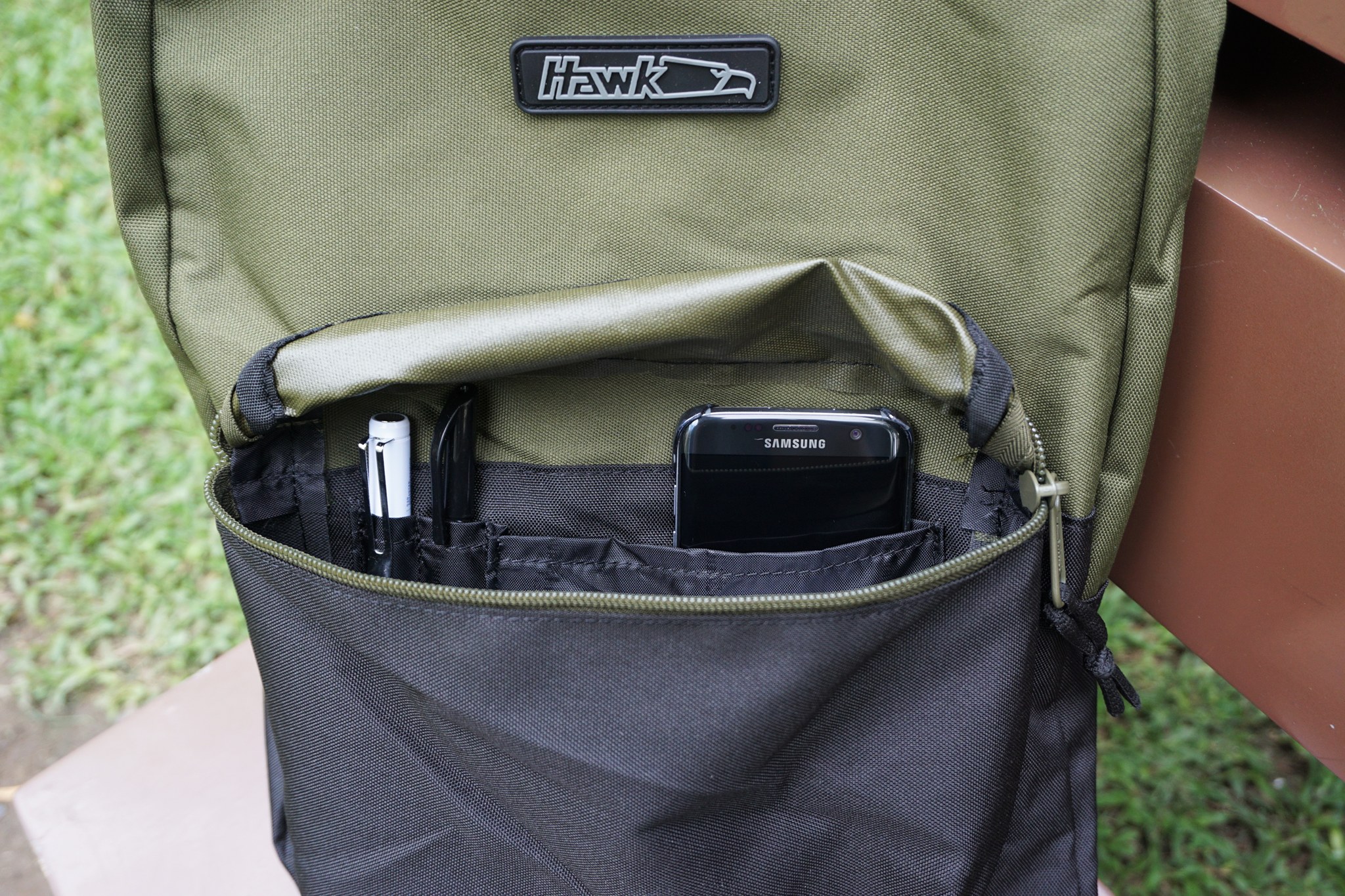 This Hawk Bag is one of the most stylish backpacks for highschool and college dudes you'll find in the market this semester and you'll be surprised to hear that it sells for 999.75 Pesos only.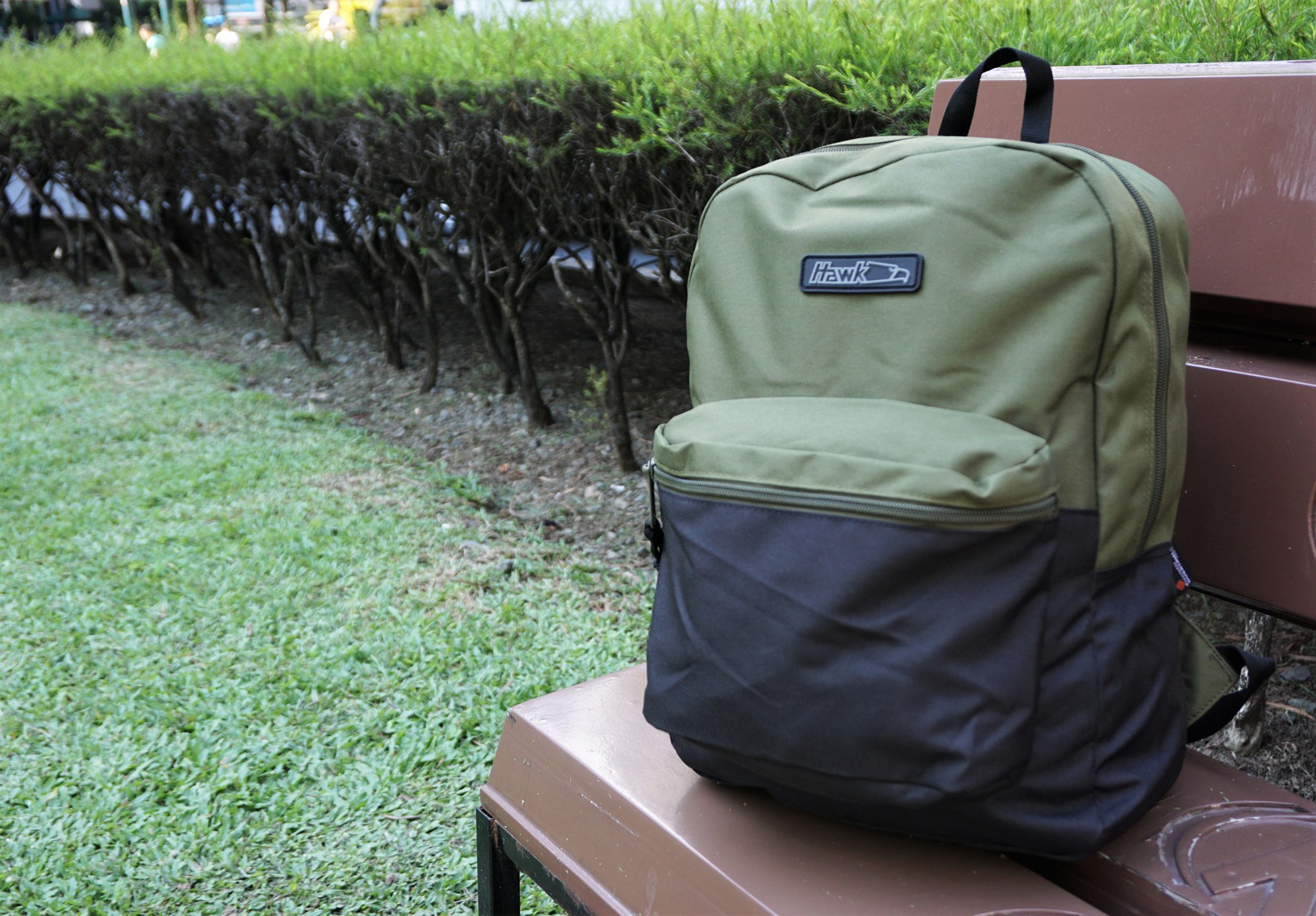 The bag is available at Hawk Bag's online store here and you can also grab it from all leading department stores such as SM, Robinsons, KCC Mall and Gaisano. It is also available at Hawk Bags' standalone shops in Market! Market! BGC Taguig and in Marquee Mall Pampanga.
Stay up-to-date with the latest bags for men here on PGG. Follow Pinoy Guy Guide on Instagram.