Perhaps one of the lightest headphones I've ever tried is this one from Philips.
Called the CitiScape Strada headphones, it is one trendy-looking gizmo you wouldn't want to miss.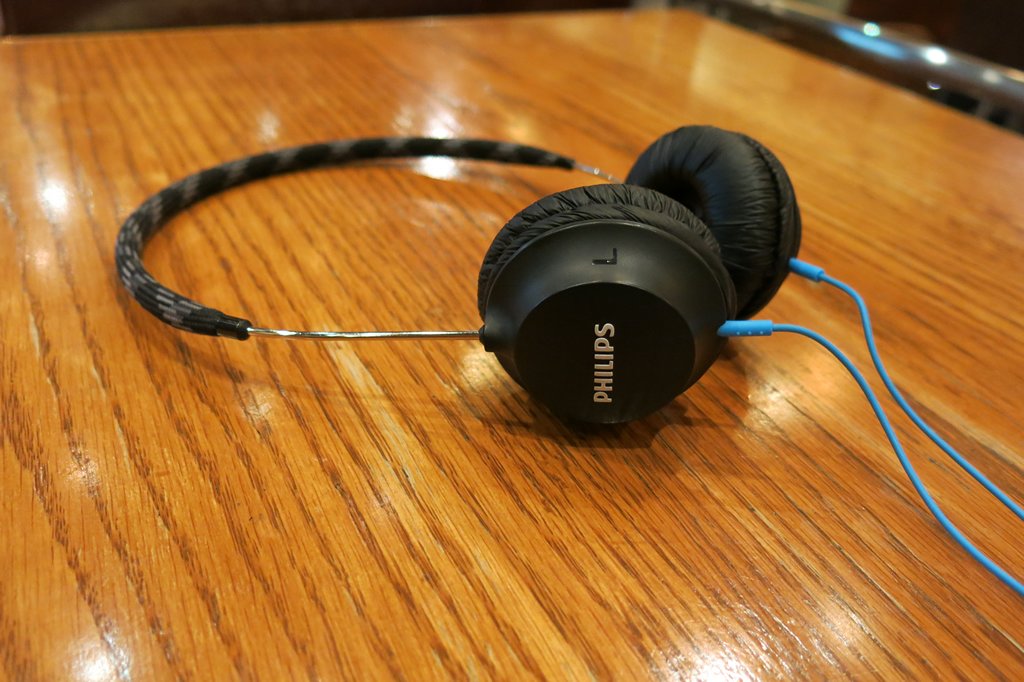 I am more of a headphone user than an earphone user so when I was looking for a new headphones which I can carry with me when I commute,  I didn't think twice when I saw this one from Philips. It is a very convenient headgear for the bros who are usually on the go.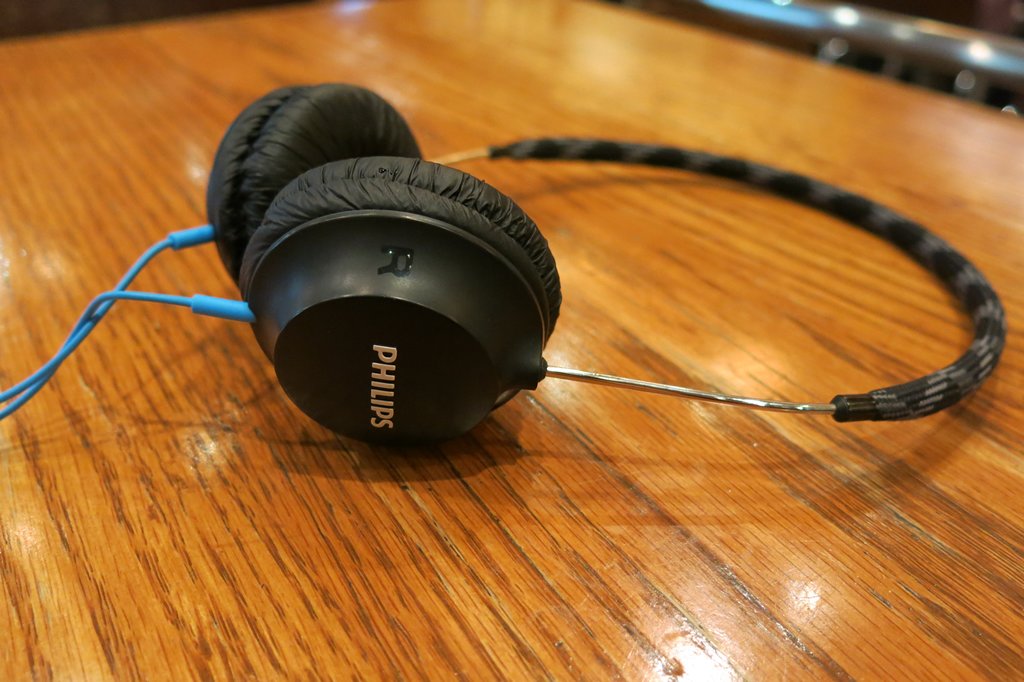 Due to it being 65 grams only, I use this too when jogging at Ayala Triangle. The L shaped end of the jack helps prevent accidental pulling and nudging in your pocket.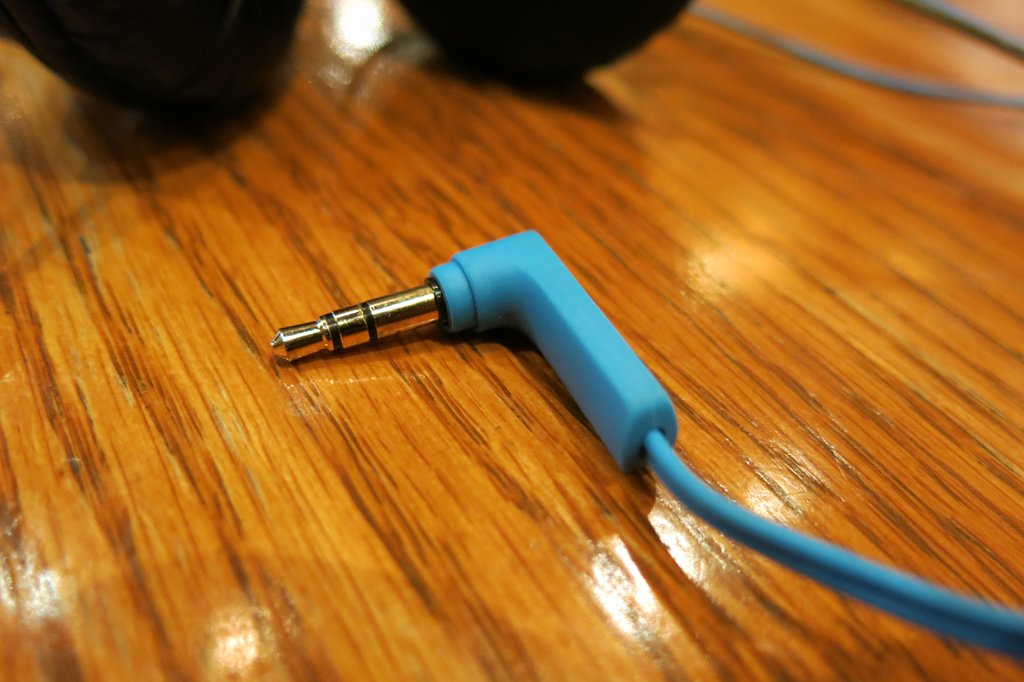 The headband too is made of some kind of woven material. It comes in different colors.  I find it very stylish.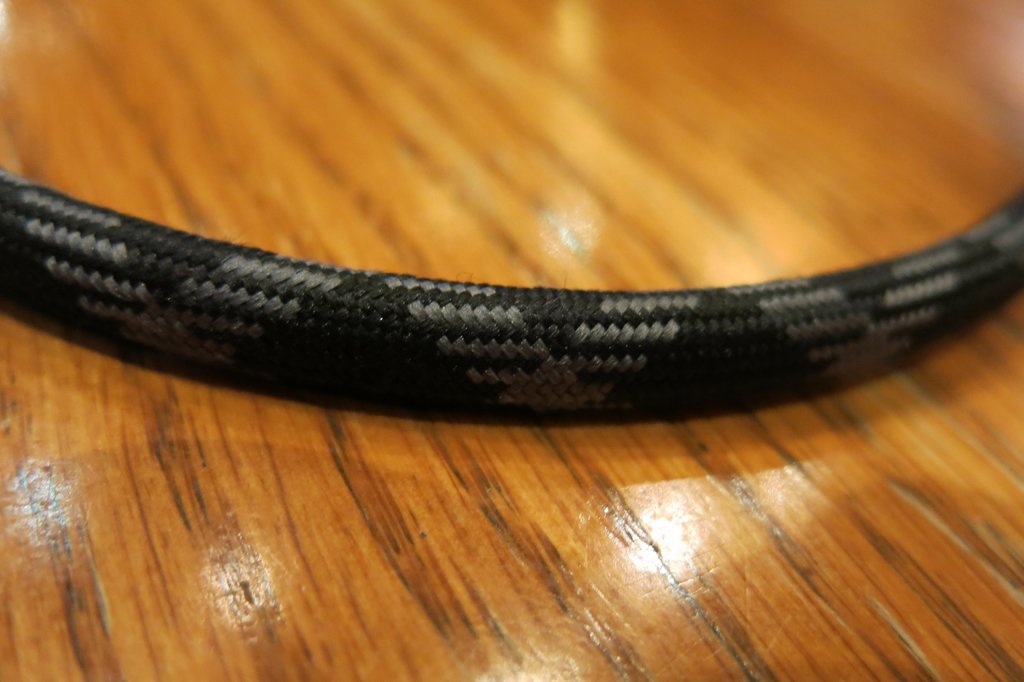 When it comes to sound, it might not have the strong bass the Sennheiser HD-408 has, but what I liked about it is that it gives much emphasis to the clarity and crispiness of sound which I think it does a pretty good job at.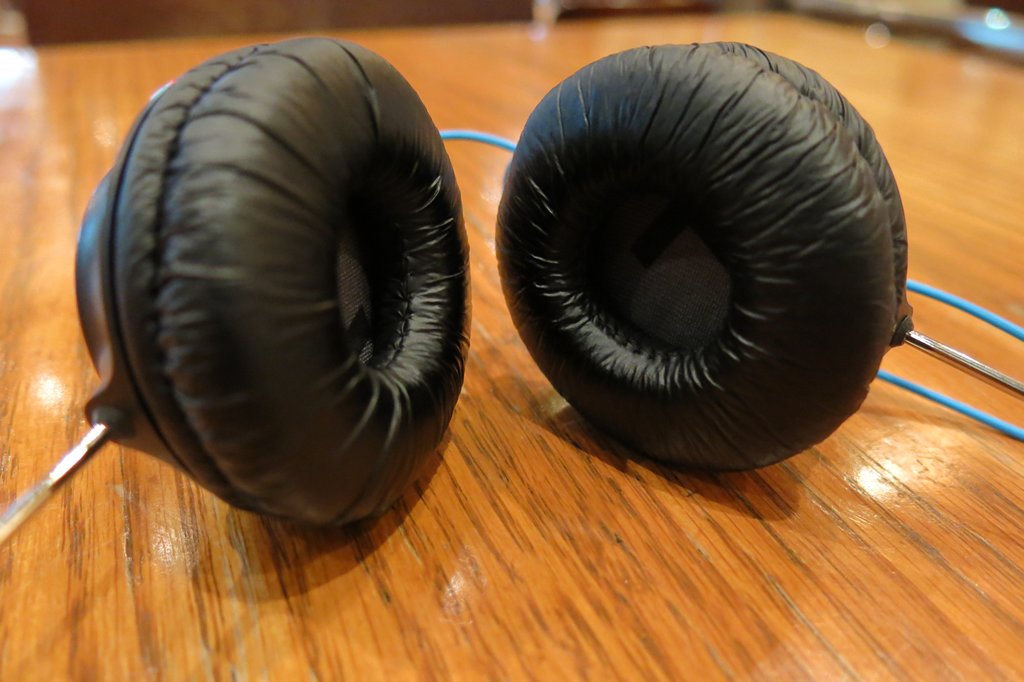 The Philips CitiScape Strada on-ear headphones is light on the pocket too. I bought it for only 999 Pesos.
Be updated with the best looking gear for guys.
Connect with Pinoy Guy Guide on Facebook, Twitter and Instagram.