To every human being, nothing is sweeter to the ears than the sound of their own name.
Everyday, we meet people who make our lives better. People who never forget to smile to us and devote their time for our own happiness.
It could be the PUV or jeepney driver who you call "manong" or "boss" and who drives you safely to work everyday.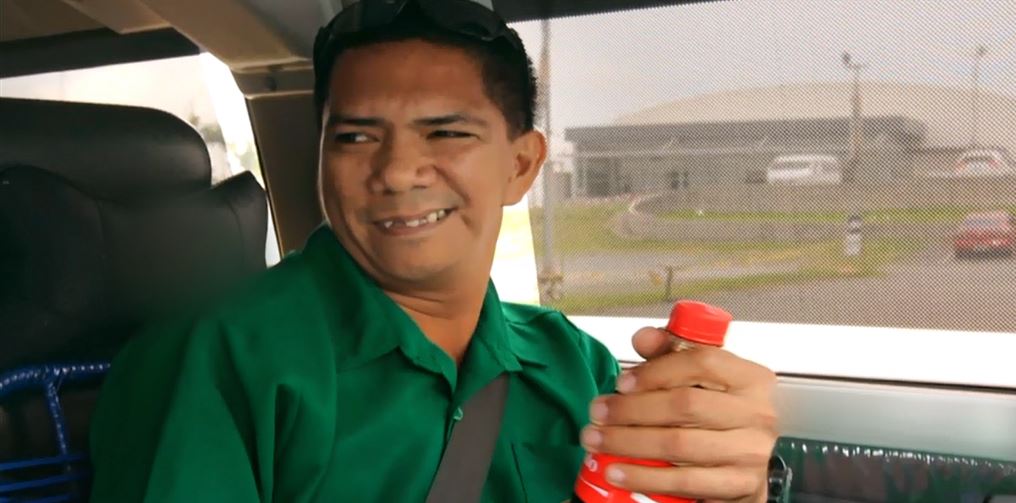 It could be the parking lot attendant who you call "ate" and who never fails to give you a warm smile and brighten your day.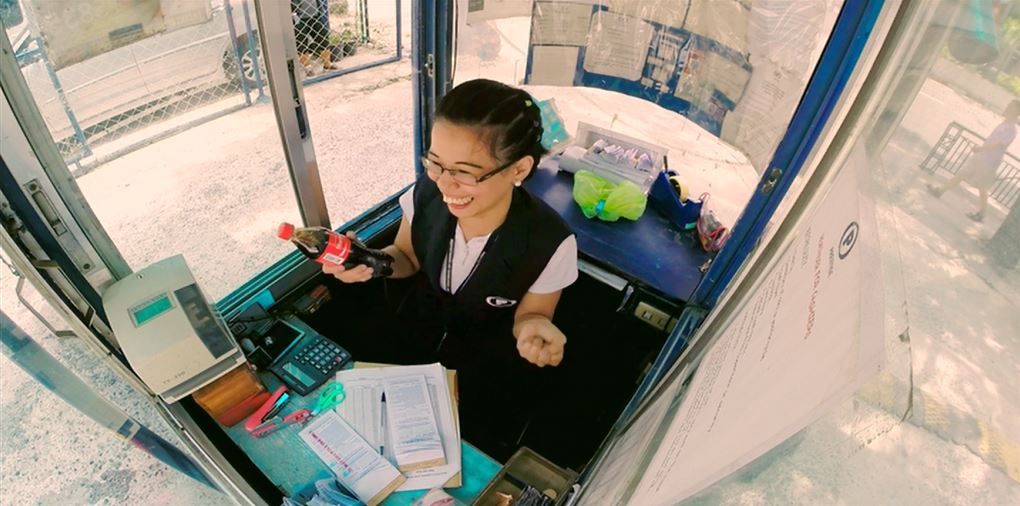 It could be the security guard at your condominium who you address as "kuya" and who never fails to greet you and make sure that you are safe and sound in the building.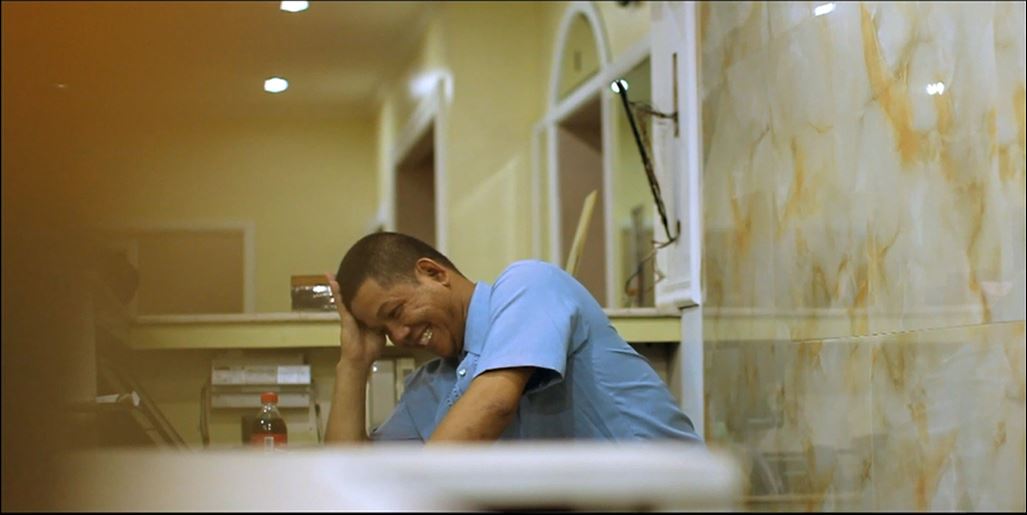 It could be the supermarket bagger boy you call "totoy", who is always jolly and who you fully trust as that one person who will look after your groceries and make sure you don't leave anything behind the supermarket.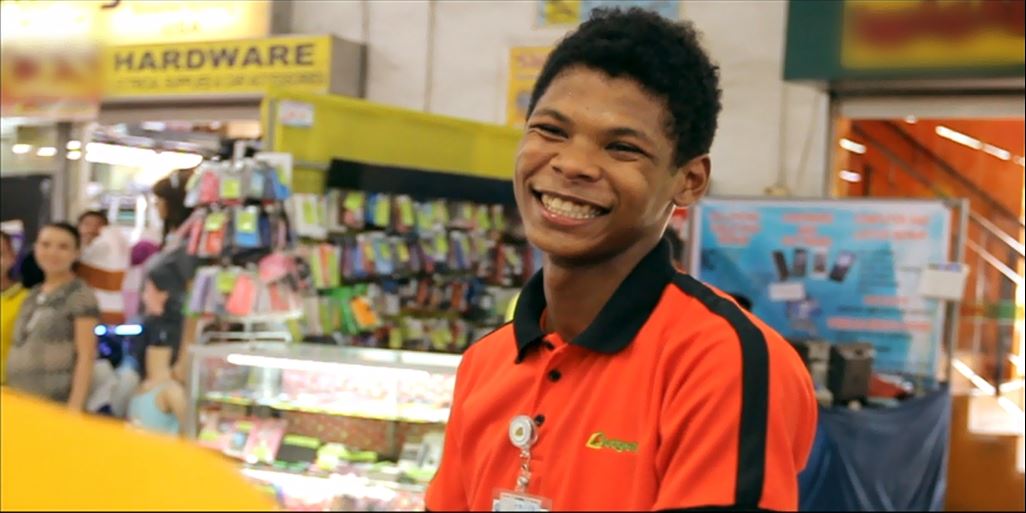 Each day, there are all these people surrounding us that bring joy and delight in our lives.
But did it ever cross your mind to find out what are the real names of the people you call "manong", "ate", "kuya", "boss", "totoy" and find a way to thank them in your own simple way?
That's what Coca-Cola's Share-a-Coke campaign is all about. Watch this video below which will pull your heartstrings and at the same time give a big smile on your face.
Share a Coke with people you care about and you share the happiest thank you.
Disclosure: This post is sponsored by Coca-Cola