You're very excited to go on a trip for the summer. You've carefully picked your most colorful boardshorts, bought the coolest sunglasses you can find and carried your point and shoot camera with you. You then swim to the beach and you quickly realize that you accidentally soaked the camera in sea water. Your cam dies in an instant and all your summer memories are lost forever. Your reaction? W#@T#$%#$CK!
Which is why a waterproof camera is a must-have. Before I headed to the beach this summer, I started to look for a decent and affordable point and shoot. I didn't want anything fancy, just something which I can use to capture photos when I'm swimming with my buddies.
I was clueless on what to get. So I asked fellow PGGers on Facebook what they think. One of the respondents was a guy named Joseph (who I later discovered works for the same company I work for). He is a swimmer and he recommended three underwater cameras namely: GoPro Hero 4 Silver, Olympus TG-3 and Sony Cybershot TX30.
I hopped from store to store in Glorietta, comparing and canvassing for the best prices I could find. I initially wanted the Olympus TG3, but I was told that Olympus no longer has a service center in the Philippines and that they are pulling out all their camera products. Bummer.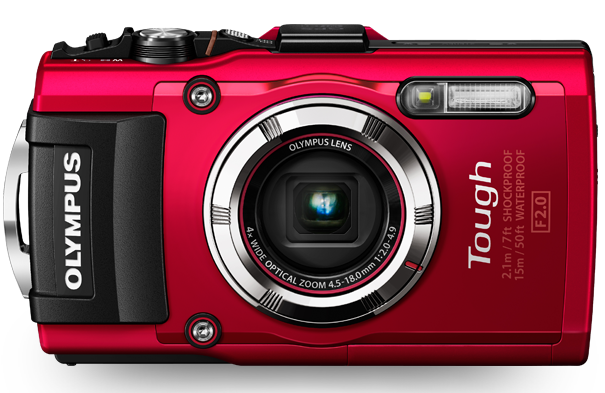 My second choice would be a GoPro Hero 4. However, as much as it looks very promising, I think it is a little overkill for my purpose. I mean, I'm not yet jumping off airplanes, climbing cliffs at the Grand Canyon nor driving at F1 speeds and the fact that it's more tailored for videos instead of stills, made me decide not to get one yet. Not now, but maybe in the future.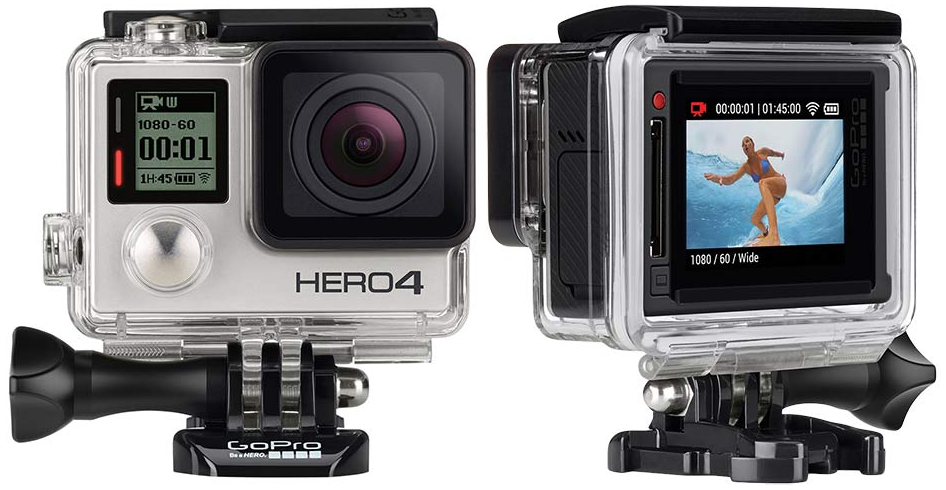 As it turns out, the best choice for me was the Sony Cybershot TX30. I've been eyeing the TX series for a long time and it's only now that I've decided to get one.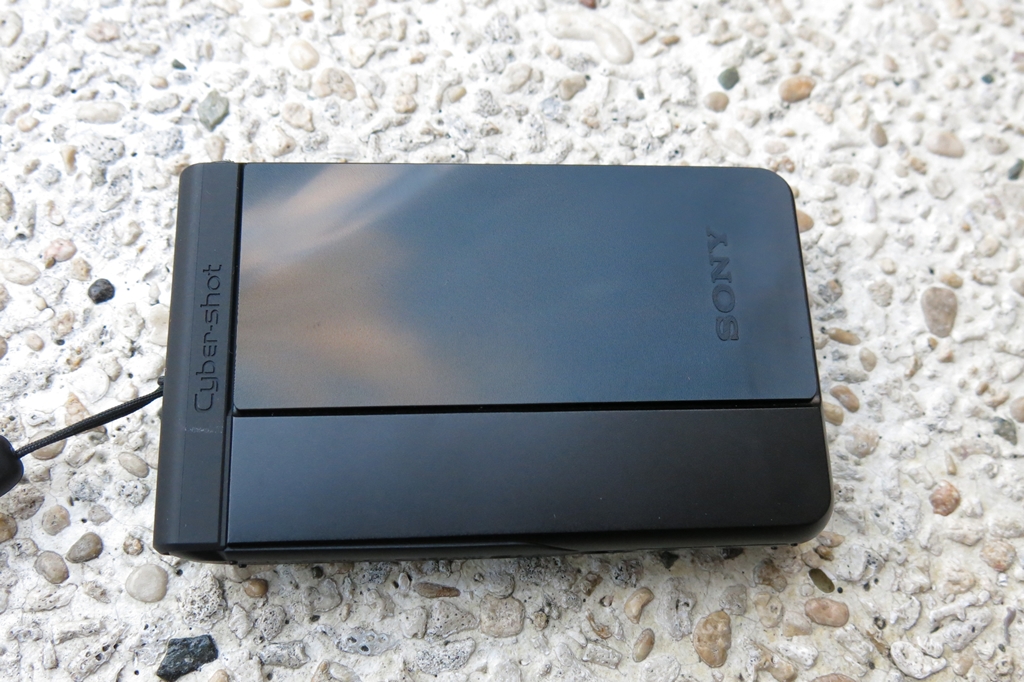 You will find it quite hard to believe that a camera this stylish is actually water proof, dust proof and shock proof. Most of the tough cameras I've seen are either too big, too bulky or too brightly colored. This 18.2 Megapixel device from Sony is so sleek and so beautiful that I almost hesitated to dip it in the water. But don't worry, this baby here is certified to be waterproof up to 10 meters (for 60 minutes).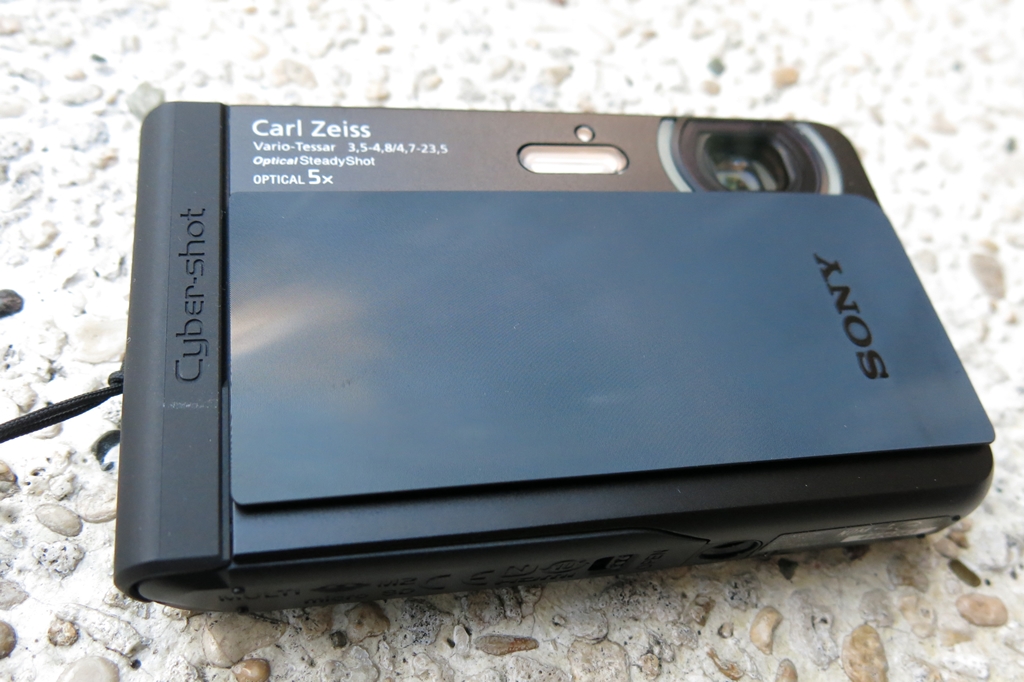 The camera supports up to 5X Optical zoom and can record Full-HD videos. Here is a sample video I recorded using this camera:
(Note: select 1080p in the YouTube video setting below to see actual quality.)
The TX30 also has a touchscreen viewfinder at the back. Its controls are intuitive to use and easy for those who are not tech-savvy.
The camera takes superb photos in daylight, but I noticed it struggles a bit in low light. During my Boracay trip a few weeks ago, I used this camera the whole time and it captured breathtaking photos. Here are a couple of shots taken by the Sony Cybershot TX30. Very crisp!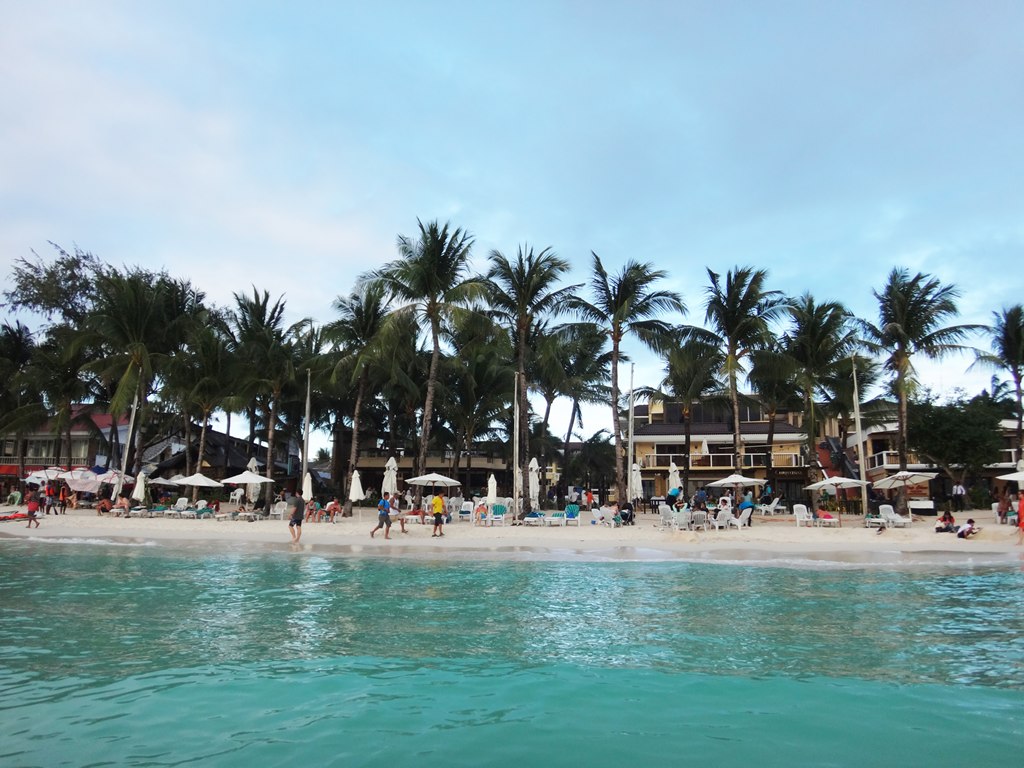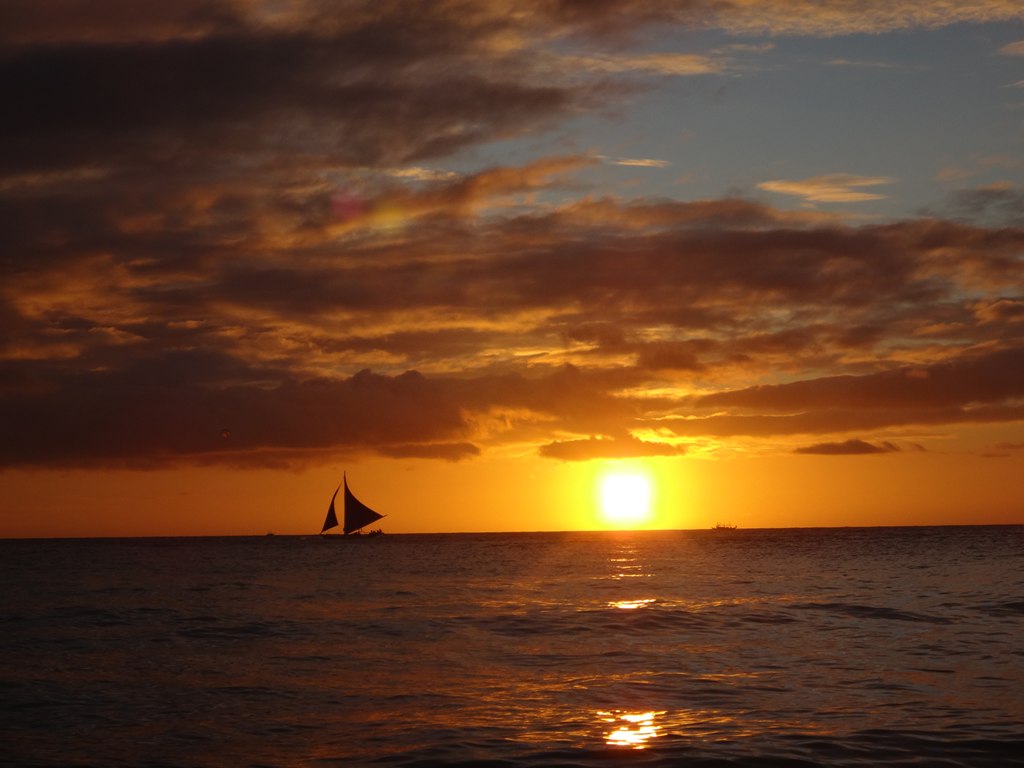 The camera is currently on sale until supplies last and it comes with a free 8 GB Sony memory card.