When choosing clothes to buy, all too often, we get carried away by brand names. The more popular the brand name is, the easier for us to be convinced to buy the product. Not only that. Well-known brands are perceived to have better quality and a more pronounced style.
There remains however, a good number of lesser-known brands and newcomers to fashion that don't have much advertising budget but must be given credit for their quality and stylish take on men's apparel. One of those brands I'm referring to is Markus.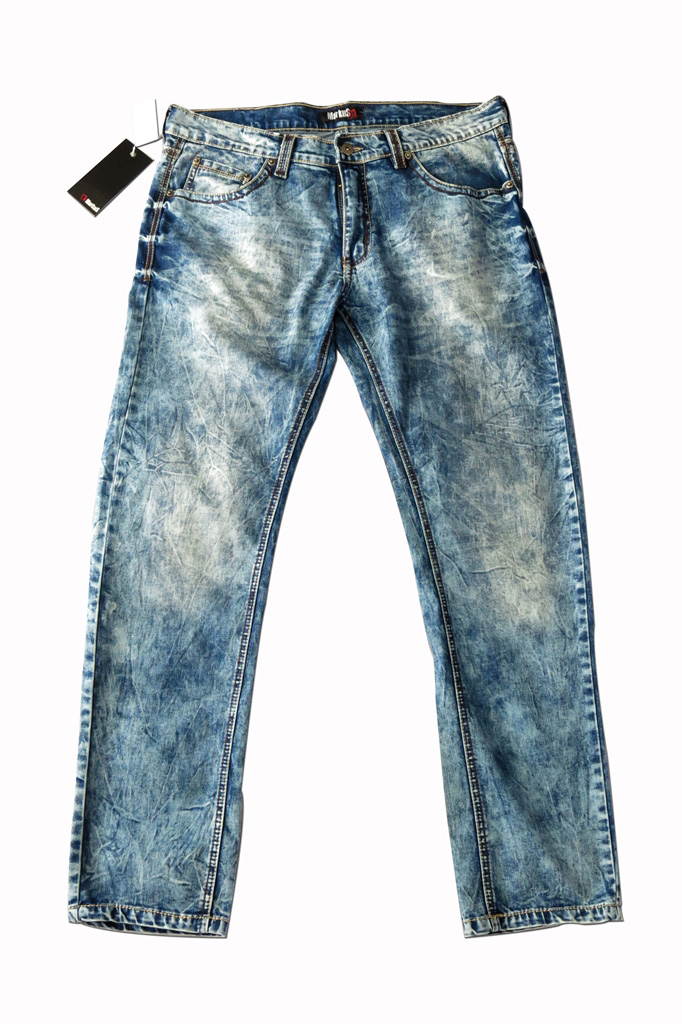 Markus is actually a local brand created by SM Department Store. At least, that is what I was told. They are underrated and priced for less. But as you can see, this washed out denim from Markus looks dapper, but is only priced at around 800 Pesos.
Who would have thought, right? You don't need to have lots of money to wear something special. Here's the rear view.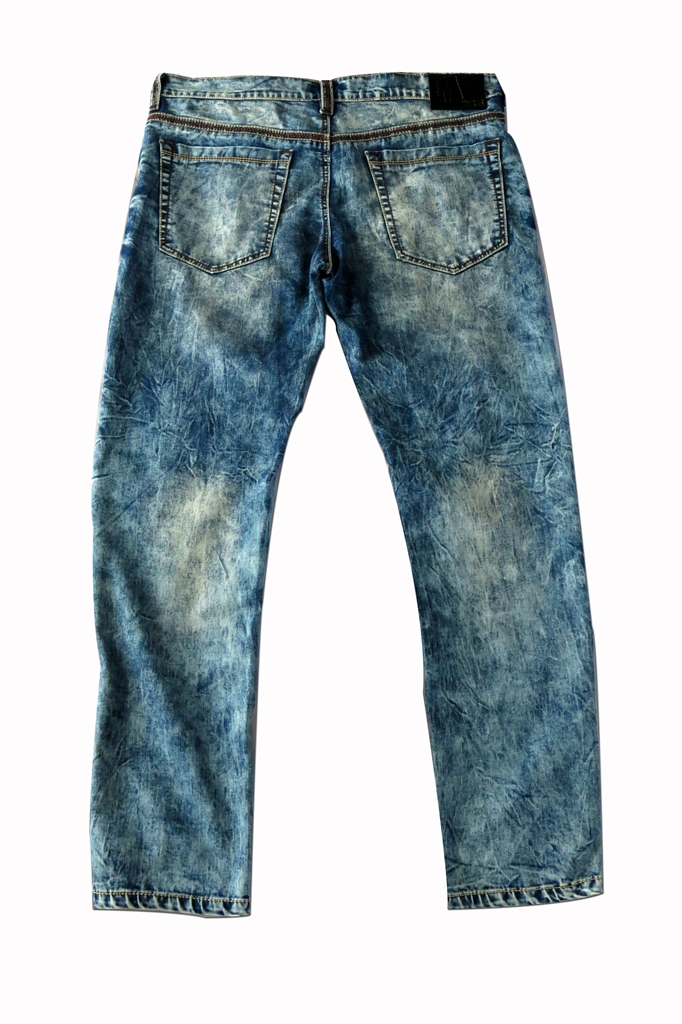 I wore this at the recent Alesso event at The Palace Pool Club. I mixed and matched it with some of the clothes I already have and boom, I'm all good to go.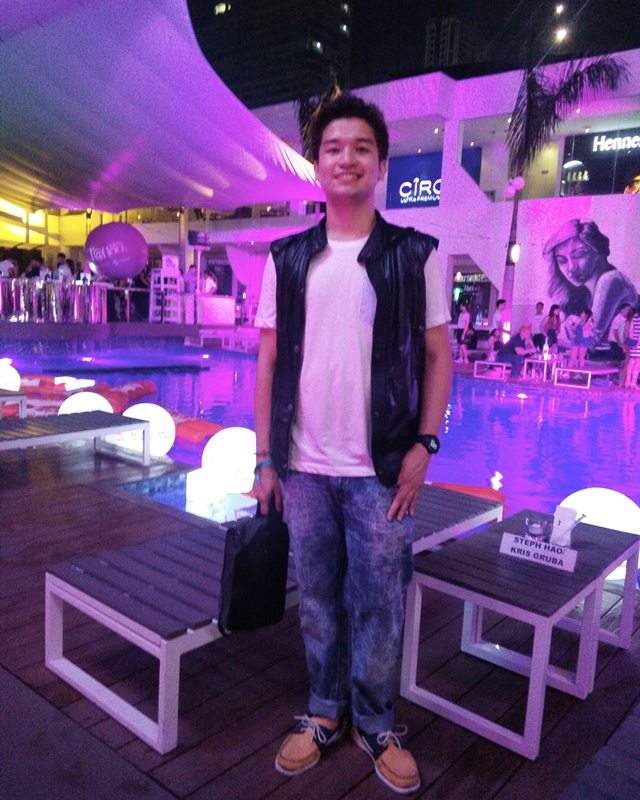 What's on me: Round neck shirt from H&M, Bomber Jacket (removable sleeves) from Wrangler, Docksides from Sebago and denims from Markus as featured in this post.
And in case you missed the Alesso event, here's a short video clip of how it was. The show started past midnight and ended at 4 in the morning. What a crazy night!
Shout out to Cat and Globe Tattoo for the awesome invites to the concert. Oh, and please don't forget to check PGG's account on Instagram. See you guys there!