When I first tried ToppCock's grooming line for men some time last May, I got addicted to the scent of their All-in-One shower gel. Using it made me feel like I was bathing in perfume and during that time, I kind of wished that they would turn it into a men's fragrance.
And so my wish came true. ToppCock introduces their first men's fragrance called "DIME" which has the same scent of their all-in-one shower gel.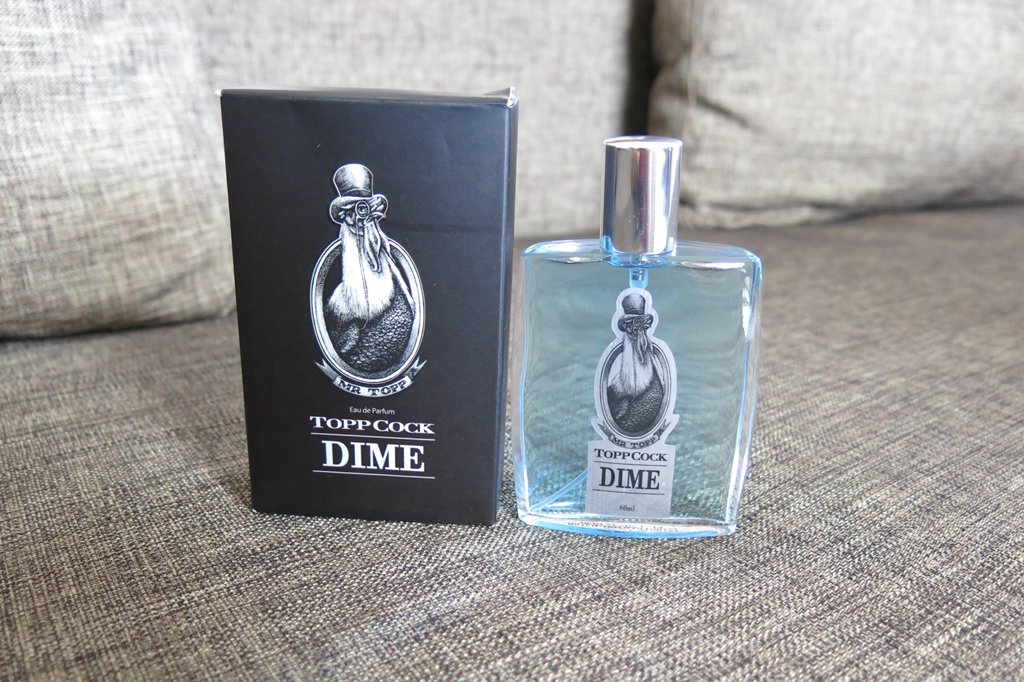 DIME by ToppCock has a distinct scent that announces your arrival in the room. It combines the high notes of sweet jasmine and pineapple with some middle notes of basil and oakmoss. Nosebleed? So am I. Hahaha. In layman's terms, DIME has a bold, sporty and masculine scent that suits guys with an active lifestyle.
As of current, this is my everyday men's cologne. I'm glad that ToppCock read my positive review about their shower gel. It probably inspired them to produce more of that scent into a bottled perfume.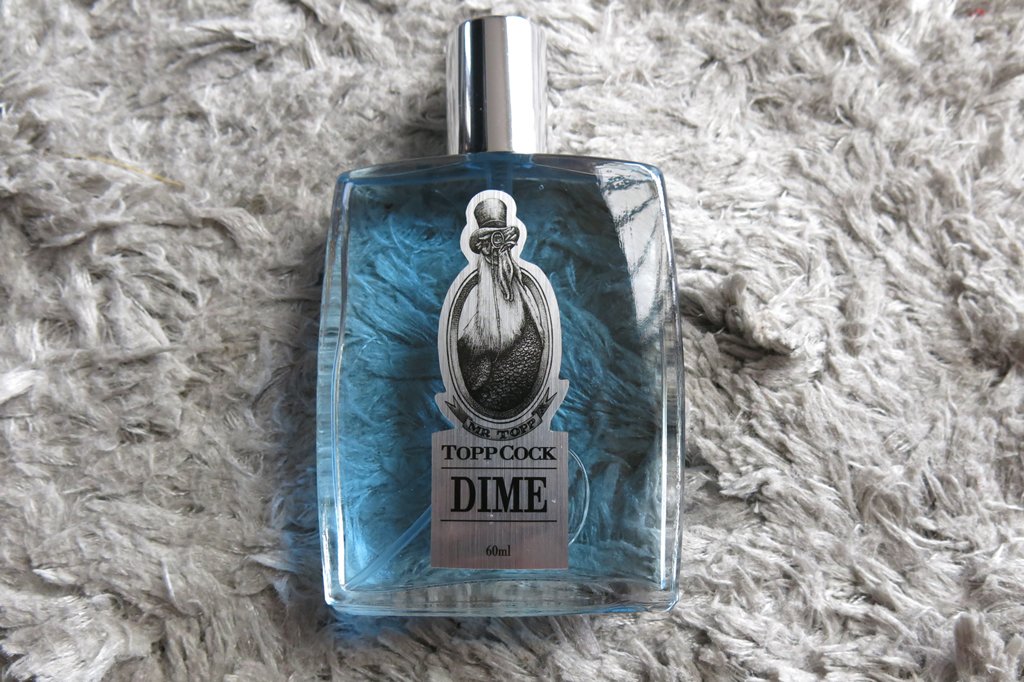 Like most of their other men's grooming products, DIME should be available in Mercury Drug stores.
Say up-to-date on the latest men's fragrances. Follow PGG on Instagram, Twitter and Facebook.
You can also talk more about men's cologne at the PGG Forums.